Meet the Minds Behind the Games
Level Ex is the world's leading medical video game studio built upon technologies that are decades ahead of the rest of the field. We bring together the best minds across healthcare and interactive entertainment to accelerate the adoption of new skills and treatments in medicine.
Using the Neuroscience of Play, our mobile games, simulation technology, and cloud-gaming platform engage hundreds of thousands of clinicians and empower top healthcare companies, societies, and organizations like NASA.
Meet Our leadership
With decades of combined experience, our executive team unites leaders from game development, digital health, medicine, tech, and entertainment to create our award-winning medical video games.
Work with Us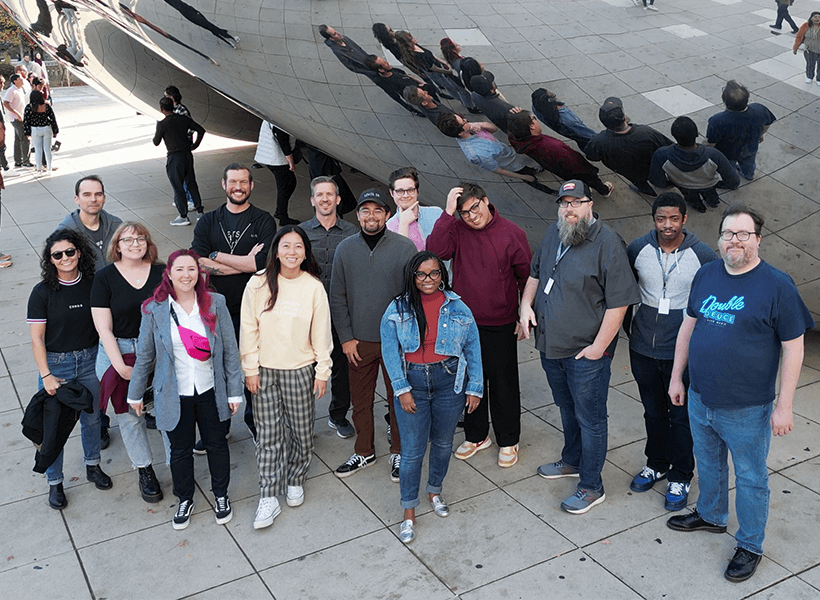 Looking to join an incredible team that's breaking new ground and advancing the practice of medicine worldwide? Look no further. Check out our current job openings and hear why working at Level Ex is a game changer.
Media Inquiries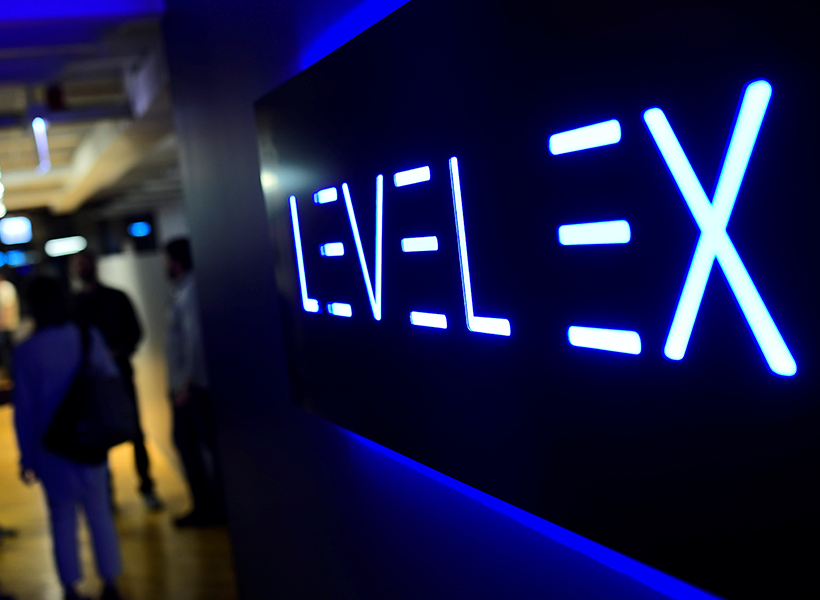 At Level Ex, we're using game technology and design to accelerate the adoption and skill development in medicine. If you're a member of the media and would like to write about Level Ex, one of our award-winning games, or schedule an interview, click below to connect with us or download our media assets.
In the news
Find out who's talking about Level Ex and the impact we're having across medicine. From blogs to podcasts to national television, newsmakers are highlighting our work and showcasing our significance.
As game developers and doctors, knowledge is our fuel. We won't stop until we know anything and everything about all the disciplines that interact with our work.
We are risk-takers and genre creators. We're doing work that has never been done before. Our existence is built upon challenging the status quo. We operate in a buzzword-free zone with no time for hype or vaporware.
As artists, engineers, marketers, doctors, and designers we are dedicated to honing our crafts. We are fiercely dedicated to applying our skills in the service of advancing medicine and take pride of ownership in our work.
Thank you for your message.