Collaborate with us
The top minds come together to advance the practice of medicine through play. Our advisors and partners play crucial roles in driving our mission forward and deepening our impact. These esteemed collaborators power our work and help us push the boundaries of what's possible in healthcare.
Our Advisors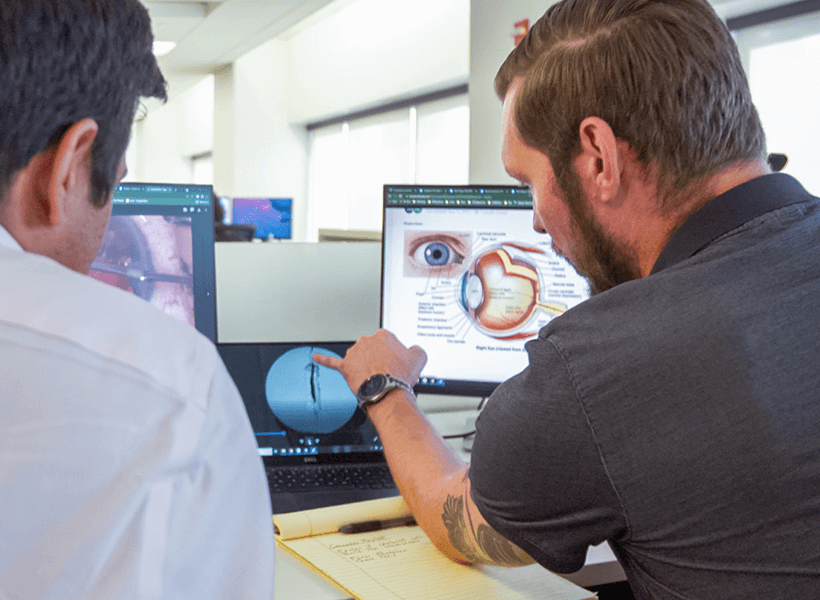 Level Ex's community of hundreds of forward-thinking advisors and contributors across dozens of specialties join forces to advance the practice of medicine through video game technology and design.
Interested in being a part of our community?
OUR PARTNERS The top medical societies, healthcare institutions, and organizations like the Translational Research Institute for Space Health—funded by NASA, count on Level Ex to accelerate their medical training and adoption of new skills and guidelines. Together, we've built first-of-their-kind simulations, conducted illuminating efficacy studies and research, and engaged hundreds of thousands of clinicians.
Learn more about partnership opportunities with Level Ex.
Our Players
Want to practice performing edge-of-your-seat surgeries from your phone? Learn to recognize rare and underrepresented skin conditions from anywhere, anytime? Our games are played by over one million medical professionals and are proven to hone medical skills and decision-making.
Don't take our word for it. Experience it for yourself.
In the news
Check out what's new and noteworthy at Level Ex.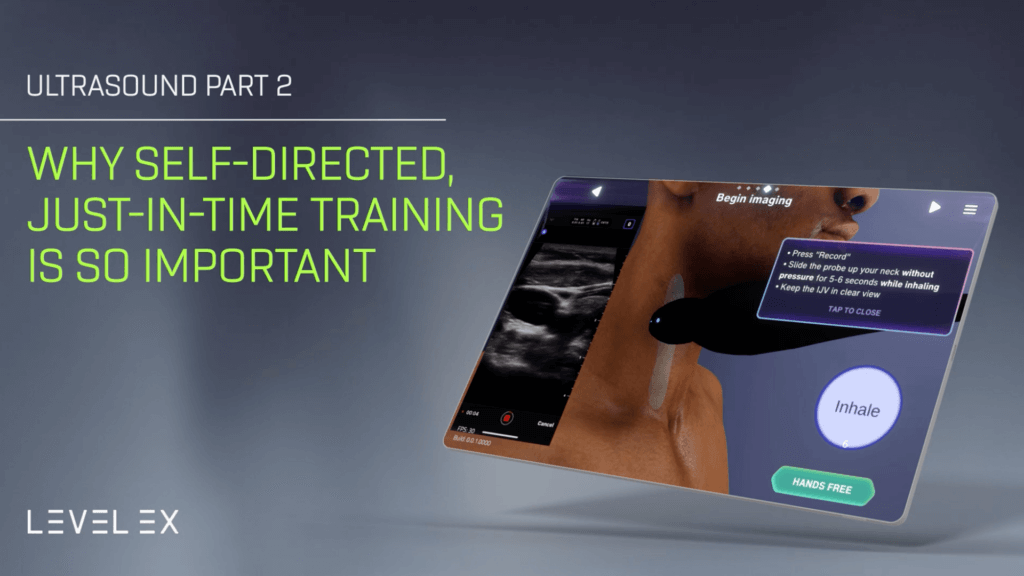 Ultrasound Part 2: Why Self-directed, Just-in-Time Training is So Important 
---
Discover the learning theory behind JIT and why astronauts and surgeons alike, benefit from the training approach.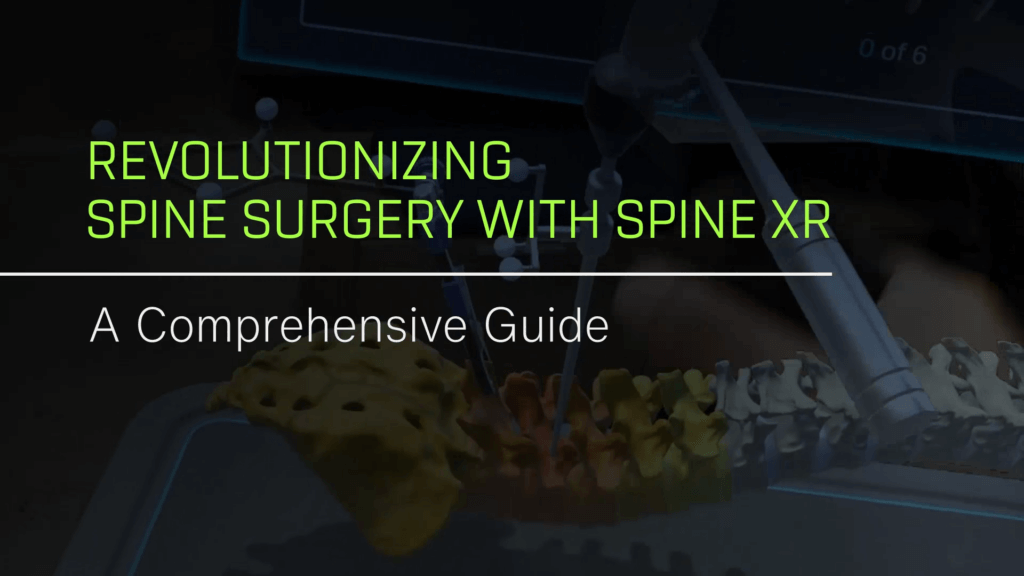 Revolutionizing Spine Surgery with Spine XR: A Comprehensive Guide
---
Explore the advantages of our interactive spine game. Which platform is right for you?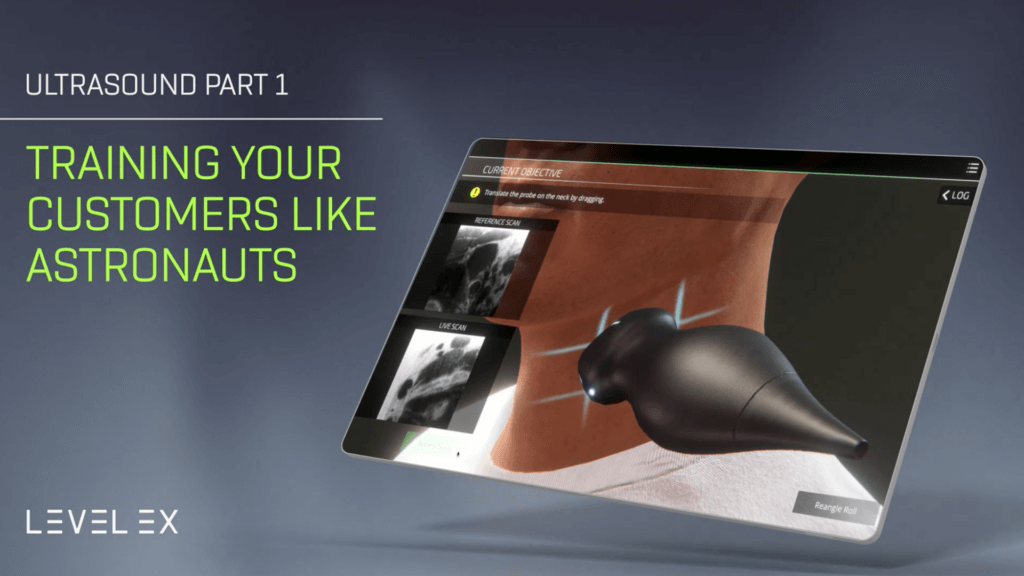 Ultrasound Part 1: Training Your Customers like Astronauts
---
How Med Device Companies are Using Ultrasound Tech Developed for NASA to Accelerate Training and Adoption
Thank you for your message.