The top minds in healthcare come together to advance the practice of medicine through play
Level Ex's community of hundreds of advisors across dozens of specialties join forces to transform the future of medical education. From game design to product development, these thought leaders are part of our team throughout the entire life cycle—they ensure our breathtaking games realistically capture the challenges facing clinicians today.
Interested in joining? Tell us a bit about yourself by completing this short form.
Work with Us
There are endless opportunities to get involved with Level Ex. Our advisors share their unique experiences and expertise. Here are some of the ways our advisors channel their creativity and medical knowledge to help drive the Level Ex mission forward:
Medical Insights
Bring real and raw awareness of your daily challenges in medicine so we can use our technology and design expertise to solve them together.
Exclusive Game Previews
Be first to play our yet-to-be-released games as an early play tester, ensuring these games are medically accurate and capture the challenges of the practice of medicine.
Thought Leadership
Be a part of a brand new market and help expand the footprint of an entirely new niche—medical video games—by serving as a voice and thought leader for your peers and industry experts at events and across media channels.
Networking
Expand your network along with Level Ex's to bring solutions to new specialties and expand opportunities with your peers in shaping how clinicians consume new medical content and boost their knowledge repository.
Grants
Be the key player in partnering with organizations and societies to help them solve challenges and fill gaps for their audience and medical or surgical specialities at large.
Research Studies
Help expand the evidence for how game-based medical content can transform learning through innovative research efforts.
Meet our Advisors
Meet a few of the hundreds of clinicians who are shaping the next generation of learning.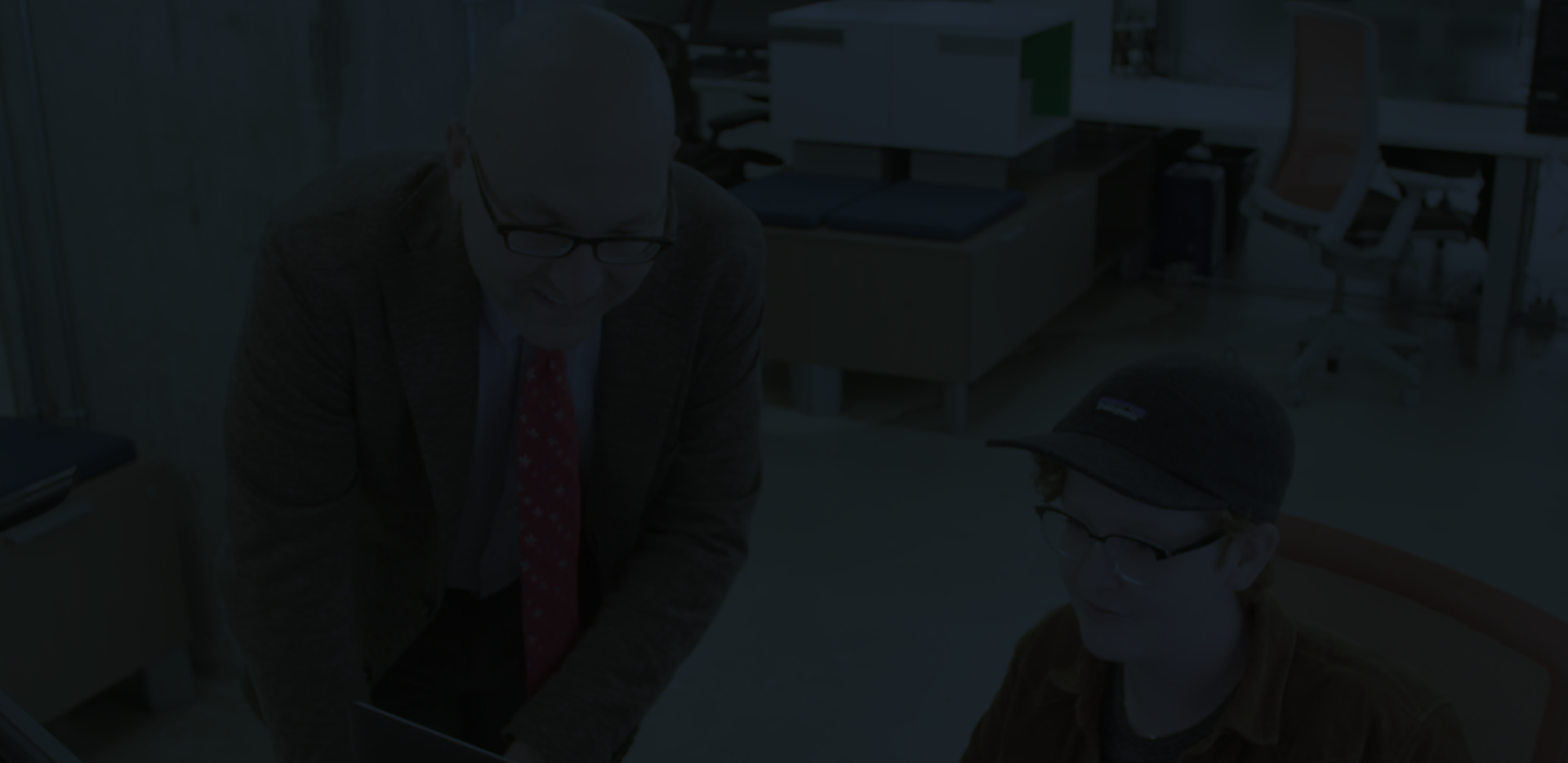 "I have always been interested in video games. The idea of using the power of games—their mechanics and their stories—to help further medical education is intoxicating to me!"
Peter Lio, MD, FAAD
Medical Dermatology Associates of Chicago
"Medicine is forever changing and evolving, and continued medical education for professionals in healthcare is not only mandatory but necessary to provide the best optimal care. Innovative modalities to enrich individuals while providing entertainment through gameplay and at the same time providing medical knowledge is an incredibly novel way to learn."
Shawn Sen, MD
Northwestern University
"Level Ex provides a novel mechanism to disseminate knowledge, skills, and techniques. As an educator, I am always looking for new ways to teach."
Adam Ehrlich, MD
Temple University
"I think that video games and surgery/procedures are one in the same. Muscle memory, repetition, challenge, and fun."
Russell Huang, MD
Northwestern University
"I love education and innovation. Level Ex combines those two passions. Being able to contribute to their mission has been an amazing opportunity."
Jonathan S. Kurman, MD
Medical College of Wisconsin
Reach out to Learn More
Interested in learning more about advisor opportunities at Level Ex? Tell us a little bit about yourself by completing a brief survey.
Thanks for submitting the form.