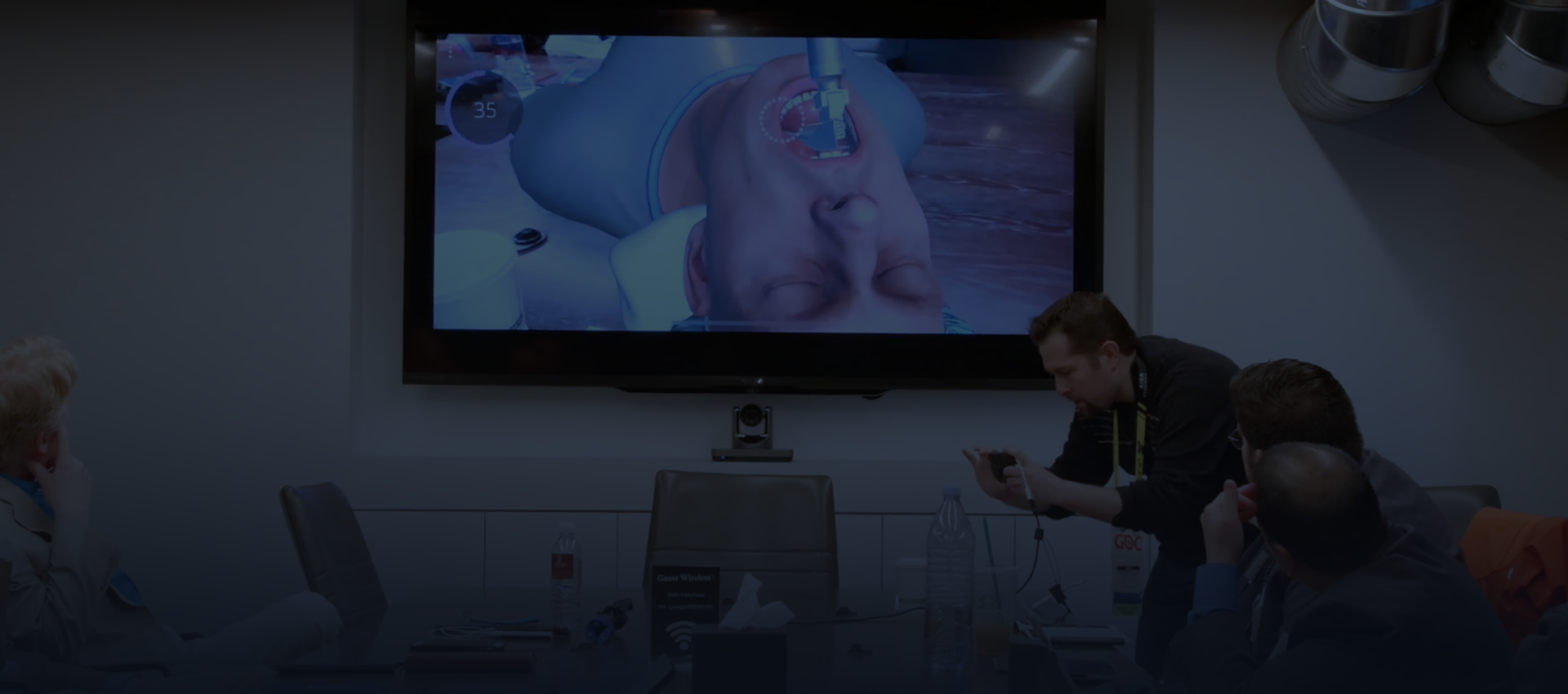 Leading the way in medical video games
Our executive team unites the top leaders from game development, healthcare, technology, design, and entertainment. Together, they deploy their decades of combined experience and knowledge to create our award-winning medical video games and synergize their strengths to forward our mission of advancing the practice of medicine through play.
Our Advisors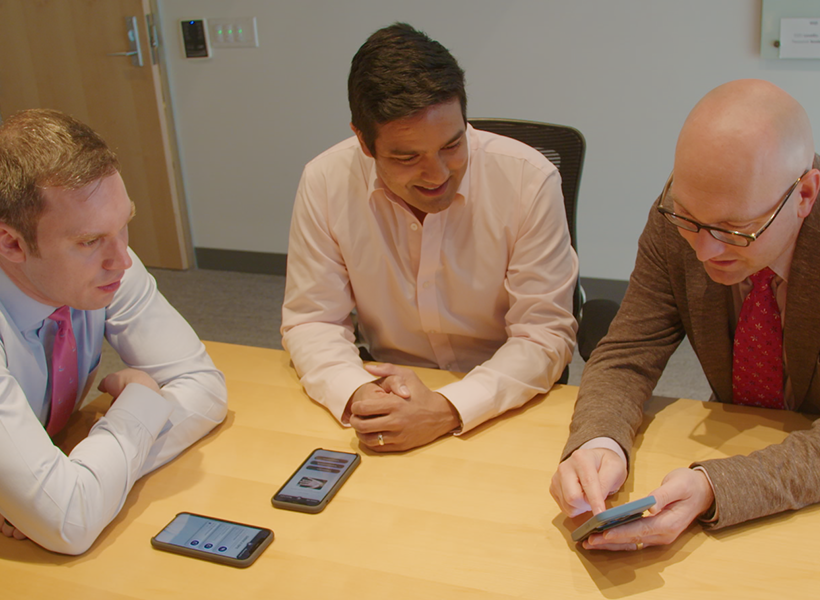 Nearly 200 clinicians work closely with our team. Through their leadership and insight, our advisors inform all aspects of our business from game design to product development. They are at the forefront of transforming healthcare with us.