We partner with world-class institutions and organizations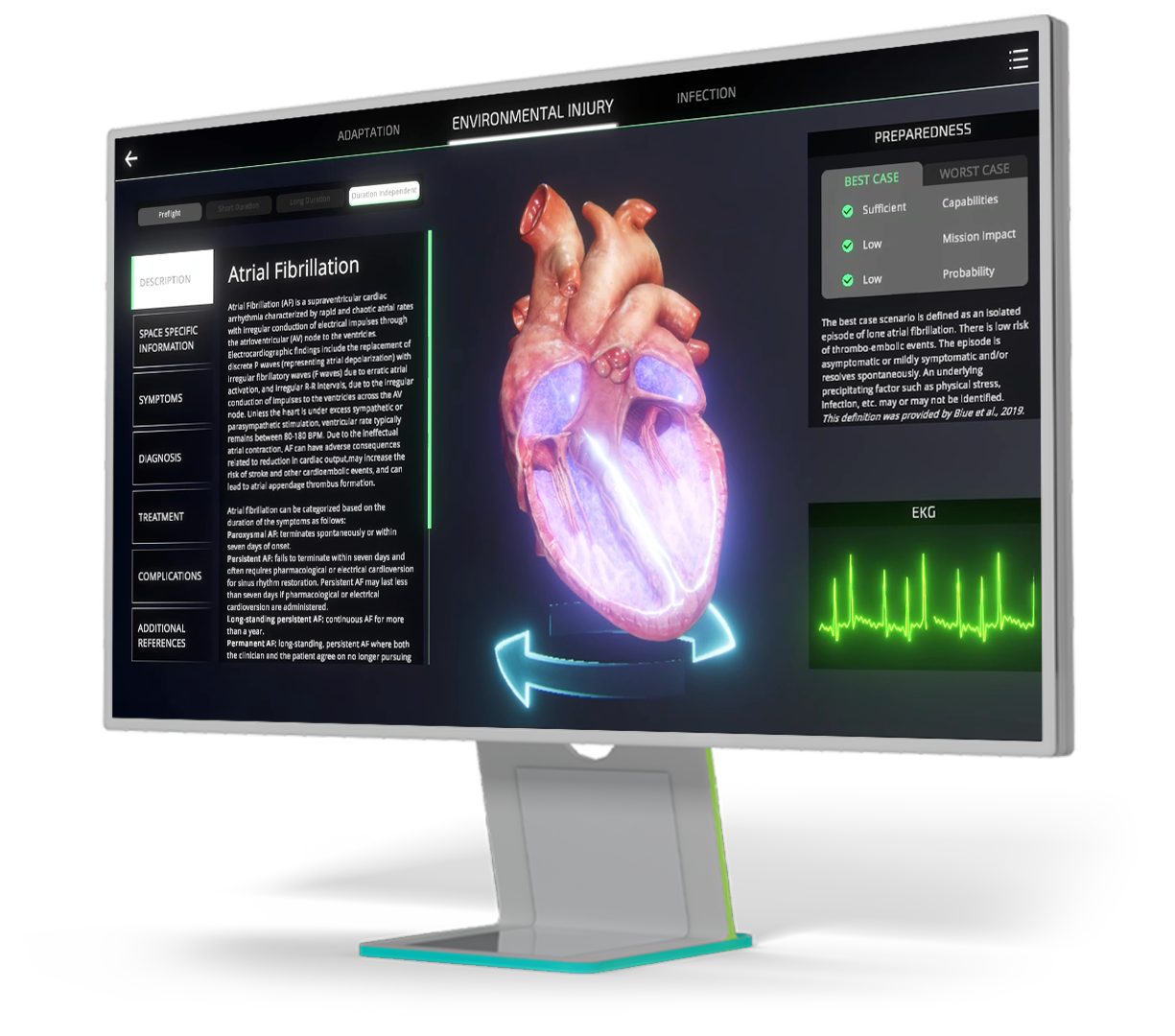 Whether it's major medical societies or NASA, leading research and healthcare organizations trust Level Ex to capture medicine's most difficult challenges as video games. We work with a range of partners to accelerate medical training and adoption of new skills that impact critical needs in healthcare such as rare disease diagnosis and surgical education. Together, we've built first-of-their-kind simulations, conducted groundbreaking clinical studies, and engaged over a million medical professionals.
Proven Impact
Level Ex was created after efficacy studies revealed the unexpected influence of games in healthcare. Since then, a growing library of clinical studies continues to demonstrate their impact. Data proves our solutions sharpen knowledge, enhance clinical decisions, increase confidence, and improve performance among clinicians.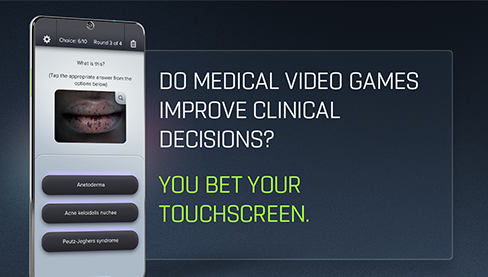 Enhancing Decisions
Groundbreaking study finds medical video games Enhance Decision Making for Practicing Physicians
Partnership Opportunities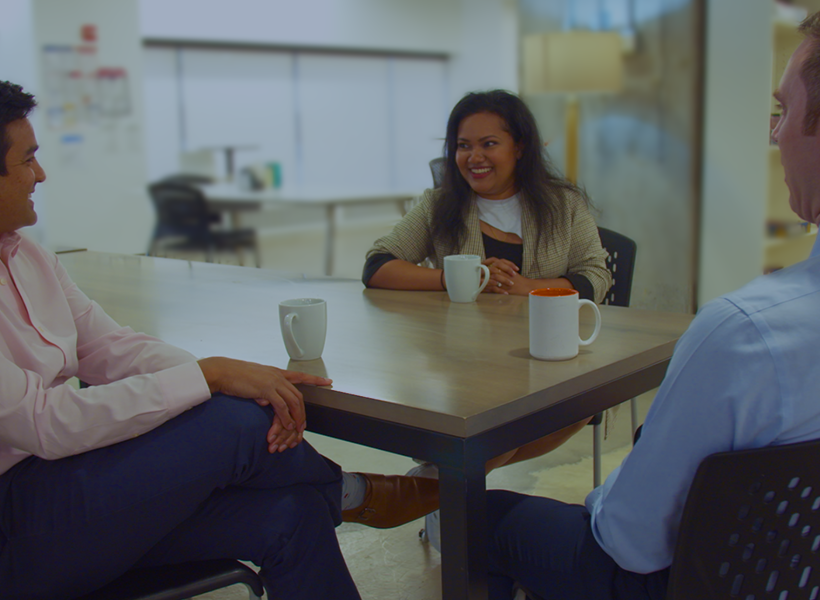 We work with various forward-thinking partners toward a common goal: to improve patient outcomes through advancing the practice of medicine across the healthcare spectrum. We collaborate with our partners in a plethora of ways, including:
Closing practice gaps and disseminating best-practices and guidelines
Securing grant-based funding to achieve a common goal
Ensuring content delivery aligns to a hybrid, active learning, multi-media world
Creating value for your audience and membership with captivating game content
Reach out to Learn More
Thank you for your message.