 Game On: Cardio App Lets Physicians Tackle Tough Cases and Pharma Marketers Reach Engaged Doctors
Cardiology gamers? That's what Level Ex is counting on with its new Cardio Ex app, where doctors can perform procedures in a range of difficult patient scenarios.
Read More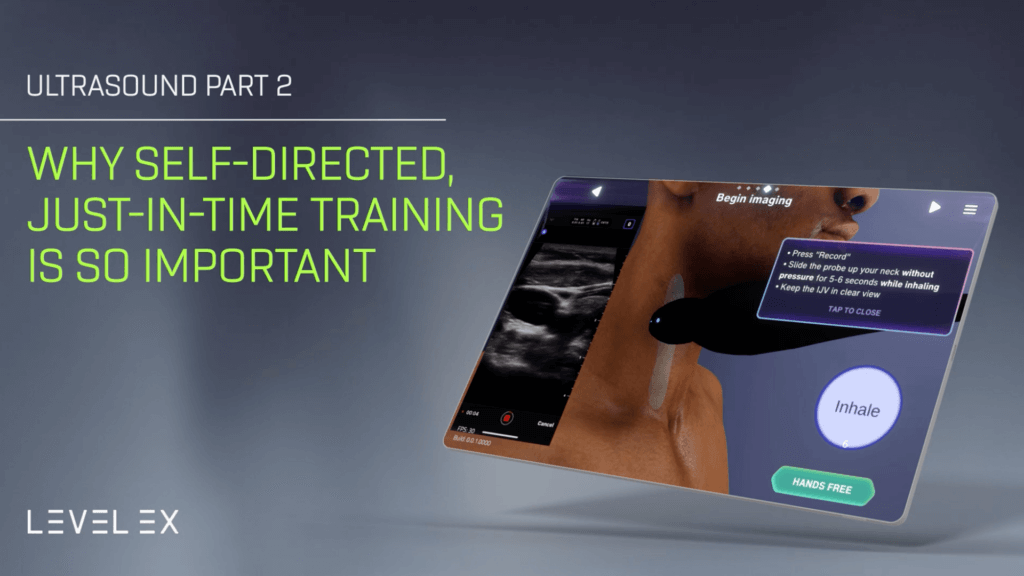 Ultrasound Part 2: Why Self-directed, Just-in-Time Training is So Important 
---
Discover the learning theory behind JIT and why astronauts and surgeons alike, benefit from the training approach.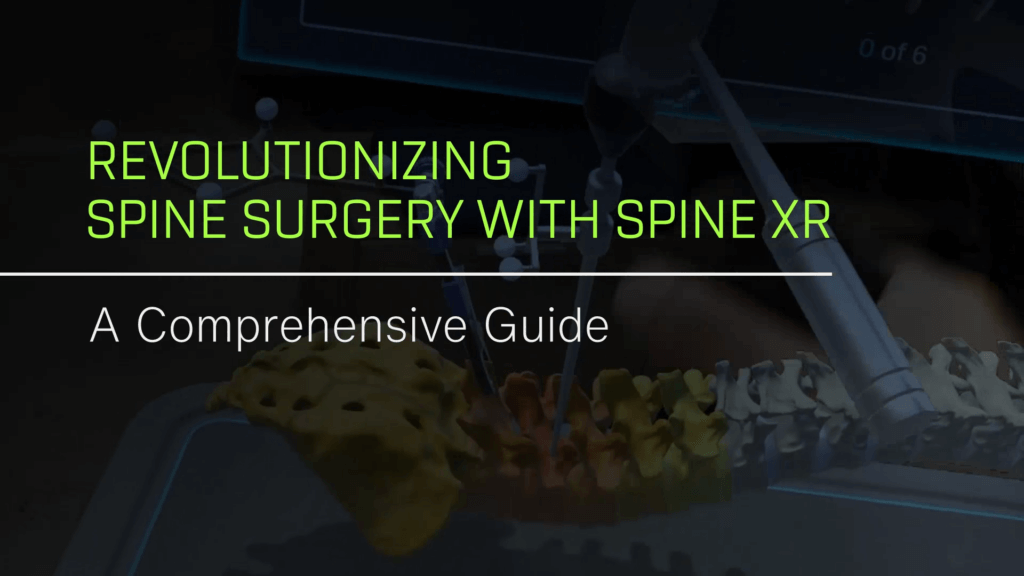 Revolutionizing Spine Surgery with Spine XR: A Comprehensive Guide
---
Explore the advantages of our interactive spine game. Which platform is right for you?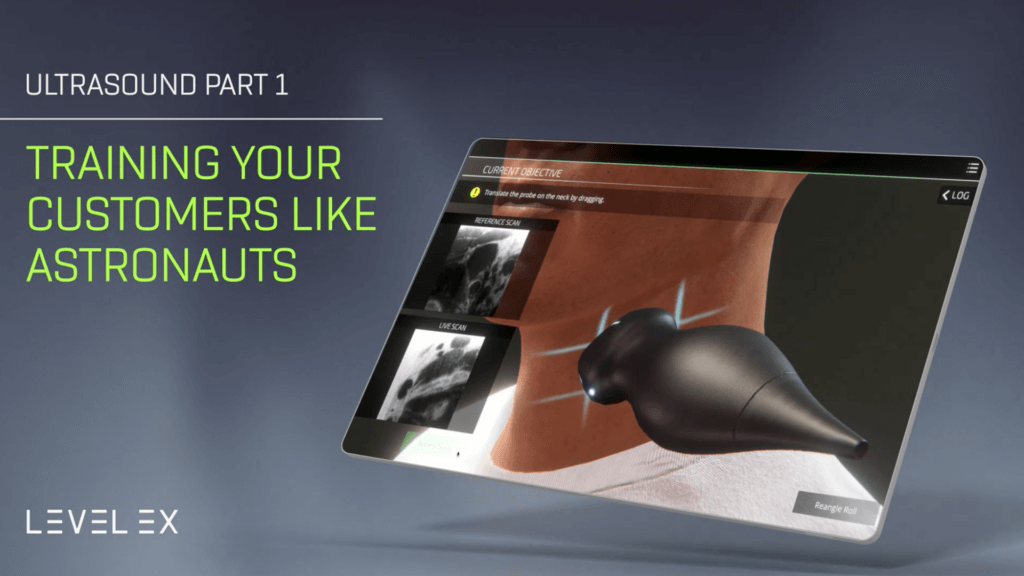 Ultrasound Part 1: Training Your Customers like Astronauts
---
How Med Device Companies are Using Ultrasound Tech Developed for NASA to Accelerate Training and Adoption