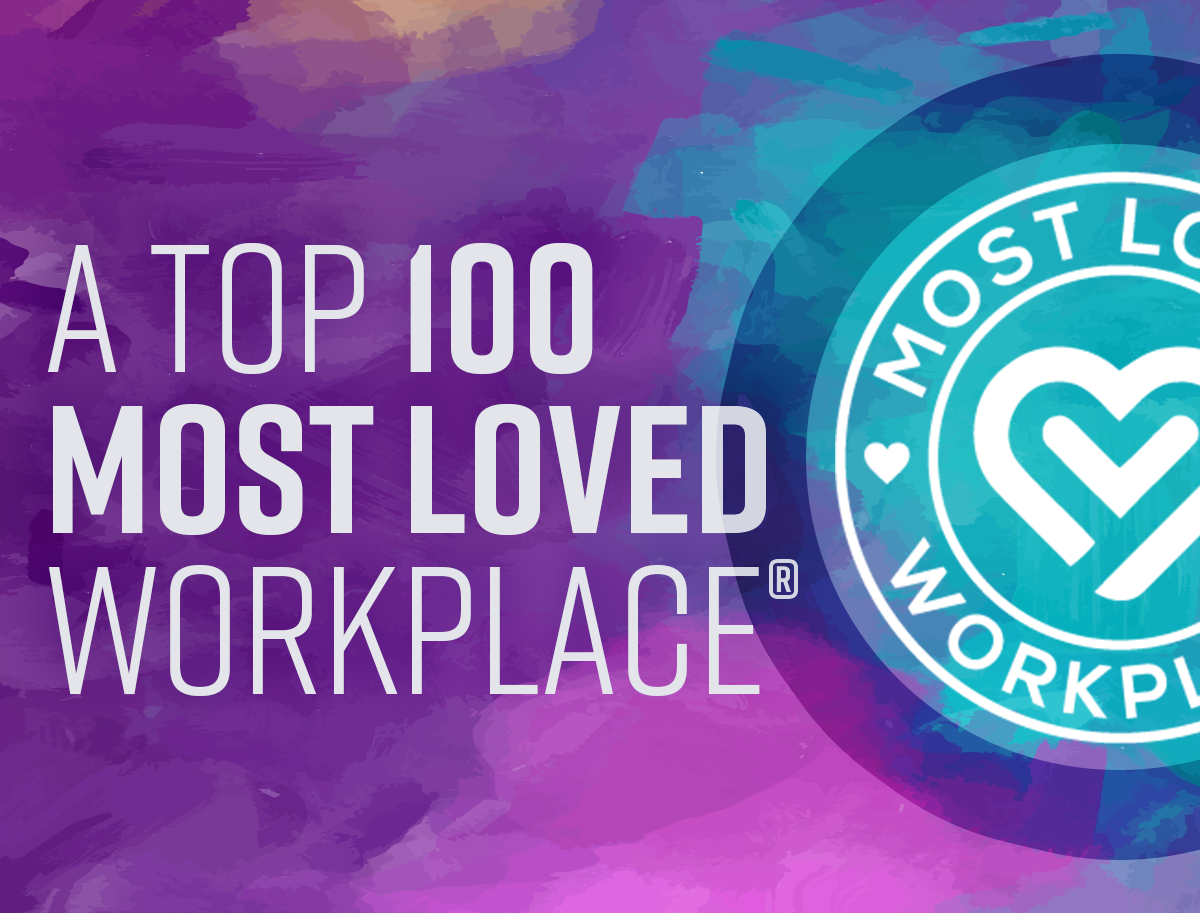 In 2021 we made the Top 100 Most Loved Workplaces list and became certified by Most Loved Workplace®. Discover some of the reasons that employees consider Level Ex an amazing place to work.
Welcome to Newsweek's first Most Loved Workplaces rankings. The collection of 100 small, medium and large companies on the pages that follow come at a crucial time for employees and their bosses alike.
Read More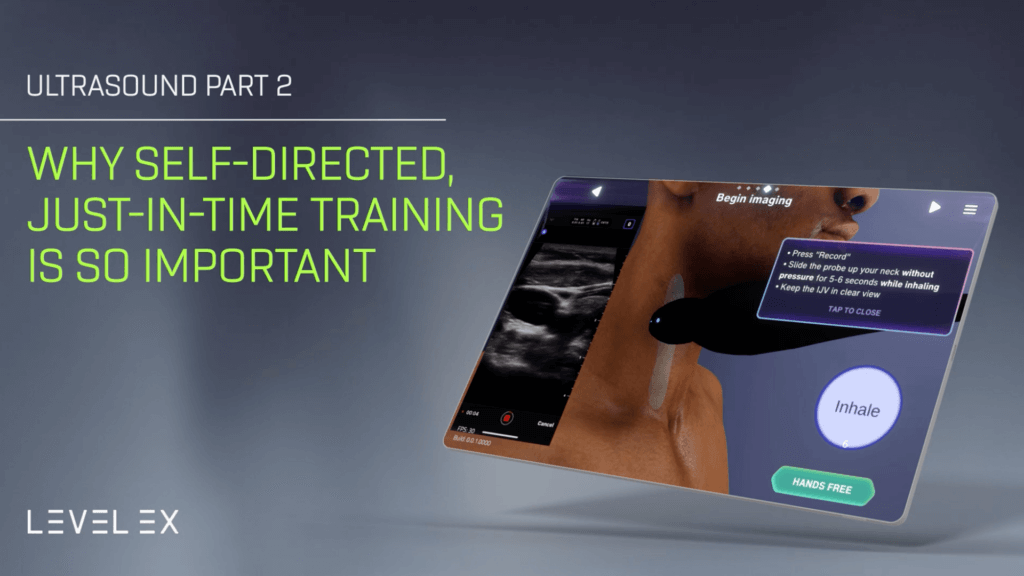 Ultrasound Part 2: Why Self-directed, Just-in-Time Training is So Important 
---
Discover the learning theory behind JIT and why astronauts and surgeons alike, benefit from the training approach.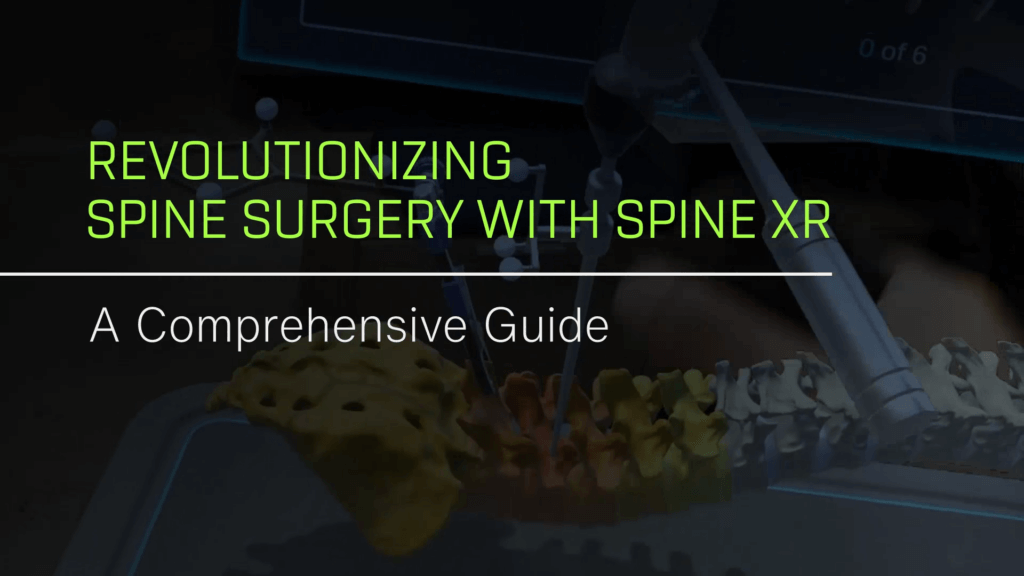 Revolutionizing Spine Surgery with Spine XR: A Comprehensive Guide
---
Explore the advantages of our interactive spine game. Which platform is right for you?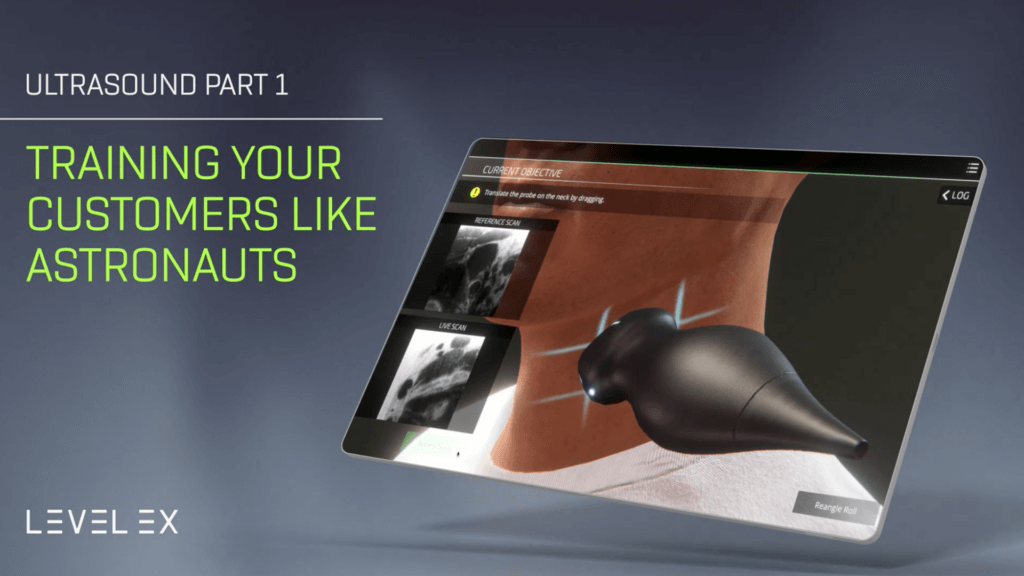 Ultrasound Part 1: Training Your Customers like Astronauts
---
How Med Device Companies are Using Ultrasound Tech Developed for NASA to Accelerate Training and Adoption