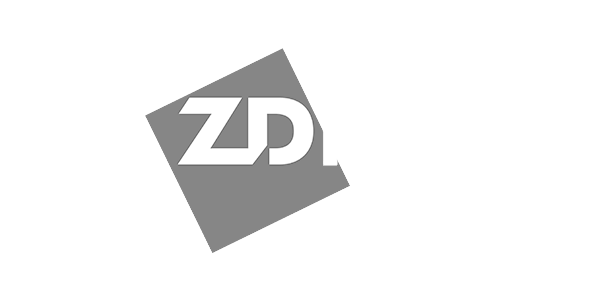 These astronauts are getting their medical training from playing video games  
The space industry is turning to Level Ex, a company that has gamified virtual medical training, to prepare astronauts for long journeys into space.
Read More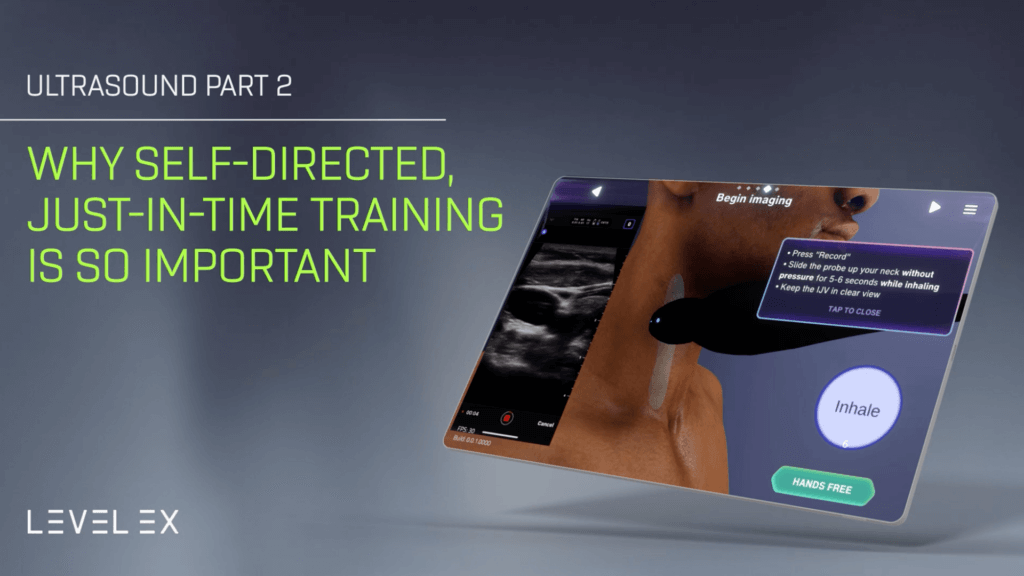 Ultrasound Part 2: Why Self-directed, Just-in-Time Training is So Important 
---
Discover the learning theory behind JIT and why astronauts and surgeons alike, benefit from the training approach.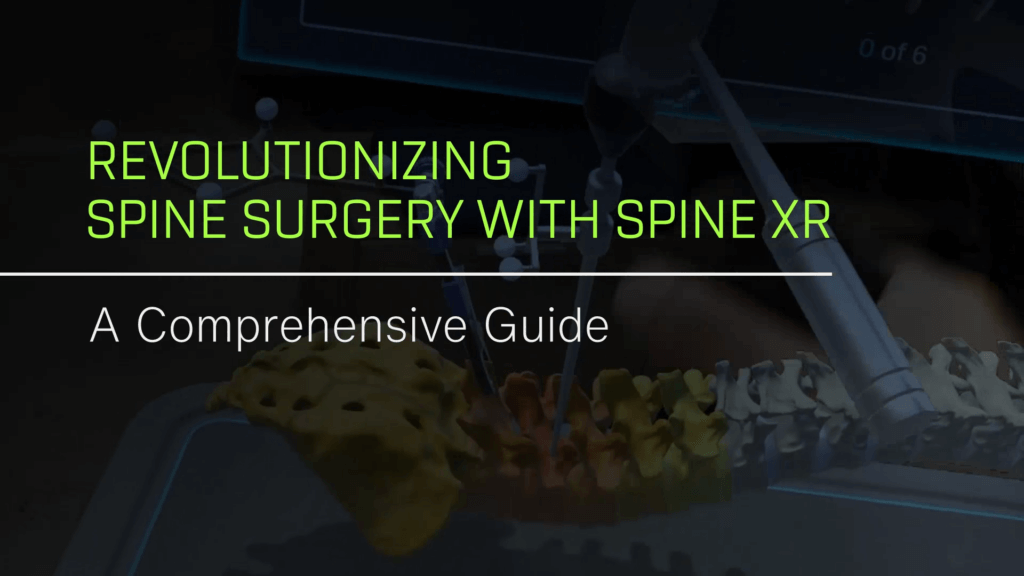 Revolutionizing Spine Surgery with Spine XR: A Comprehensive Guide
---
Explore the advantages of our interactive spine game. Which platform is right for you?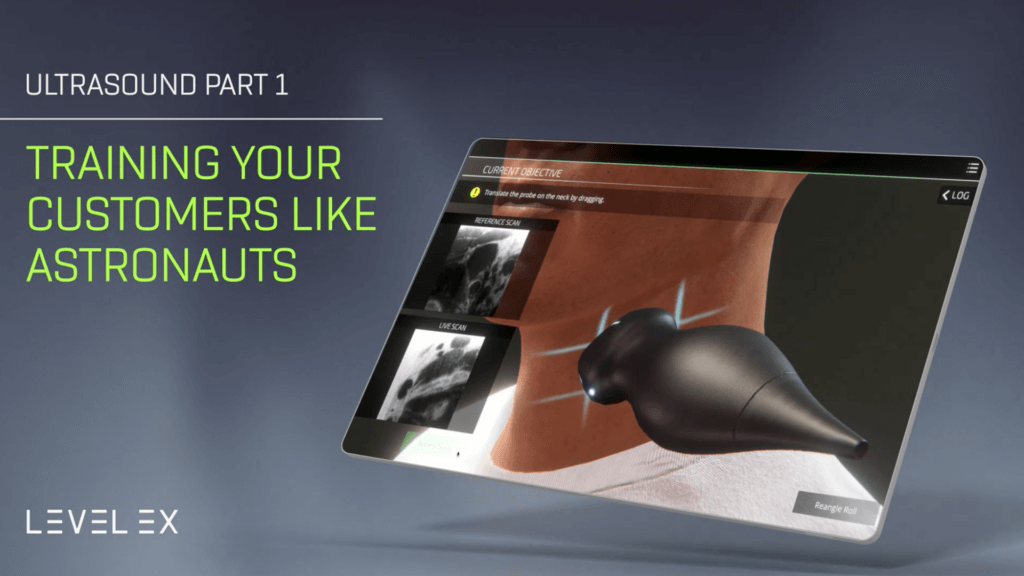 Ultrasound Part 1: Training Your Customers like Astronauts
---
How Med Device Companies are Using Ultrasound Tech Developed for NASA to Accelerate Training and Adoption