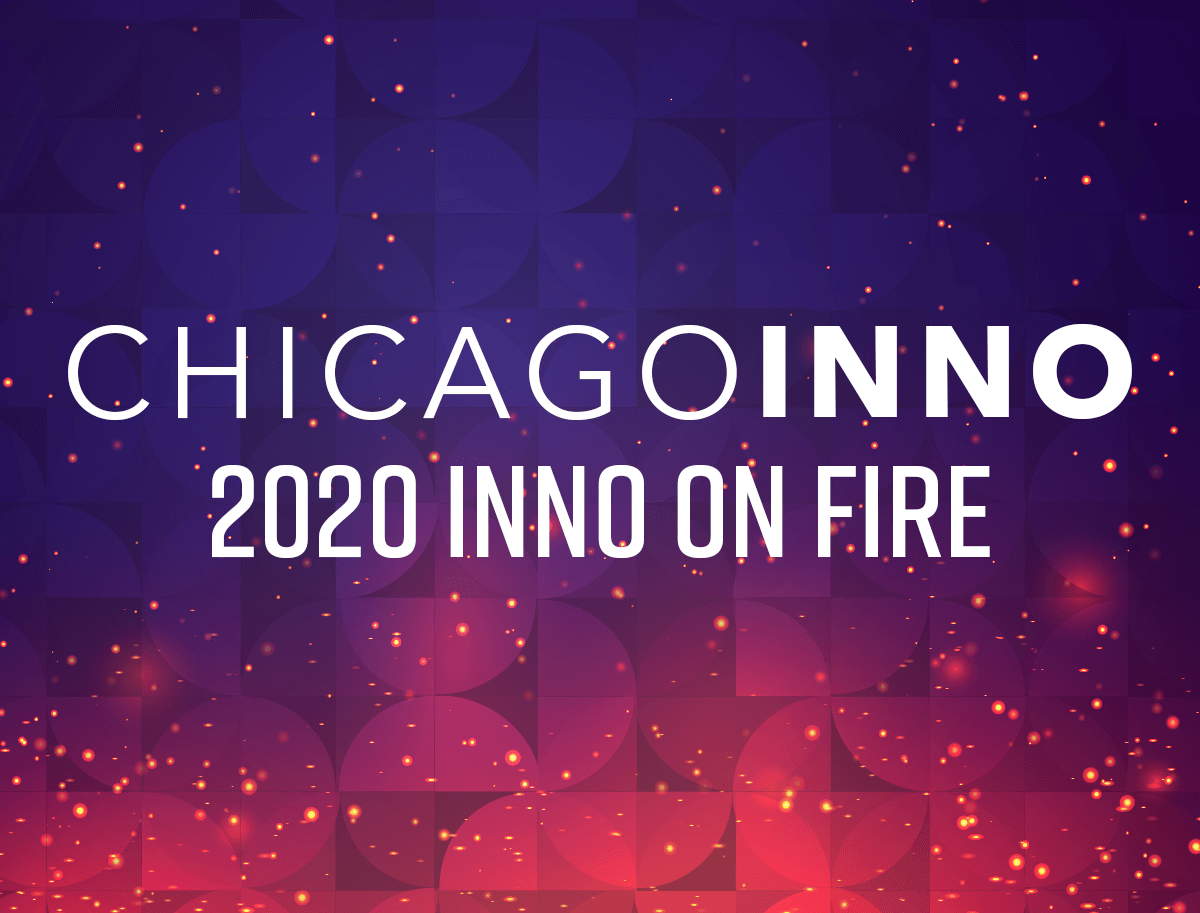 Trailblazing companies are known to heat things up: Learn why CHICAGOINNO selected us as one of the 50 "On Fire" companies innovating, growing, and thriving in Chicago's tech scene.
Level Ex's latest educational mobile app, the Top Derm game aimed at dermatologists, puts actual skin into a video game.
Read More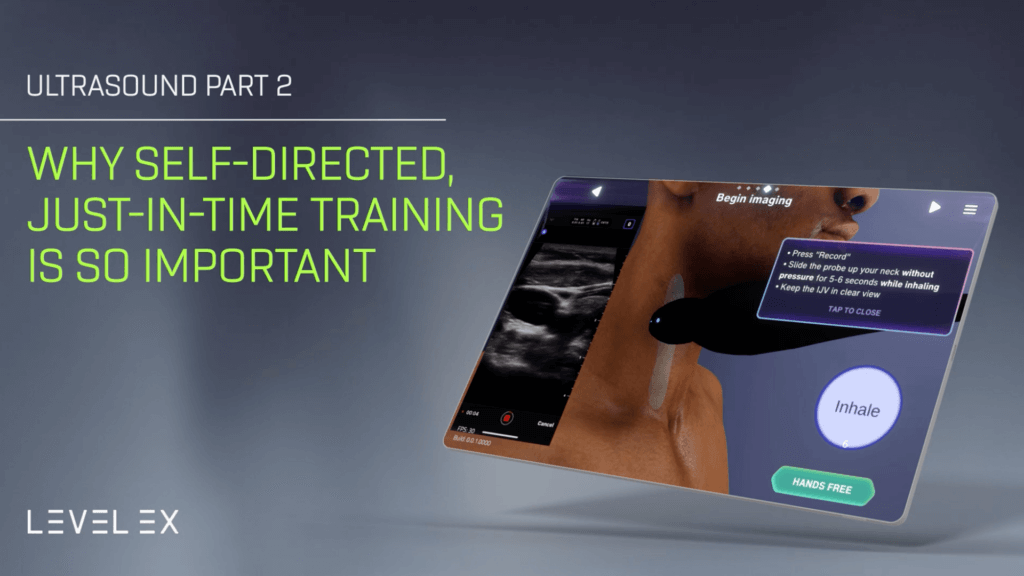 Ultrasound Part 2: Why Self-directed, Just-in-Time Training is So Important 
---
Discover the learning theory behind JIT and why astronauts and surgeons alike, benefit from the training approach.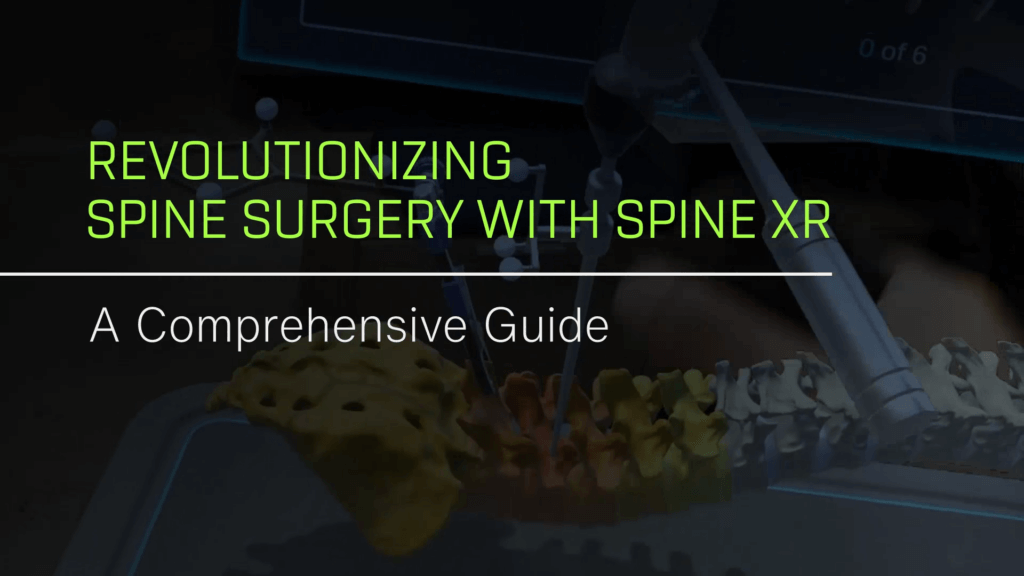 Revolutionizing Spine Surgery with Spine XR: A Comprehensive Guide
---
Explore the advantages of our interactive spine game. Which platform is right for you?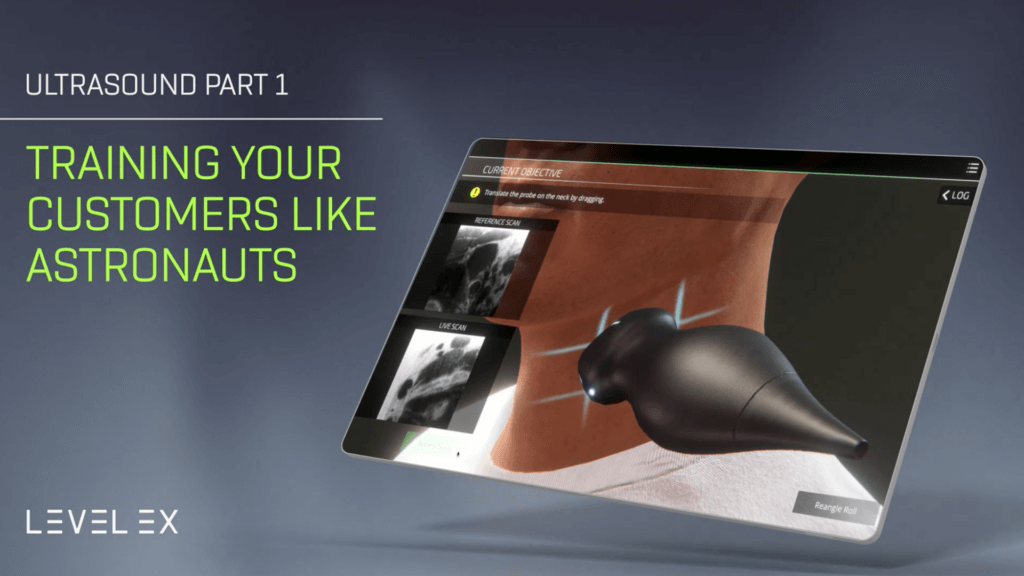 Ultrasound Part 1: Training Your Customers like Astronauts
---
How Med Device Companies are Using Ultrasound Tech Developed for NASA to Accelerate Training and Adoption