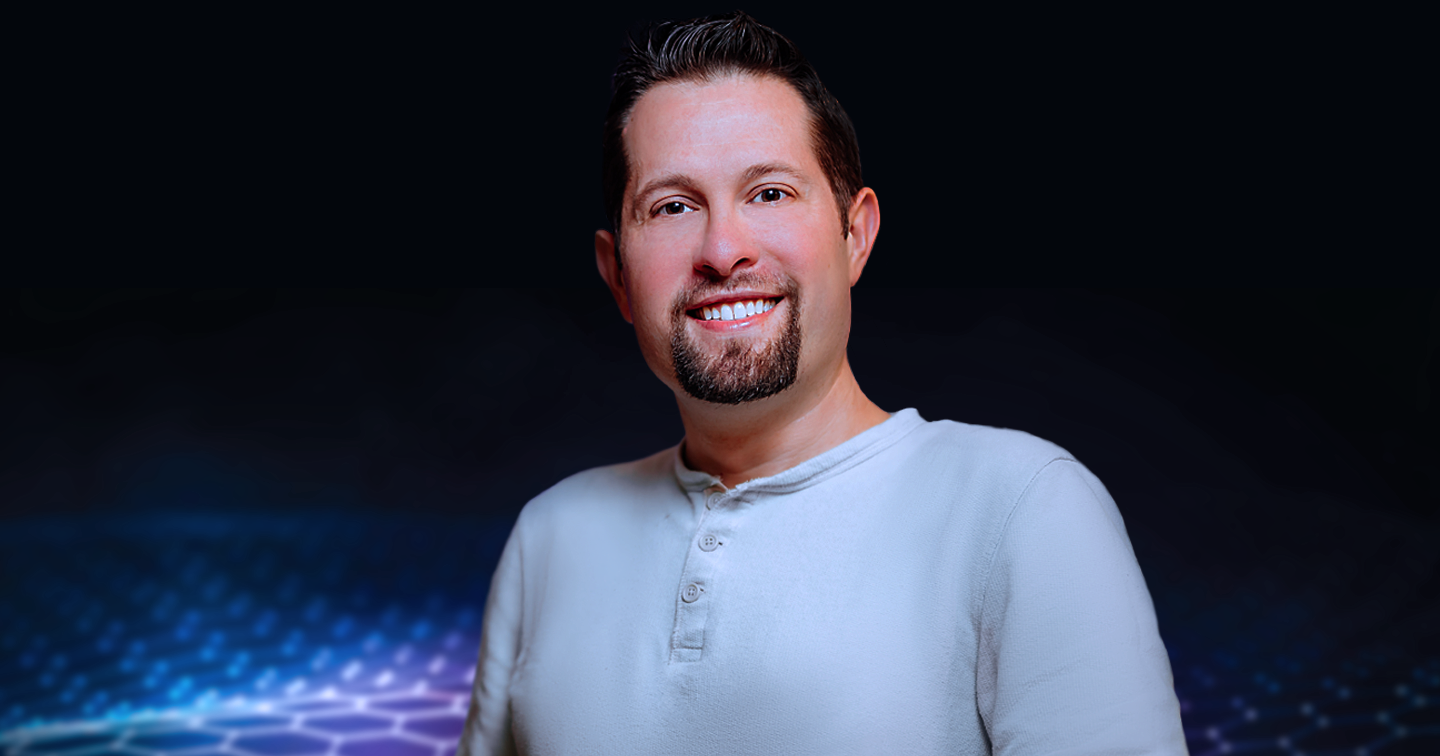 Level Ex and Brainlab Join Forces to Accelerate the Future of Healthcare
I couldn't be more thrilled to announce that Brainlab has successfully acquired Level Ex. Our next chapter of growth has begun—backed by a parent company that embodies Level Ex's vision and values.
Two years ago, I visited the headquarters of Brainlab in Munich for the first time—shortly before Brainlab became one of our biggest customers. Brainlab is a 1,400-person strong medical technology company… but that descriptor doesn't really do it justice. Brainlab is no typical medical technology company.
As a team of game developers parachuted into the healthcare industry, we at Level Ex cringe at the endless litany of examples that illustrate just how much healthcare technology lags behind video game technology—a lag usually measured in decades. Not so at Brainlab.
I have never gained more wide-eyed optimism for the future of healthcare technology than I did in the time I spent at Brainlab. I saw nothing but glorious technology, sophisticated 3D volumetric rendering, gorgeous UI and UX design, and the seamless integration of technologies like tracking, 2D imaging, 3D imaging, and AR. I witnessed firsthand why neurosurgery had developed a reputation for being one of the most technologically advanced specialties in medicine: Brainlab.
Brainlab has fiercely advanced the cutting edge of medicine for decades, building platforms that service broad ecosystems in healthcare, including leading medical device companies, life science companies, and medical societies. Its decisions are made based on what is best for the patient and the doctor. When they see a problem in healthcare, they grab their technology toolbox and they fix it. Sound familiar?
Beyond its technological prowess, Brainlab builds platforms like the Digital O.R. that integrate medical devices from across a range of manufacturers. They democratize industries and accelerate the adoption curve of new technologies in healthcare—a philosophy that overlaps heavily with Level Ex's goals to unleash game tech and design to improve medical professionals' skills and accelerate their adoption curve of new techniques and technologies.
With our missions so closely aligned—combined with the resources, reputation, and global network of Brainlab—Level Ex has found the ideal parent company to fuel our next stage of growth and achieve broader impact across medicine.
Because Level Ex exists at the intersection of healthcare and video games, I'd like to share what this acquisition means for both industries.
To Our Players & Partners in Healthcare
Level Ex will still operate as an independent company—with its own product roadmap. I will continue on as the CEO of Level Ex. We'll continue to innovate in both surgical and medical gameplay without compromise. Deep in Level Ex R&D there is a pipeline of new games and features that will deliver the kinds of jaw-dropping, "I-never-even-realized-that-was-possible" experiences that we've become known for. And we'll continue to accelerate delivery of solutions to new and existing customers: pharmaceutical companies, medical device companies, medical societies, government agencies, and beyond.
Brainlab is leading the digital transformation of medicine, starting with a near-term future where new technologies and data sources are seamlessly integrated into the digital operating room. In a world where the operating room and patient are digitized, Level Ex will provide the onramp through game technology and design, enabling doctors to develop their skills and confidence on new devices and techniques in a video game, before they enter the OR or clinic to diagnose and treat live patients. Brainlab will also continue to use Level Ex to expand its reach, leveraging our game technology and design to help surgeons better visualize patient data and understand the applications of new Brainlab technologies.
To Our Peers in the Video Game Industry
In the games business, we pride ourselves on the rapid expansion of our medium: growth driven by profound creativity and cutting-edge technology. Only a handful of top video game studios have accomplished the industry's apex achievement: bringing games to new audiences through the creation of an entirely new game genre. That's what we've achieved at Level Ex with medical video games.
In our industry's 40-year history, acquisition of a genre leader by a major company from outside of the current confines of the games industry has always marked a turning point. The first games-studio acquisitions by the major tech companies (Microsoft/Google/Amazon), the leading Hollywood studios (Disney/Warner Bros), and the top media companies have heralded new eras in gaming and proven the relevance of our field.
The acquisition of Level Ex by Brainlab marks the first acquisition of a video game company by a major international healthcare company. Last week, we also witnessed the FDA's approval of the first prescription video game. Both of these milestones are the first of many. The crucial role of video games in healthcare is no longer theory—it's very, very real.
Thank you to the Brainlab team, and extra thanks to Level Ex employees for helping us achieve all that we have in the past four years. What a rewarding, fun journey it has been—from building a medical training game as a favor to my dad, to becoming a vibrant 105-person company with Fortune 100 healthcare clients and using our games to address critical problems in healthcare like COVID-19, to preparing future astronauts for medical emergencies with NASA/TRISH. As I reflect on our accomplishments and growth, culminating in this acquisition, I relive the same enthusiasm I felt at Brainlab so many months ago: I have never been more excited about the future of healthcare.