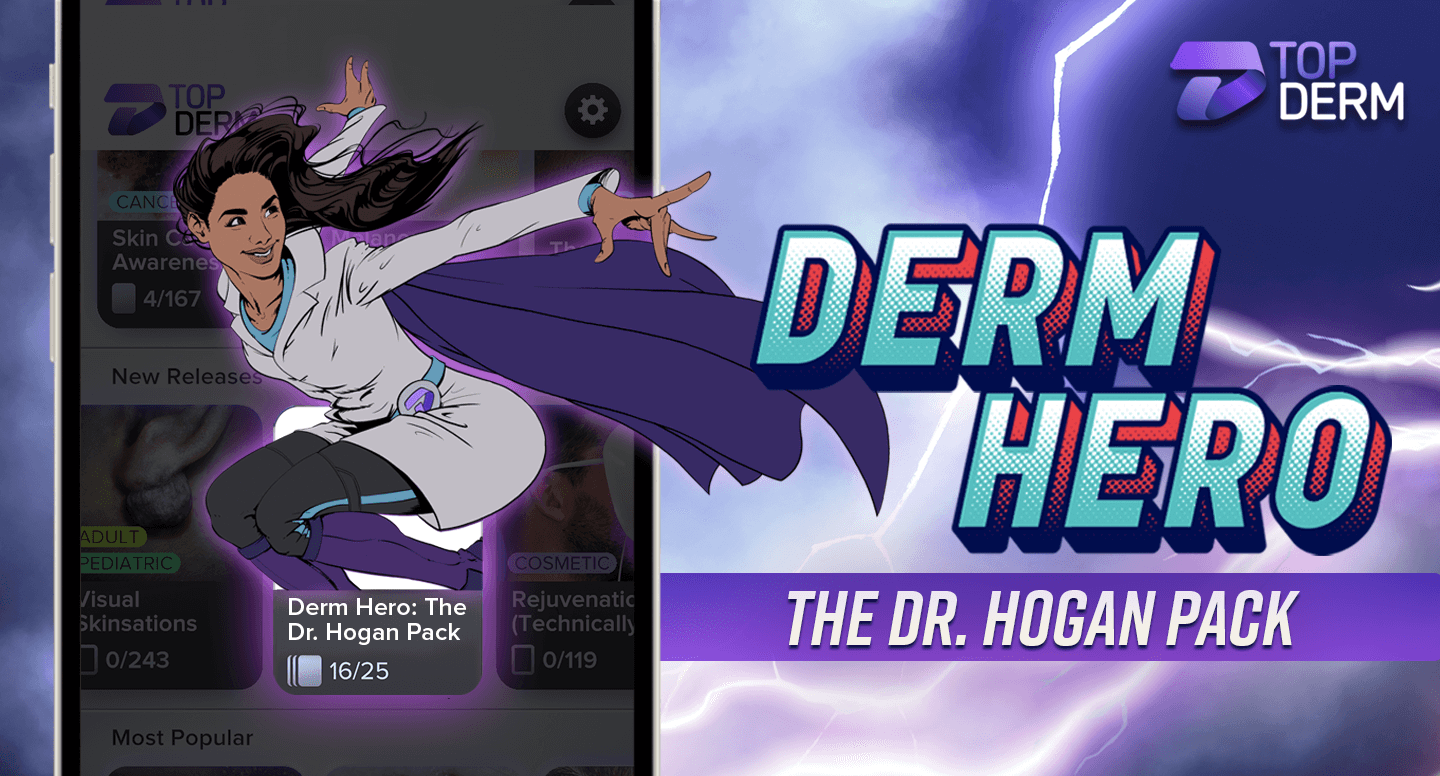 Diversity in Dermatology: An Interview with Dr. Sara Hogan
Dermatology is Dr. Sara Hogan's superpower. In addition to lending her expertise in the development of Top Derm as an advisor, she has curated a new pack of must-play questions focused on diagnosing and treating patients with skin of color.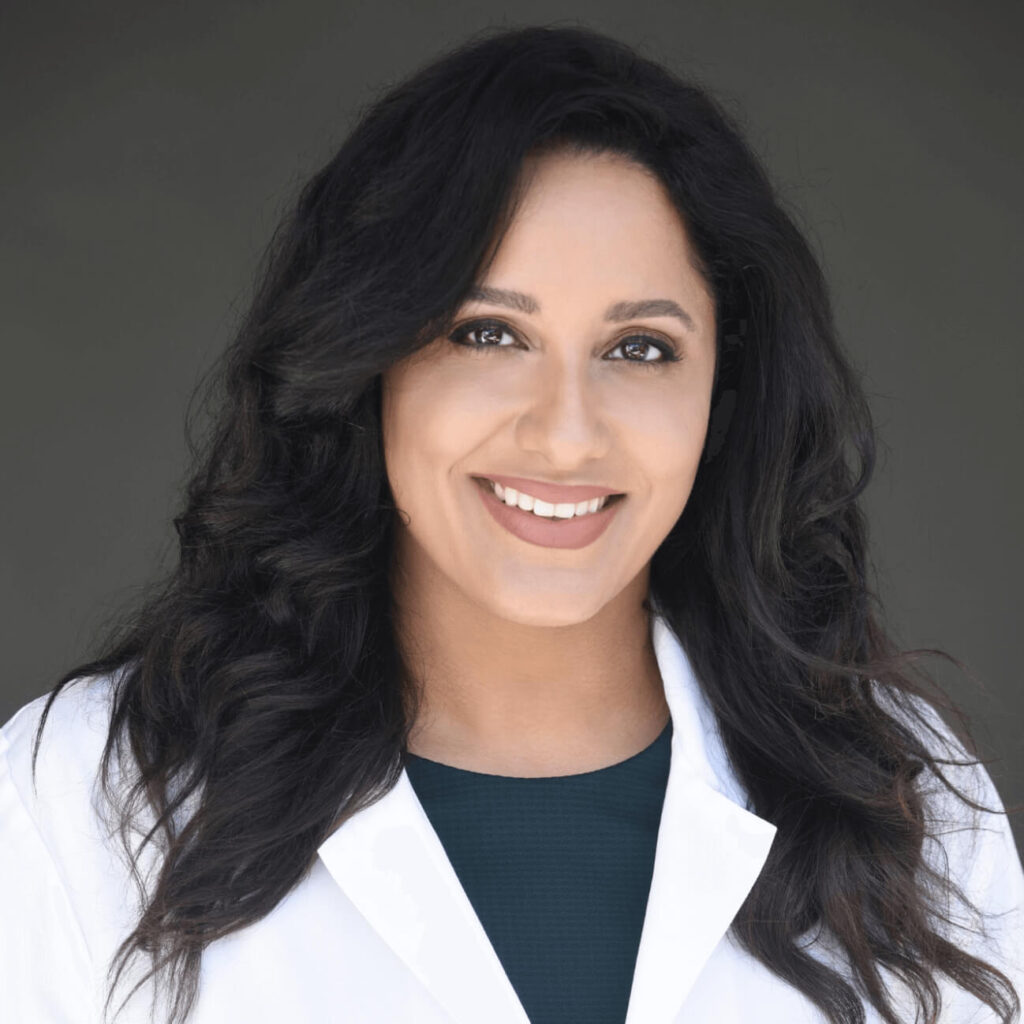 Sara Hogan, MD, Director of Cosmetic Dermatology and Laser Surgery, Laser Skin Care Center Dermatology Associates, Health Sciences Assistant Clinical Professor, UCLA David Geffen School of Medicine Division of Dermatology
Q: You are officially a "game maker"! What was it like to be a dermatologist working with video game designers, developers, and artists to create Derm Hero: The Dr. Hogan Pack? Can you share more about the experience? 
A: Dermatology is a highly visual medical specialty, so it lends itself to a visual learning tool such as Top Derm. There is an understanding that video game designers, developers, and artists share with dermatologists because of that. What I've enjoyed the most is that designers approach situations asking: How can we make an experience better? How can we make it more realistic? That has been helpful to learn. It's not unlike how dermatologists walk into a clinic room and have to diagnose and figure out how to treat a condition in a matter of minutes. As an advisor, I'm there to approach a situation in the game development process and try to make it better, more realistic, and so on.   
Q: We loved working on this new pack with you. Can you give our readers an overview of what Derm Hero: The Dr. Hogan Pack covers?
A: This pack provides an overview of the principles of skin of color in dermatology, diagnostic pearls for common and uncommon dermatologic conditions in skin of color, and treatment considerations for procedural dermatology in patients with skin of color.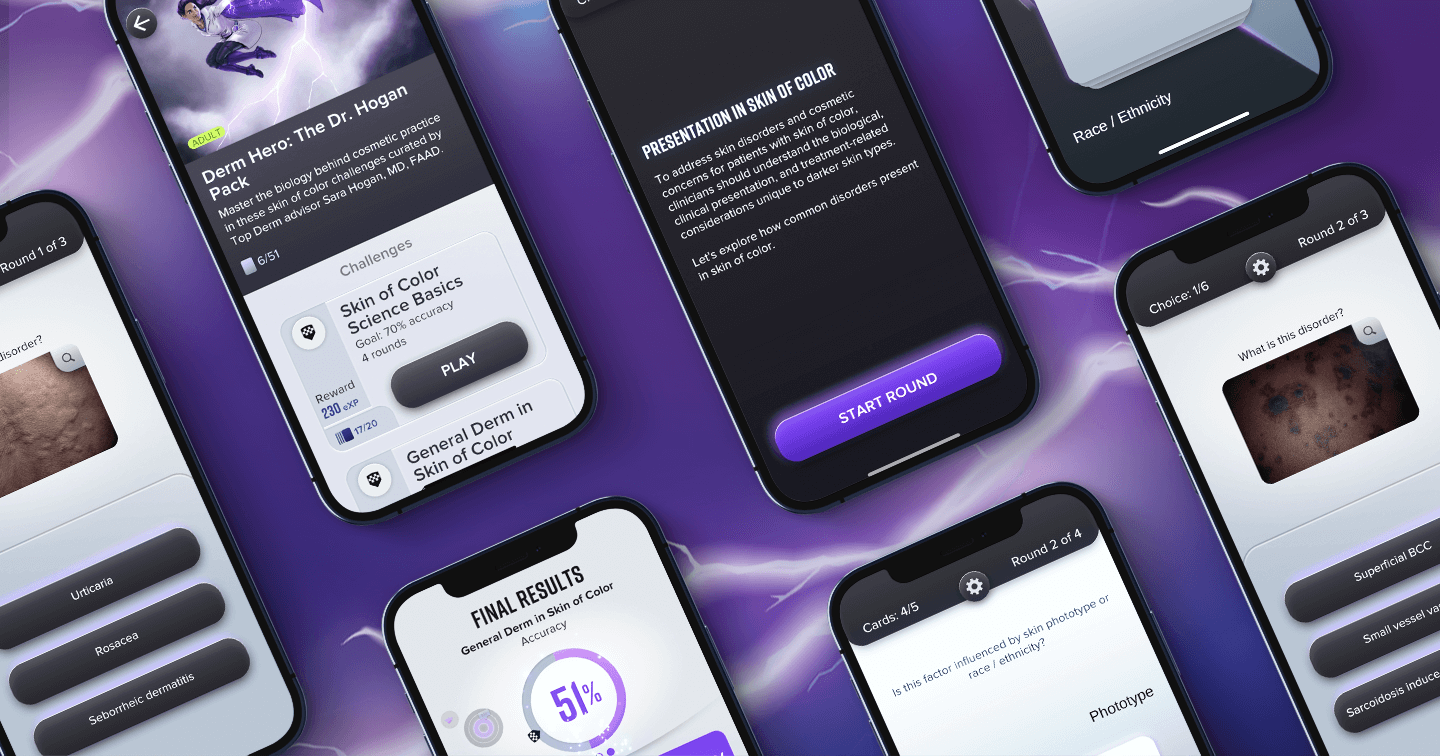 Q: How did you determine which conditions and content to include in this new pack?
A: I wanted to go beyond bread and butter dermatology with this pack. It's important to not only include dermatologic conditions that may occur more frequently in patients with skin of color, but also to highlight dermatologic conditions that may go undiagnosed or underdiagnosed in patients with skin of color. We did this by providing visual images in deeper skin tones, offering an opportunity to review different clinical presentations.
Q: Why do you believe it's important to disseminate the information in your pack to medical professionals and more specifically, dermatologists, around the world?  
A: In dermatology, we treat patients from newborns to the elderly. We treat patients of all gender identities, backgrounds, racial and ethnic groups. We are able to have long term relationships with patients. Medical education should reflect that. However, there is evidence to suggest that more can be done to provide dermatologic training that focuses on patients with deeper skin tones. A 2008 study revealed that fewer than 25% of residents were receiving instruction related to skin of color from an acknowledged expert. Only 30% were getting specific experience in treating patients with skin of color. Now that is shifting and more is being incorporated into the dermatologic training curriculum. By providing this content in Top Derm, we offer a fun, accessible way to bolster knowledge and increase exposure. 
Q: Top Derm provides dermatologists with the opportunity to interact with medical content. How does this type of format for learning help combat the issues that your content addresses? 
A: The reason that Top Derm is so appealing is because it's a different way of learning that's fun. It's vibrant visually, the questions are engaging, and it's convenient. But it's also founded on data, so the information is factual, evidence based, and applicable to practice.  
One of the strengths of Top Derm is that the developers are mindful of making sure that all skin types and tones are visually represented. When images do not exist, they painstakingly render them with a high level of fidelity, using guidance from advisors like myself. The result is a wealth of imagery that is available any day, any time. This is very helpful for clinic because you then have these images fresh in your mind so that when you see a patient or a condition, you have that reference to draw from. Additionally, this focused effort on representation complements a lot of the momentum within the broader field of dermatology to better include skin of color in the traditional dermatology curriculum and to educate existing dermatologists who may or may not have a certain level of comfort with treating skin of color issues. The timing is perfect.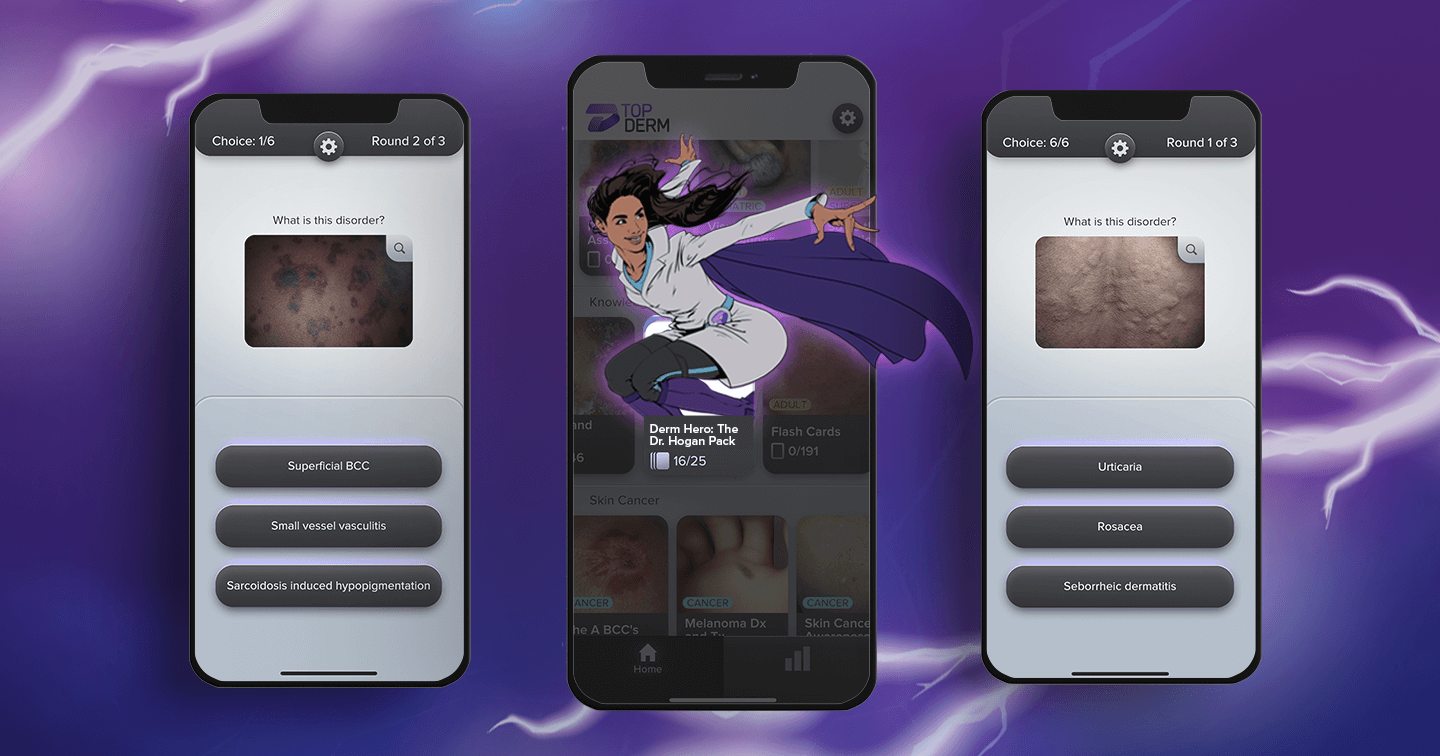 Q:  You mentioned that there is momentum for representation in dermatology. Can you explain? 
A: In the past year, this topic has come to the forefront and it's important to point out that it's not just the training that is lacking in this regard. Dermatology is the second least diverse specialty when it comes to racial and ethnic composition—specifically with physicians who come from backgrounds that are underrepresented in medicine (UIM). We're heeding the call. There has been movement towards recruitment and retention of future dermatologists who are from underrepresented medicine groups. The American Board of Dermatology is undergoing a review to ensure that its standardized testing reflects a diverse patient population and that the questions take that into consideration. This is a huge step. Ultimately, these efforts benefit the patients. If we are able to train properly on disease presentations in different populations, that will then decrease delays in diagnosis and initiation of treatment for patients of certain backgrounds. That, in turn, improves patient outcomes, which is our shared goal.