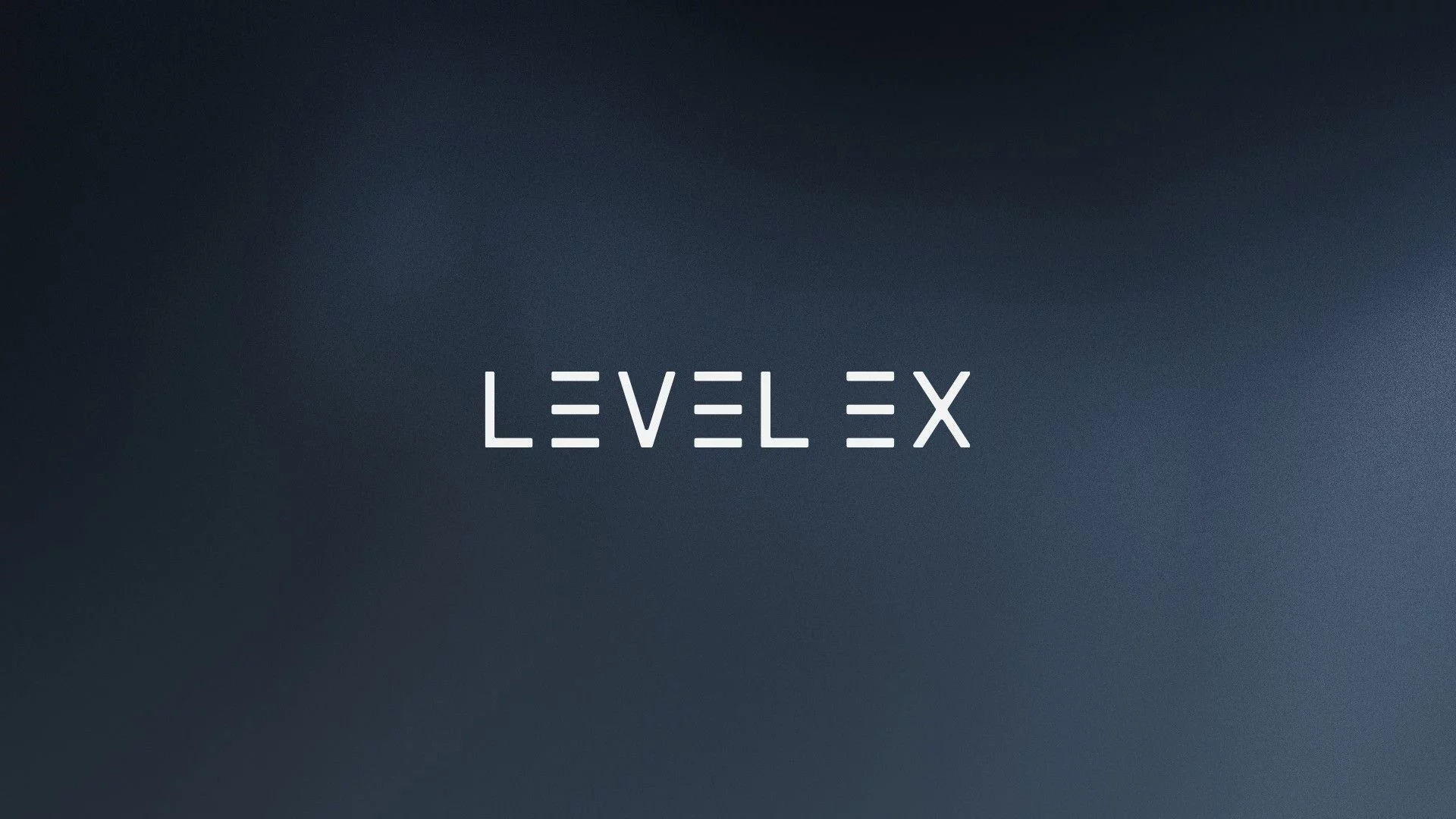 Level Ex® Expands into Pulmonology with Its Newest Video Game, Pulm Ex™
---
Level Ex, award-winning creators of industry-leading video games for physicians, announced the launch of its newest game title, Pulm Ex, at this week's CHEST 2018 Annual Meeting.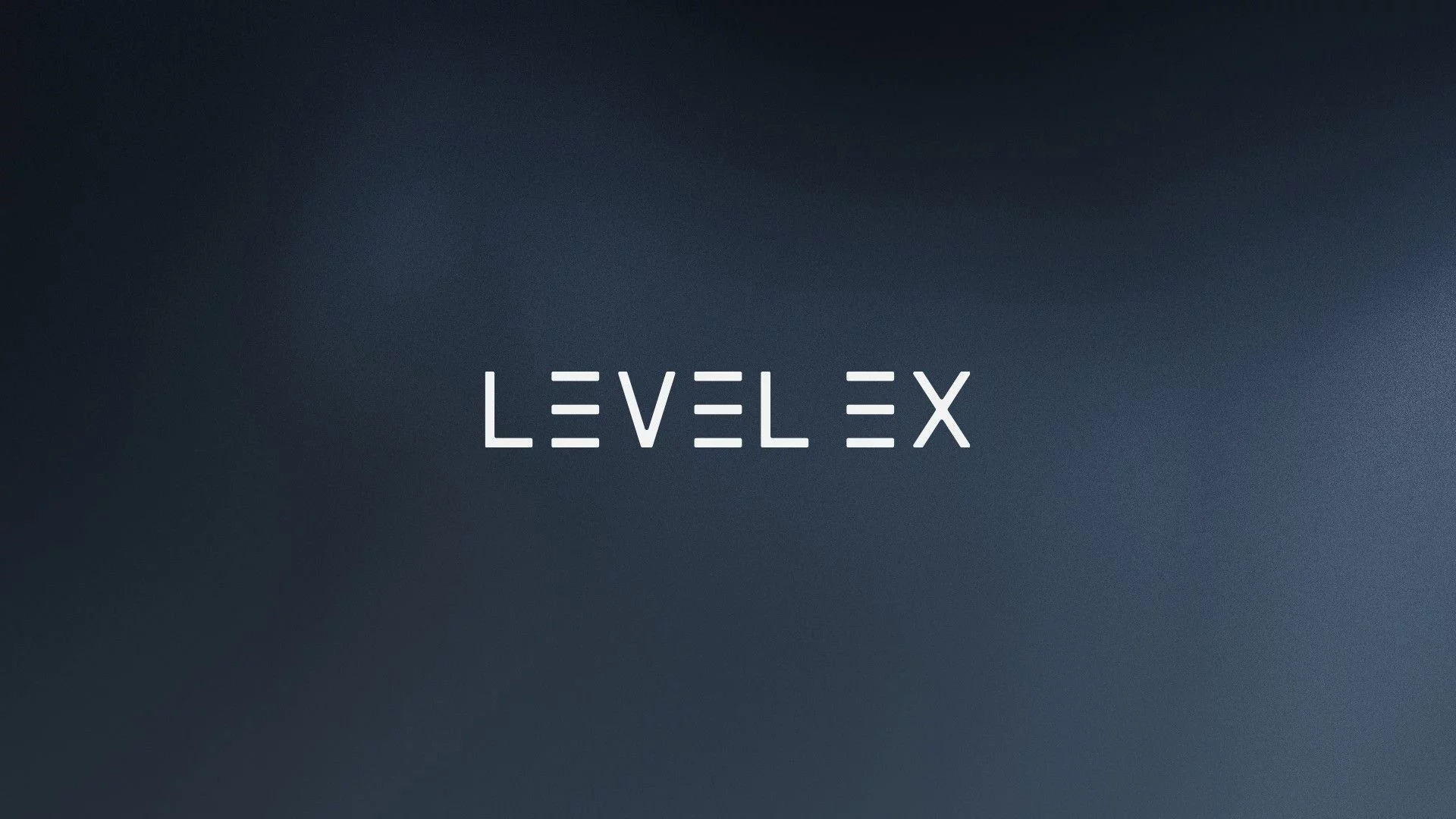 OSF Ventures Invests in Level Ex® to Scale Video Game-Based Medical Training
---
OSF Ventures, the corporate investment arm of OSF HealthCare, participated in the latest financing round in Level Ex -- a Chicago-based company that develops professional video games for physicians that can be used on any mobile device.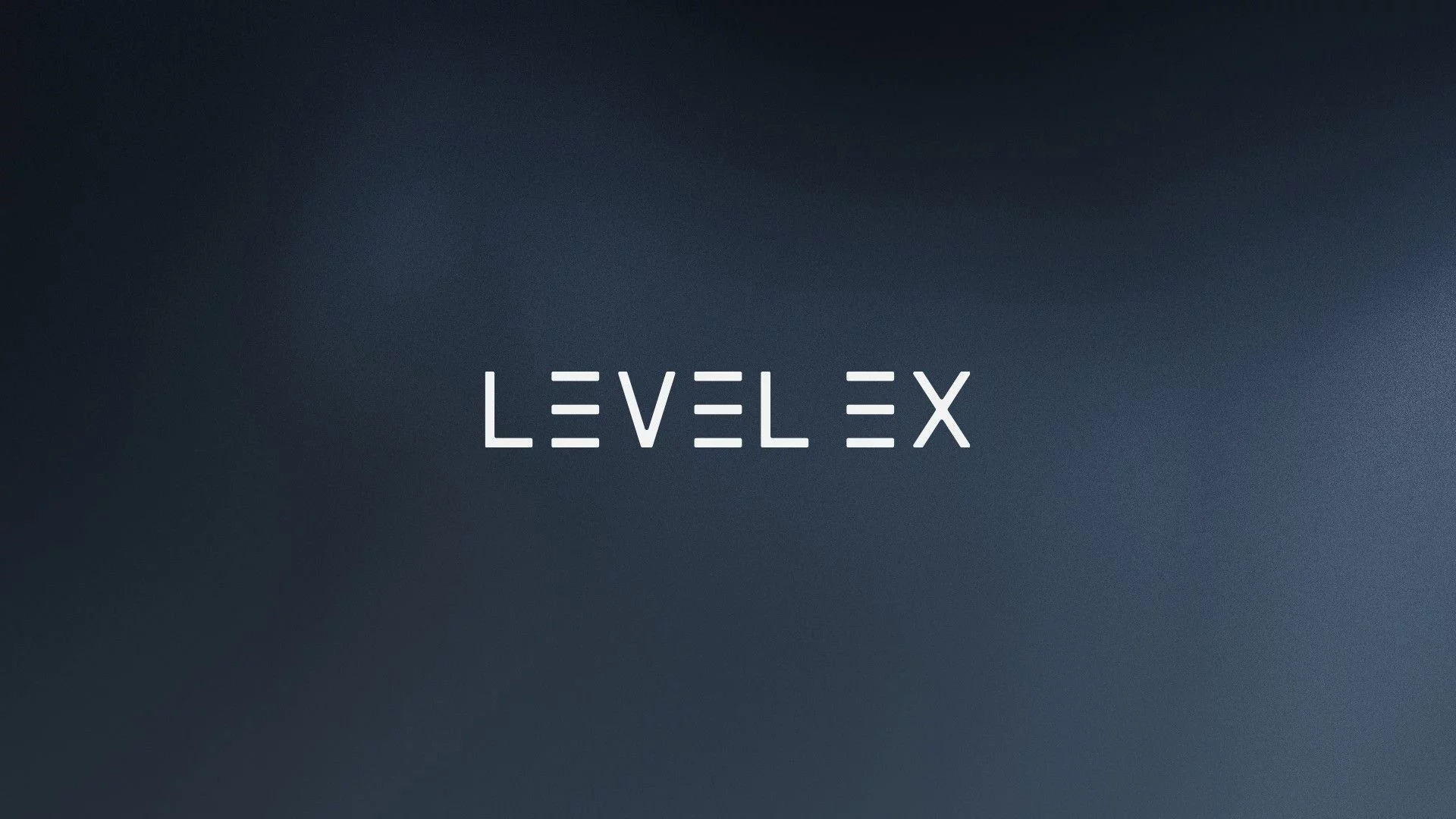 Level Ex® Announces $11 Million in Series A Financing to Scale Video Games for Doctors
---
Today Level Ex, creator of the first professional video game for physicians, announced $11 million in a Series A round of financing led by 4490 Ventures.
Stay in the loop! Enter your email for Level Ex updates.
You're almost there! Please confirm your email address by clicking the link in the email we just sent you.