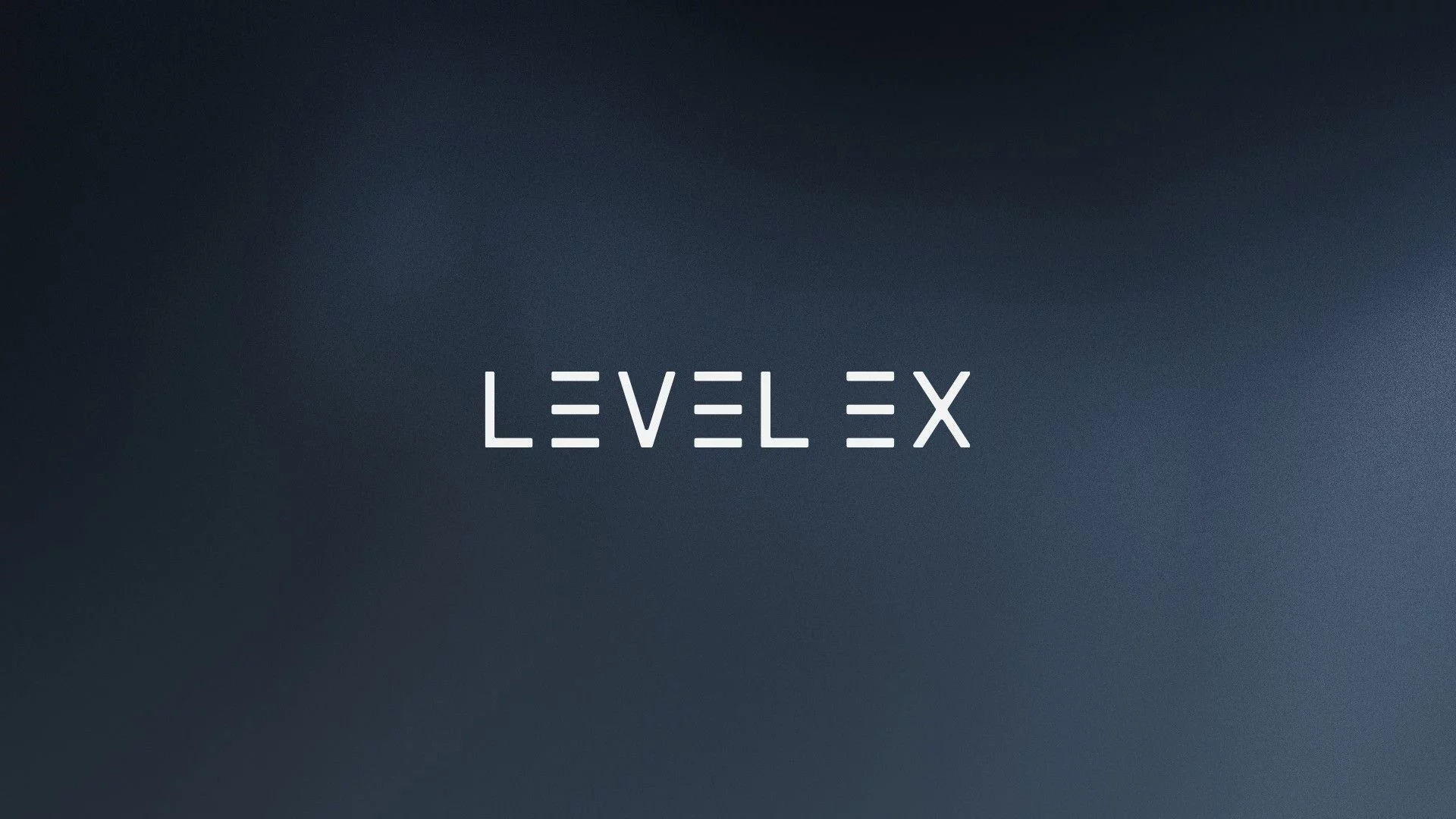 Level Ex® Announces $11 Million in Series A Financing to Scale Video Games for Doctors
CHICAGO and BOSTON – (October 3, 2017) – Today Level Ex, creator of the first professional video game for physicians, announced $11 million in a Series A round of financing led by 4490 Ventures. JAZZ Venture Partners, Pritzker Group Venture Capital and additional investors also participated in the round. Level Ex has experienced tremendous growth since the launch of its first mobile app, Airway Ex®, designed to advance physicians' clinical skills by diagnosing and performing difficult airway procedures on life-like, virtual patients. The Chicago-headquartered company will use the funds to expand its suite of mobile apps, virtual reality (VR) and augmented reality (AR) experiences in several new specialties, including gastroenterology and cardiology. The funding will also support scaling up their game development, medical and marketing teams and opening a new Boston office to service the company's growing pharmaceutical and medical device partnerships on the east coast
"Over a billion consumers worldwide play video games – products designed and built by combining cutting-edge tech with a deep understanding of human psychology. Doctors, in contrast, are stuck with dated formats using technology at least twenty years behind the games industry," said Sam Glassenberg, Founder and CEO of Level Ex. "Now, we're finally bridging this gap, and providing doctors with ultra-realistic visuals and gameplay mechanics to advance their skills using the mobile devices they already own. The reception has been overwhelming, and now this new funding will enable Level Ex to rapidly expand into new products and medical specialties that address this gap on a much larger scale."
The fast-growing company has already made significant strides, evident by the growing number of partnerships Level Ex has secured within the industry, including Baxter and Takeda Pharmaceuticals. Top medical societies are also leveraging Level Ex's technology to revamp the way physicians take board certification exams and earn continuing medical education (CME) credit to maintain their license. With state-of-the-art visual effects and competitive game mechanics, Level Ex's apps help physicians across the world advance their clinical skills from any mobile device; users are scored based on accuracy, speed and damage to the virtual patient. By playing through cases that focus on challenging patient scenarios and unlocking new, progressively more advanced levels, physicians can broaden their knowledge of diagnosing and treating patients more effectively with the latest medical devices and drugs.
"Level Ex is disrupting the $30 billion global industry of how medical device and pharmaceutical companies engage and educate physicians on new products," said Dan Malven, Managing Director, 4490 Ventures. "The Level Ex team has a unique combination of cutting-edge technological skills and a deep understanding of the unmet needs of physicians, medical societies, and medical device and pharmaceutical companies. Level Ex is bringing all these stakeholders together with commercial applications that improve the skills and knowledge of healthcare providers globally, leading to healthier people worldwide."
Level Ex, which has united award-winning game developers with expert surgeons from leading academic hospitals, is looking to rapidly expand their workforce in Chicago and the new Boston office. This diverse team works hand-in-hand to recreate the exact anatomy, physical dynamics and visual feedback of performing minimally invasive procedures on real patients. Traditional physician training models have been limited to expensive cadaver labs, low-fidelity simulation centers, or in most instances, live patients. Level Ex is tackling this challenge head-on by transforming the way the medical industry thinks about physician training. To learn more about Level Ex's products and career opportunities, visit www.level-ex.com.
# # #
About 4490 Ventures
4490 Ventures is an early-stage venture capital firm that invests broadly across the software technology spectrum, including hardware-enabled software and information businesses. 4490 Ventures specializes in partnering with Midwest-based entrepreneurs focused on building billion-dollar enterprise value companies. For more information, please visit www.4490ventures.com.
About JAZZ Venture Partners
JAZZ Venture Partners invests in companies developing experiential technology that improves human performance. At the intersection of digital consumer platforms, such as virtual and augmented reality, and neuroscience, these companies are impacting health, mind-body wellness, peak mental and physical acuity, accelerated learning and training, sports, and entertainment. For more information, please visit www.jazzvp.com.
About Pritzker Group
Pritzker Group, led by Tony and J.B. Pritzker, has three principal investment teams: Private Capital, which acquires and operates leading North American-based companies; Venture Capital, which provides multi-stage venture funding to technology companies throughout the United States; and Asset Management, which partners with top-performing investment managers across global public markets.
Pritzker Group Venture Capital helps entrepreneurs build market-leading technology companies at every stage of their growth. Since its founding in 1996, the firm has worked side-by-side with entrepreneurs at more than 150 companies, building partnerships based on trust and integrity. The firm's proprietary capital structure allows for tremendous flexibility, and its experienced team of investment professionals and entrepreneurs offers companies a vast network of strategic relationships and guidance. Successful exits in recent years include Cleversafe (acquired by IBM – NYSE: IBM), Dollar Shave Club (acquired by Unilever), Viv Labs (acquired by Samsung), Fleetmatics (IPO – NYSE: FLTX), SinglePlatform (acquired by Constant Contact), Playdom (acquired by Disney), and LeftHand Networks (acquired by Hewlett-Packard). For more information, visit www.pritzkergroup.com.
About Level Ex
Level Ex is a medical technology company creating professional video games for physicians. The company's mobile app, VR and AR experiences present scenarios to diagnose and perform procedures on life-like virtual patients to advance decision-making skills with real patients. The company, founded in Chicago in 2015, has united award-winning game developers with top physicians from nationally-recognized hospitals to recreate actual patient cases with an unprecedented level of realism. Level Ex exposes physicians to new techniques, devices and therapies in a fully-responsive, hyper-realistic and risk-free environment. Level Ex's mobile apps, Airway Ex and Gastro Ex® (currently in beta), offering CME credits, are available free for iPhone and iPad in the App Store and for Android™ devices in the Google Play™ store. Find out more at www.level-ex.com/ and follow them on Twitter @LevelEx.
Media Contact
Rosie Hale
press@level-ex.com
781-724-4299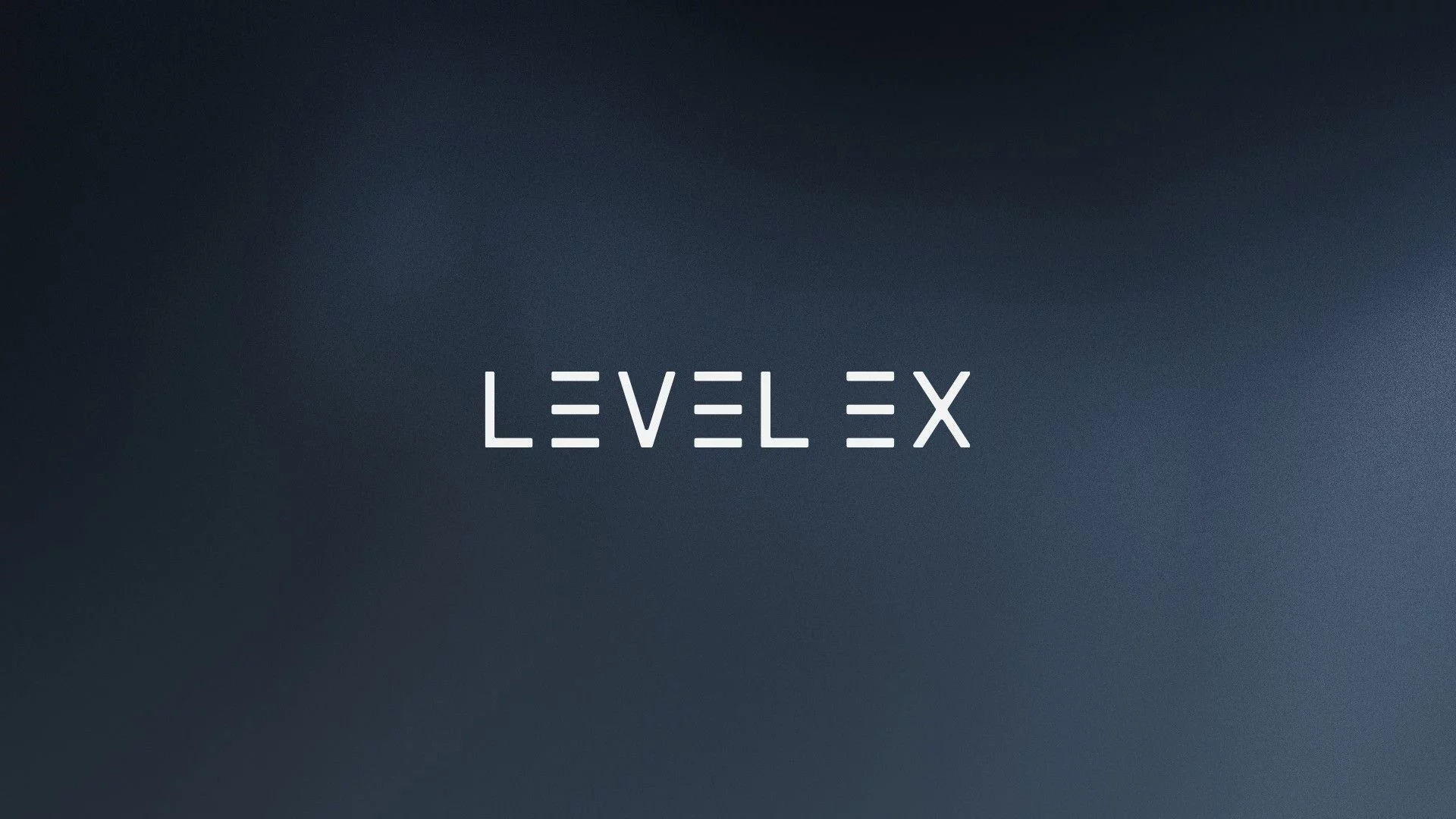 Level Ex Named to Fast Company's Annual List of the World's Most Innovative Companies for 2023
---
World's leading medical video game studio joins the ranks of OpenAI, NASA, Microsoft, and more. [CHICAGO] (March 2, 2023) — Level Ex, the world's leading medical video game studio, has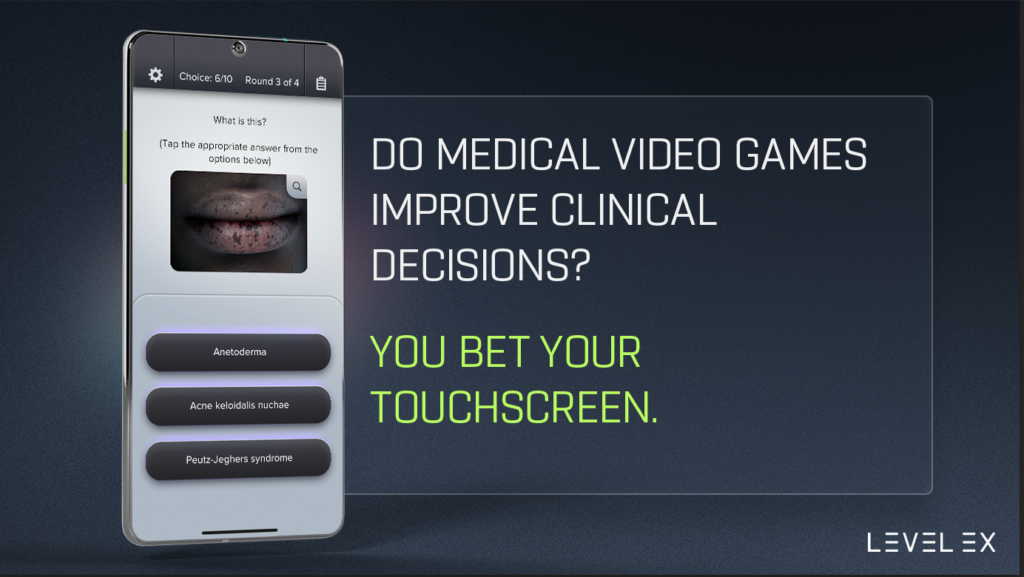 Medical Video Games Improve Decision Making in Highly Experienced Doctors
---
New study shows knowledge attained through medical video games is effectively retained and transferred to clinical scenarios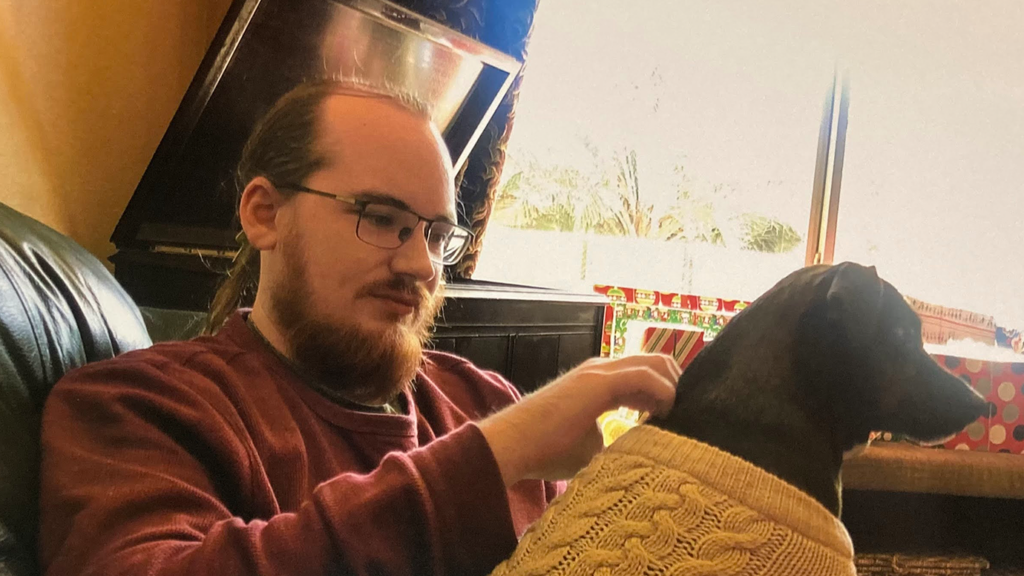 Remembering Tom: How Level Ex is Taking on Neuroendocrine Tumors with Video Game Mechanics
---
Level Ex hosts a Game Jam to honor a colleague and help medical professionals better understand Neuroendocrine Tumors.