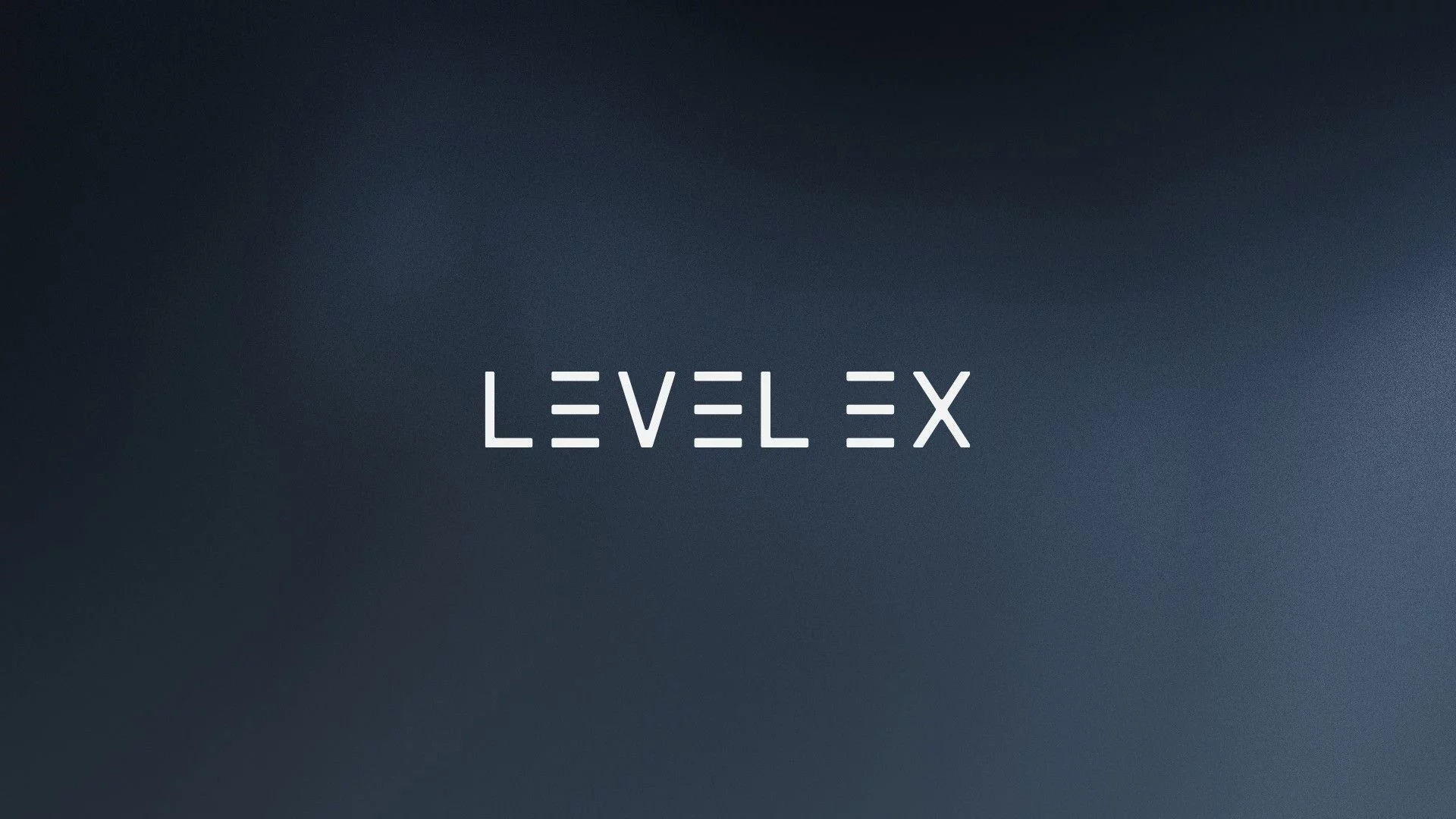 Level Ex® Collaborates with the American Society of Anesthesiologists® to Educate Through Medical Video Games
What:
The American Society of Anesthesiologists® (ASA) is regularly finding new ways to educate its more than 53,000 members on the latest research and technologies needed to raise and maintain the standards of the anesthesiology medical practice. Doing so, it has embraced a new way of training: medical video games.
The benefits for physician anesthesiologists using video games are vast. Games provide the ability to practice rare and challenging cases in a risk-free environment, allowing physicians to see what potential consequences may arise from their decisions and actions. Users are able to glean nuances in these engaging in-game cases that will prepare them for challenging situations with real patients.
Level Ex, the creator of industry-leading medical video games for physicians, is working with ASA for the second year to bring medical video games to ANESTHESIOLOGY® 2019 through the Simul8 Challenge. Designed to provide an exciting experience for physician anesthesiologists on the show floor, Level Ex and ASA will showcase eight case challenges from Level Ex's Airway Ex® video game. Attendees of ANESTHESIOLOGY® 2019 will compete for the highest score to win the grand prize.
Level Ex also works with ASA to create video game CME courses in Airway Ex, which provide physician anesthesiologists with a more interactive way to earn continuing medical education (CME) credits. Level Ex and ASA are launching their second CME course in time for ANESTHESIOLOGY® 2019. This CME course, the Difficult Airway Challenge, presents users with two engaging cases, Difficult Airways and Return of the Difficult Airways. The course is based on ASA's Difficult Airways Algorithm (DAA) chart and serves to reinforce players' understanding of the DAA by presenting a series of patients demonstrating challenges seen in real-life intubation scenarios. The first CME course, NMB Reversal with Sugammadex course, launched in March 2019, and tests users' knowledge of NMB reversal agents while teaching them how to safely administer sugammadex.
Where:
ANESTHESIOLOGY® 2019 in Orlando, Florida. The Simul8 Challenge, powered by Airway Ex, will be held at the following booths on Level 2 West Hall A3-B2:
Merck AR Experience (Case Challenges #1 and #2)
Medtronic Prepared for the Unexpected (Case Challenge #3)
Difficult Airway (Case Challenge #4)
Epiglottitis (Case Challenge #5)
Pediatric Intubations (Case Challenge #6)
Vallecular Cyst (Case Challenge #7)
Task Trainer: Soccer (Case Challenge #8)
When:
Simul8 Challenge takes place in the exhibit hall at ANESTHESIOLOGY 2019 in Orlando, Florida, from October 19 through October 21. The winner will be announced at 12:45pm EST on Monday, October 21.
About Level Ex
Level Ex creates industry-leading mobile, AR and VR games for physicians. The company uses state-of-the-art video game technology and cognitive neuroscience to capture the challenges of practicing medicine—revolutionizing the way physicians keep up-to-speed on rare and challenging cases, new medical devices, and drug therapies to stay sharp in their specialties. The company's medical video games, played by 500,000 healthcare professionals and leveraged by top 20 pharmaceutical and medical device companies and medical societies, offer CME credits and are available free on the App Store and Google Play. Find out more at www.level-ex.com and follow them on Twitter @LevelEx.
About the American Society of Anesthesiologists
Founded in 1905, the American Society of Anesthesiologists (ASA) is an educational, research and scientific society with more than 53,000 members organized to raise and maintain the standards of the medical practice of anesthesiology. ASA is committed to ensuring physician anesthesiologists evaluate and supervise the medical care of patients before, during and after surgery to provide the highest quality and safest care every patient deserves.
For more information on the field of anesthesiology, visit the American Society of Anesthesiologists online at asahq.org. To learn more about the role physician anesthesiologists play in ensuring patient safety, visit asahq.org/WhenSecondsCount. Join the ANESTHESIOLOGY® 2019 social conversation today. Like ASA on Facebook, follow ASALifeline on Twitter and use the hashtag #ANES19.
Media Contacts
Rosie Hale for Level Ex
press@level-ex.com
Sarah Karr (on behalf of Level Ex)
skarr@matternow.com