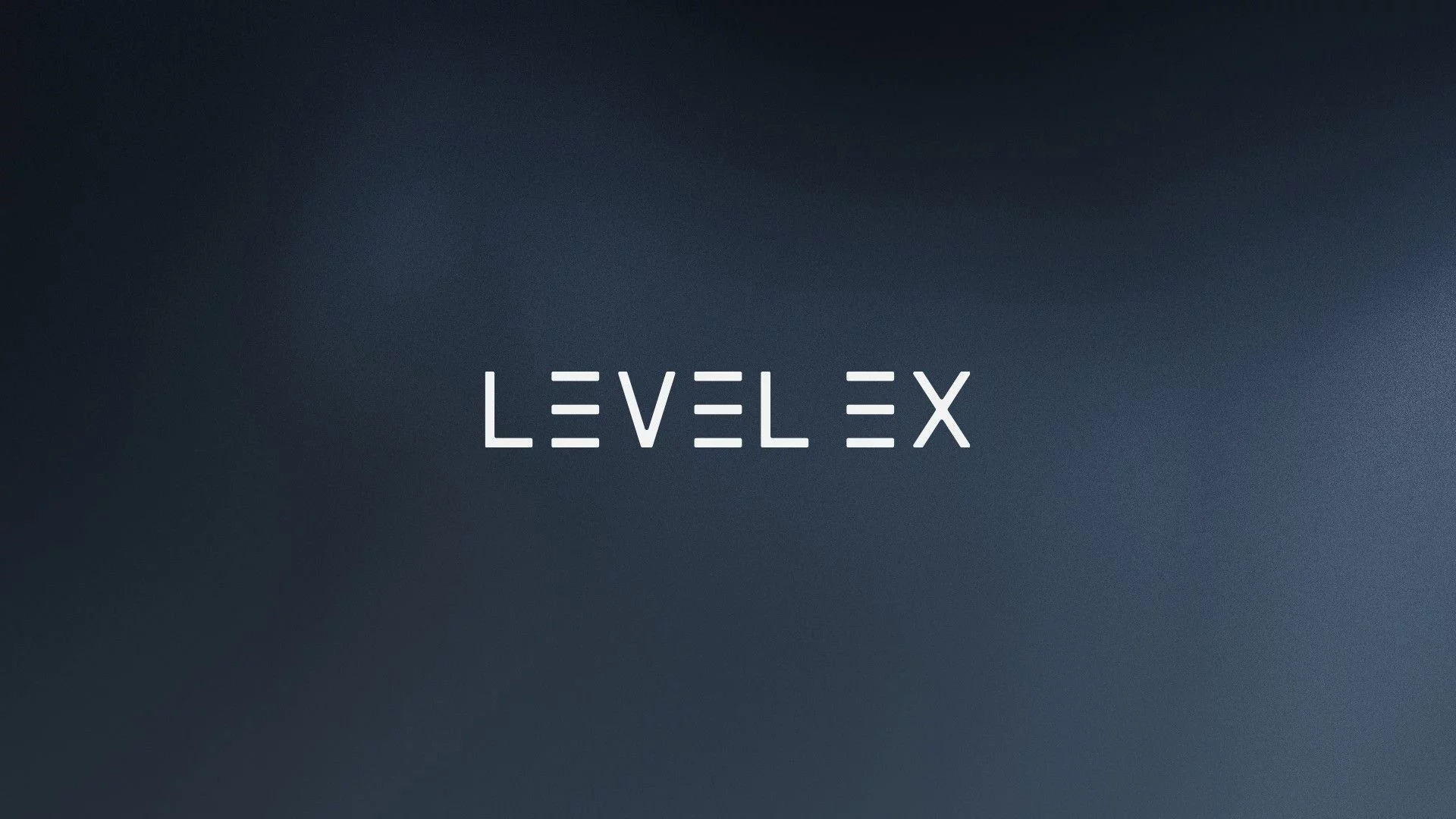 Level Ex® to Educate Interventional Cardiologists on Philips' IVUS and iFR Through First-of-Its-Kind Video Game Training Platform
What: Level Ex, creator of industry-leading medical video games for physicians, launched new levels within the Cardio Ex™ app with Philips, a global leader in health technology. Philips is utilizing Level Ex's advanced technology and video game design expertise to train interventional cardiologists on how and when to use Intravascular Ultrasound (IVUS), a catheter-based imaging technology that allows visualization of blood vessels from the inside out. Philips' IVUS and Instant Wave-Free Ratio (iFR) are now integrated into select levels within Cardio Ex.
Where: The Philips cases will be accessible through the Cardio Ex app, available to download free from the App Store and Google Play. The new levels will be showcased at this year's Transcatheter Cardiovascular Therapeutics (TCT) 2019 conference in San Francisco.
When: Level Ex and Philips will be showcasing the newest levels in Cardio Ex at TCT 2019 from Thursday, September 26 through Saturday, September 28. Please visit Level Ex at booth #958 and Philips at booth #1739.
To learn more about Level Ex, please visit them at www.level-ex.com. To learn more about Philips, please visit them at www.philips.com/IGT.
About Level Ex
Level Ex creates industry-leading mobile, AR and VR games for physicians. The company uses state-of-the-art video game technology and cognitive neuroscience to capture the challenges of practicing medicine—revolutionizing the way physicians keep up-to-speed on rare and challenging cases, new medical devices, and drug therapies to stay sharp in their specialties. The company's medical video games, played by 500,000 healthcare professionals and leveraged by top 20 pharmaceutical and medical device companies and medical societies, offer CME credits and are available free on the App Store and Google Play. Find out more at www.levelex.com and follow them on Twitter @LevelEx.
About Royal Philips
Royal Philips (NYSE: PHG, AEX: PHIA) is a leading health technology company focused on improving people's health and enabling better outcomes across the health continuum from healthy living and prevention, to diagnosis, treatment and home care. Philips leverages advanced technology and deep clinical and consumer insights to deliver integrated solutions. Headquartered in the Netherlands, the company is a leader in diagnostic imaging, image-guided therapy, patient monitoring and health informatics, as well as in consumer health and home care. Philips generated 2018 sales of EUR 18.1 billion and employs approximately 77,000 employees with sales and services in more than 100 countries. News about Philips can be found at www.philips.com/newscenter.
Media Contacts
Rosie Hale for Level Ex
press@level-ex.com
Sarah Karr (on behalf of Level Ex)
skarr@matternow.com