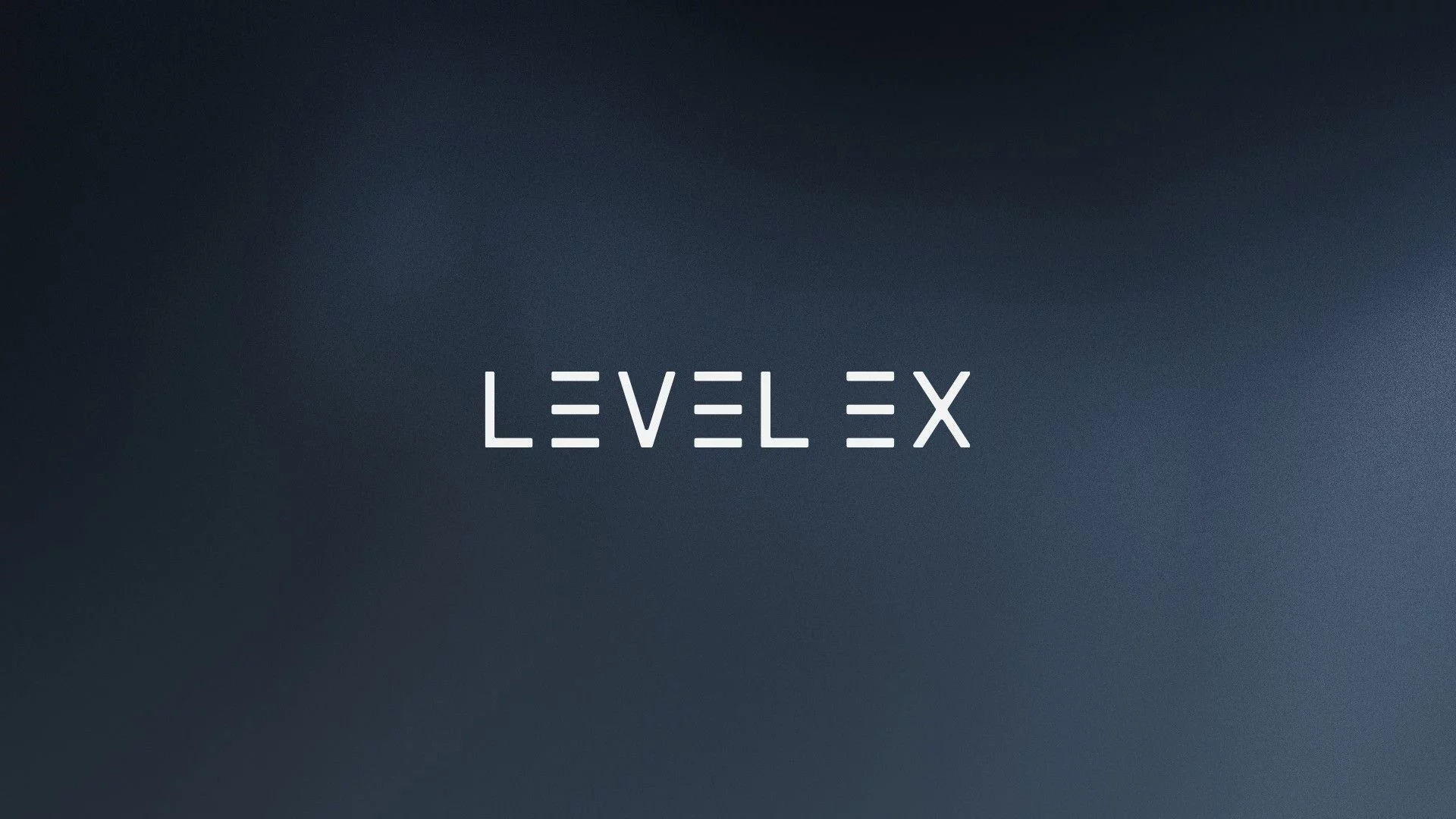 OSF Ventures Invests in Level Ex® to Scale Video Game-Based Medical Training
PEORIA, Ill., April 13, 2018 /PRNewswire/ — OSF Ventures, the corporate investment arm of OSF HealthCare, participated in the latest financing round in Level Ex — a Chicago-based company that develops professional video games for physicians that can be used on any mobile device. Its mobile applications allow doctors to practice diagnosing and performing various surgical procedures on virtual patients in a risk-free environment.
OSF Ventures chose to strategically invest in the Chicago company to leverage its digital clinical education expertise and find mutually beneficial business opportunities where the two can partner. This investment comes as Jump Simulation, a part of OSF Innovation, works to create and discover technology that can expand the way education is delivered throughout OSF HealthCare.
"There is alignment with what the teams at Jump and Level Ex are doing in regards to transforming how medical education and training is delivered," said Garrett Vygantas, MD, managing director of OSF Ventures. "We see an opportunity for collaboration to create new content that can be utilized by physicians at OSF and the larger medical community."
Level Ex launched its first mobile app, Airway Ex®, in 2016 that allows anesthesiologists to train on challenging airway procedures using the latest medical devices. Its second mobile app, Gastro Ex®, allows gastroenterologists to perform virtual endoscopies and interventional procedures on virtual patients to improve cognitive decision-making with real patients. Clinicians are scored based on accuracy, speed and damage to the virtual patient, and can earn CME credits in the app.
"We're excited to have our mobile apps in the hands of health care professionals at OSF. Through Level Ex's video games, we can bring to life challenging patient cases and distribute them to clinicians at OSF, who can try different approaches and compete for the best outcome right from their phones," said Sam Glassenberg, founder and CEO of Level Ex. "The health care system's innovative approach to medical training makes OSF an ideal partner to support our expansion and growth."
Level Ex is in the process of expanding its suite of mobile apps, virtual reality and augmented reality experiences in several new specialties, including pulmonology and cardiology, with the help of investments from entities such as OSF Ventures. The company reports over 200,000 health care professionals in the U.S. are registered users.
"The genius of the Level Ex platform is its ability to offer a diverse learning experience with the engagement of a truly addicting game," said John Vozenilek, MD, vice president and chief medical officer for simulation at Jump. "It's my belief that those who have had the opportunity to run through medical procedures on a mobile device realize the benefit of an on-demand, high-quality simulation that can be consumed at their own pace."
Vygantas will join the Level Ex board of directors as an observer to advance partnership opportunities.
OSF HealthCare, headquartered in Peoria, is owned and operated by The Sisters of the Third Order of St. Francis, and consists of nearly 21,000 employees in 126 locations, including 13 hospitals, 11 Centers for Health and 15 OSF PromptCares throughout Illinois and Michigan. OSF Innovation, ranked among the top 10 innovation centers in the country, is located in Jump Trading Simulation & Education Center. Launched in 2016, OSF Innovation is a multidisciplinary innovation center focused on internal and external innovation to solve the largest health care challenges. More at www.osfinnovation.org and www.osfhealthcare.org.
OSF Ventures specializes in venture optimization, partnering financially and operationally in companies that improve patient outcomes and reduce costs to health care systems. OSF Ventures is a division of OSF HealthCare. More at www.osfventures.org.
Level Ex is a medical technology company creating professional video games for physicians. The company's mobile app, VR and AR experiences present scenarios to diagnose and perform procedures on life-like virtual patients to advance decision-making skills with real patients. The company, founded in Chicago in 2015, has united award-winning game developers with top physicians from nationally-recognized hospitals to recreate actual patient cases with an unprecedented level of realism. Level Ex exposes physicians to new techniques, devices and therapies in a fully-responsive, ultra-realistic and risk-free environment. Level Ex's mobile apps, Airway Ex and Gastro Ex, offer CME credits and are available free for iPhone and iPad in the App Store and for Android ™ devices in the Google Play ™ store. More at https://level-ex.com/.
Contact: Denise Molina-Weiger 309.308.9547 denise.molina-weiger@osfhealthcare.org
SOURCE OSF HealthCare
Related Links