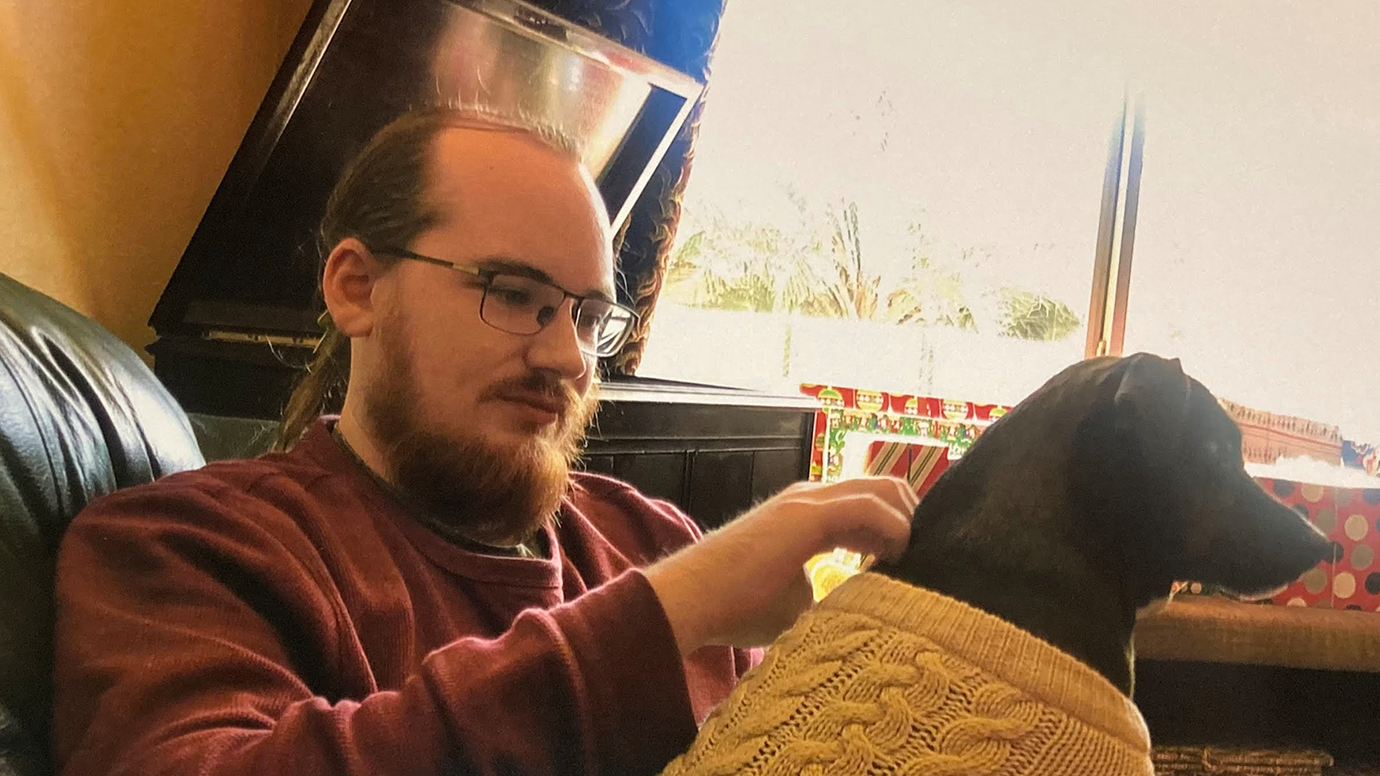 Remembering Tom: How Level Ex is Taking on Neuroendocrine Tumors with Video Game Mechanics
After losing a colleague to a fast-spreading cancer, Level Ex is rallying our expertise to help medical professionals better understand this rare disease.
When his back began hurting suddenly, Level Ex software engineer Tom Huffman assumed his bed needed upgrading and started looking at new mattresses.
Less than a month later, Tom collapsed at his home and was rushed to the emergency room. He messaged his supervisor, Whit Trebella, from the hospital to explain that tests were underway and later, to tell him about the tumor in his lung.
"It progressed very fast," said Whit, Level Ex Core Team Lead Engineer. "He thought he'd be coming back to work soon and we talked about getting a beer, but then he was back in the hospital and intubated. It just kept getting worse."
Doctors diagnosed Tom with a neuroendocrine tumor (NET), a cancerous tumor marked by its difficult detection and fast spread. Just weeks after the tumor was discovered, Tom died. He was 33.
After losing their friend and colleague, the Level Ex team was determined to honor Tom's memory, while also raising awareness about neuroendocrine tumors (NETs) and taking action against the elusive disease. More than 90% of NET patients are incorrectly diagnosed initially, and patients visit an average of six health care professionals before the right diagnosis is made.
"Often, when someone passes from a terrible disease, people donate money to research. As a medical video game company, our team is in a unique position to contribute to this cause in a way that no one else can," said Level Ex Founder and CEO Sam Glassenberg. "In our last company game jam, Tom Huffman and his team built what was almost a complete game about infectious disease. By setting up a game jam in honor of Tom, our team of the industry's best video game developers, designers, and artists will contribute their skills to help doctors understand/diagnose/treat neuroendocrine tumors… so that perhaps we can help prevent the loss of incredible, talented people like Tom in the future."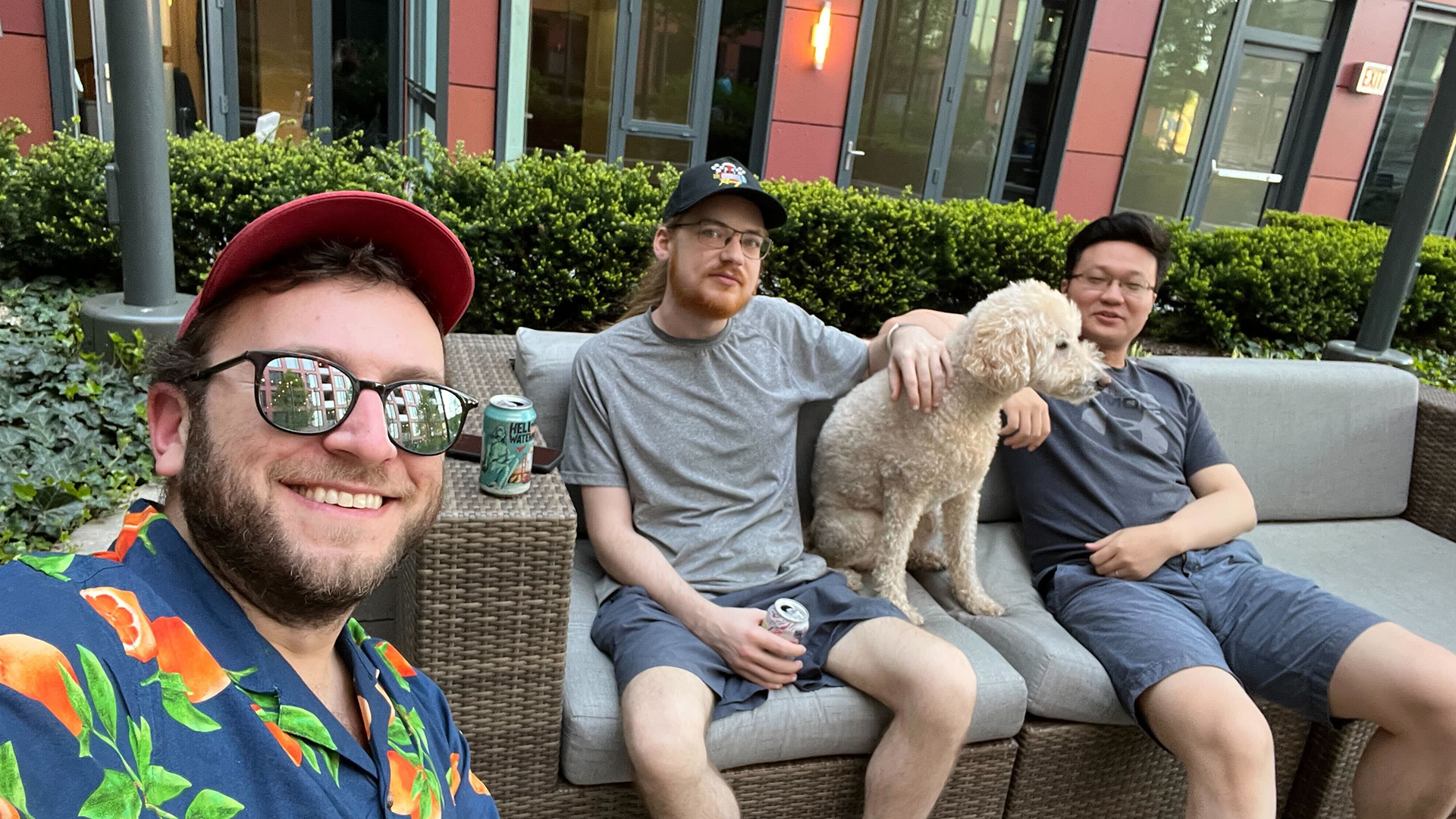 Tom Huffman, center, relaxes with Xinda Zeng, dog Chester, and Whit Trebella (left).
Starting on November 16, the team began hosting a company-wide Game Jam with neuroendocrine tumors as the target.
During Game Jams, a signature culture-builder at Level Ex, participants divide into teams across departments and over the course of three days, design video games from scratch. At the end, teams unveil their games for judging and a winner is chosen. In the past, teams have created a tower defense game focusing on the function of immune cells, a game where players fly through a bone implant and destroy bacteria, and a billiards game illustrating the spread of disease, among others.
For the upcoming jam, teams are focusing on ways to educate doctors on the complex symptoms and signs of NETs.
The NET Game Jam embodies the culture at Level Ex, said John Eberhardt, vice president of production at Level Ex.
"At the center of each of us, we want to make a difference and improve the world in which we live," he said. "Games aren't a vehicle to escape for us, they are another tool by which we can help save people. And when someone messes with our family, we don't take it lightly – we look for something we can do about it."
Colleagues remember Tom for his dry sense of humor, direct approach, and slight silly side. Before coming to Level Ex, he created his own games including, Dumpy: Going Elephants, a game where an escaped elephant smashes through objects with his trunk and Up Golf, where users play golf vertically and unlock goofy characters.
During his 4-year tenure at Level Ex, Tom was an integral part of countless projects, including building many of the features of Top Derm and implementing the registration flow still used in a number of our apps today.
If the disease had affected another of his colleagues, Tom would've jumped at the chance to participate in such a Game Jam, Whit said.
"I think he would've been all for it," he said. "He would have dived right in."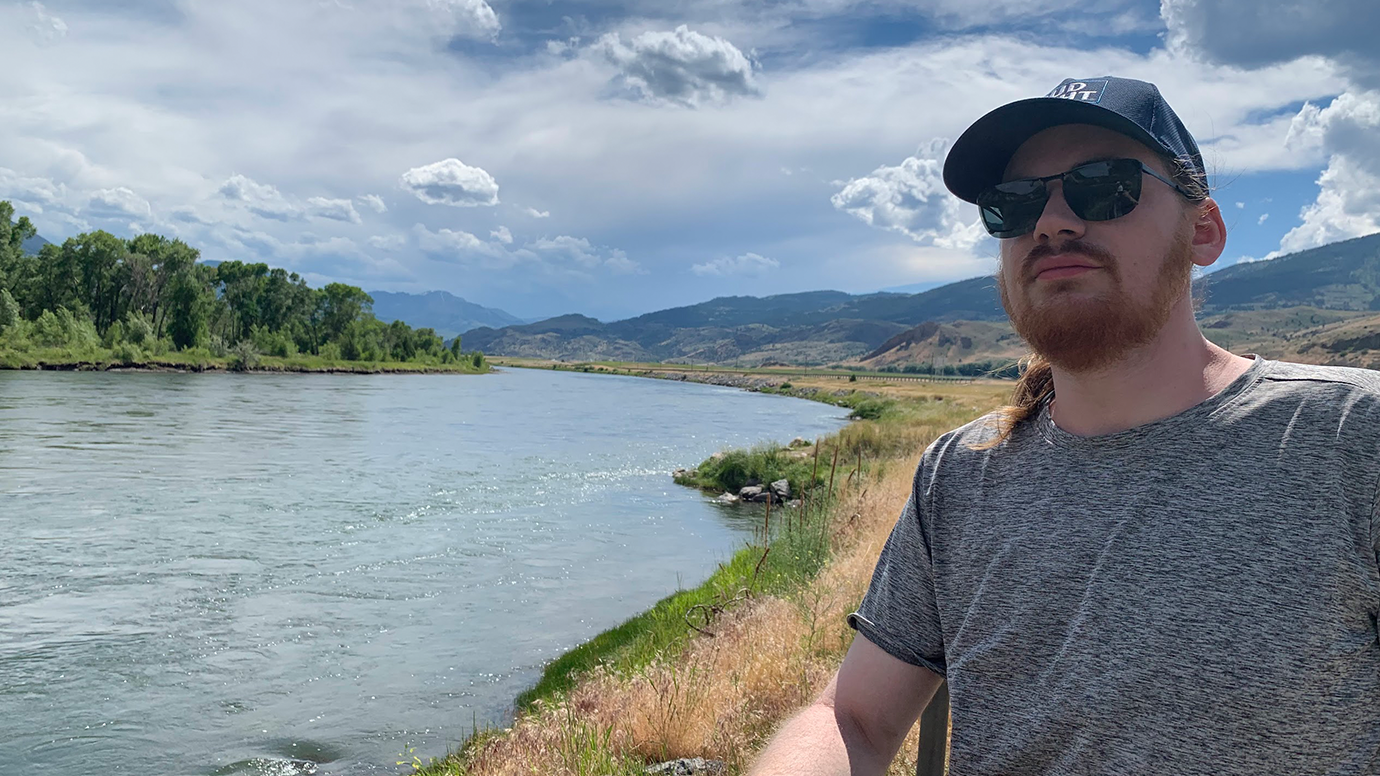 Tom during a recent camping trip with friends to Utah.
One of the highlights of a Game Jam is that it allows participants to take on roles they otherwise wouldn't during traditional game development. Programmers can work on art. Designers can create sound. Tom was a game jammer that loved to amplify his contribution, working on programming, art, or whatever element was needed.
"Tom was a very humble person who did not enjoy being the center of attention, but he loved solving the problems we as developers, and our players as doctors, face," John said.
With this shared passion, Level Ex hopes our efforts shine a spotlight on NETs and spur new ways of identifying and treating the disease.
"Unfortunately, this was something that was not caught in time. If it had been caught earlier, perhaps his chances of survival would have been higher," Whit said. "We want to make sure this Game Jam helps get the word out about this disease and also promotes more ways of earlier detection. We owe it to Tom."