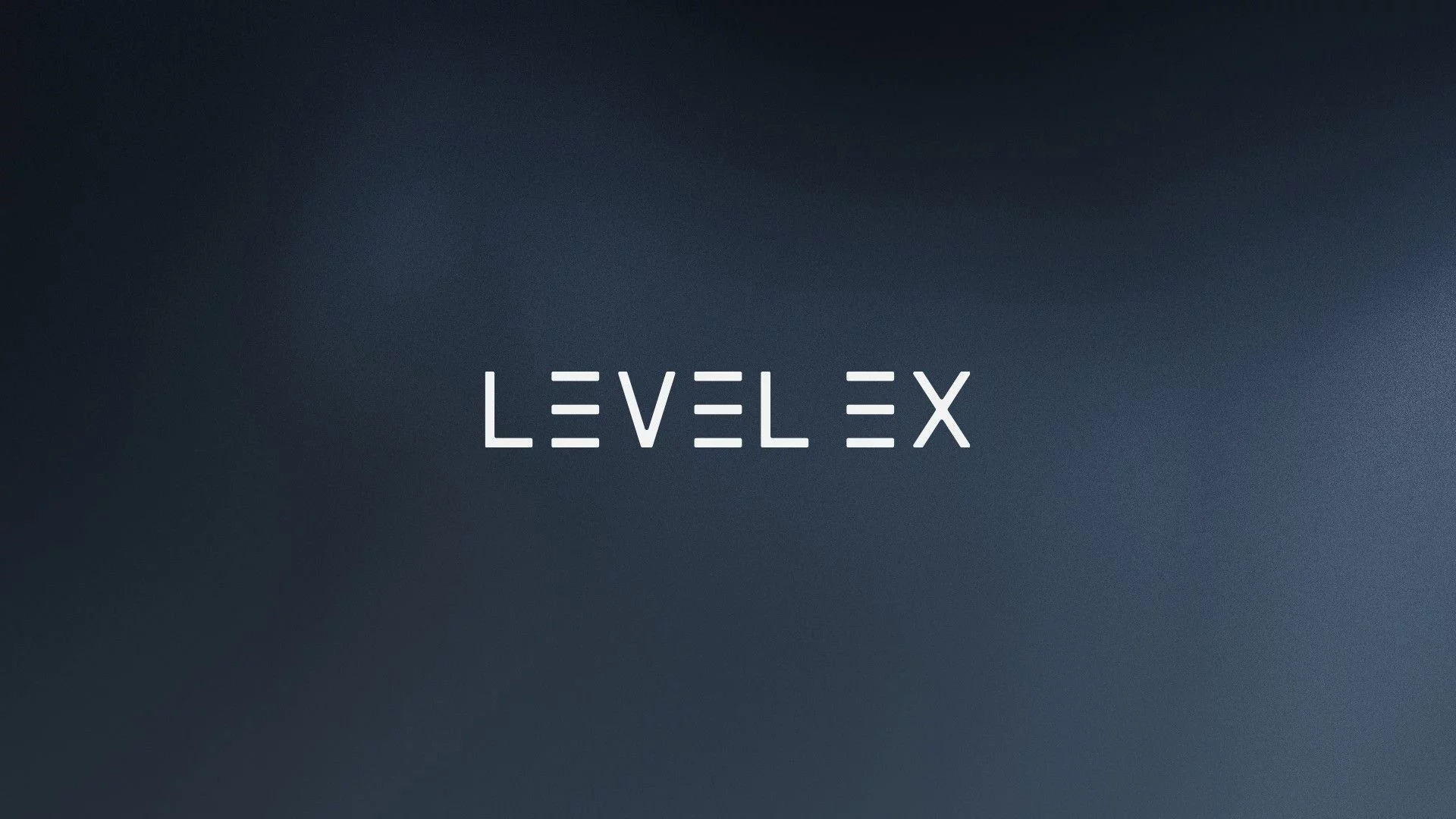 Level Ex® Launches CASCADES™ to Radically Reenvision Mechanism of Action and Disease Education
CHICAGO–(BUSINESS WIRE)–Level Ex, creator of industry-leading medical video games for physicians, today announced the launch of CASCADES™, an interactive platform dedicated to bringing the science of mechanism of action (MOA) to life. CASCADES instills a deep, enduring understanding of a product's MOA and mechanism of disease (MOD)—multiplying engagement time and recall across myriad platforms and channels. Unlike the passive experience of watching MOA videos, CASCADES drives healthcare professionals (HCPs) to actively demonstrate their understanding of a brand's MOA in order to progress. They must solve mesmerizing puzzles that compel them to learn and remember. CASCADES' distinct approach enables pharmaceutical brands to differentiate their MOA/MOD story and helps HCPs to retain it.
"When it comes to prescribing, it's crucial for physicians to understand a medication's mechanism of action so that we can best serve our patients and treat them with the drug that will work most effectively," said Jerome Lisk, MD, FAAN, board-certified neurologist with a fellowship in movement disorders. "CASCADES creates a fun, visual, interactive way to do so, which makes learning MOA easier and more efficient. Furthermore, because it's based on game mechanics, it inspires you to try repeatedly and gives you more opportunity to intuitively understand the biochemistry and outcomes of a drug more efficiently than reading plain text."
CASCADES enables HCPs to internalize brands' MOA/MOD through extended, active participation based on the neuroscience of learning and play. Inspired by puzzle games played by hundreds of millions of people worldwide, CASCADES motivates users to replay levels—capturing their attention and captivating the senses with rewarding audiovisual effects, interactive graphics, and appealing particle flows. Users explore a broad range of molecular interactions including signaling, receptor blocking, membrane transmission, concentration gradients, and more. Amidst the discovery of key reactions, learners unlock "molecular moments" that zoom in to spotlight the interactions in detail, rewarding curiosity and crystallizing the most critical points in the MOA sequence. Meanwhile, the game measures HCPs' understanding of MOA/MOD throughout gameplay, thus informing companies' future educational strategies.
CASCADES offers frictionless, omnichannel interactivity—whether on a pharmaceutical company's website, on users' phones, at an event, or collaboratively over any video conferencing platform including Zoom, Webex, and Microsoft Teams. Crafted by experts who understand the unique medical, regulatory, and legal considerations of interactive MOA, CASCADES is MLR-compliant by design.
"For years, Level Ex has been called upon by leading life science brands to bring their mechanism of action to life, create interactive experiences that deeply engage HCPs, and deliver longer engagement than passive animated videos," said Sam Glassenberg, founder and CEO of Level Ex. "CASCADES brings MOA to the next level, utilizing ingrained evolutionary neuromechanics to maximize engagement and retention. The human brain is a highly-evolved predictive machine—we delight in predicting the outcome of physical interactions and are intrigued when the result doesn't match our predictions. We love touching waterfalls, playing with sequin pillows, and kicking off a cascade of falling dominoes. With CASCADES, we unleash these neuromechanics to create captivating and memorable MOA experiences."
To learn more about CASCADES and for more information about potential partnerships, click the button below.