Taking an Interest in Medical Education Gaming, OSF Ventures Invests in Level Ex
Level Ex has AR and VR games that let physicians diagnose virtual patients in an effort to improve their clinical decision-making skills.
Read More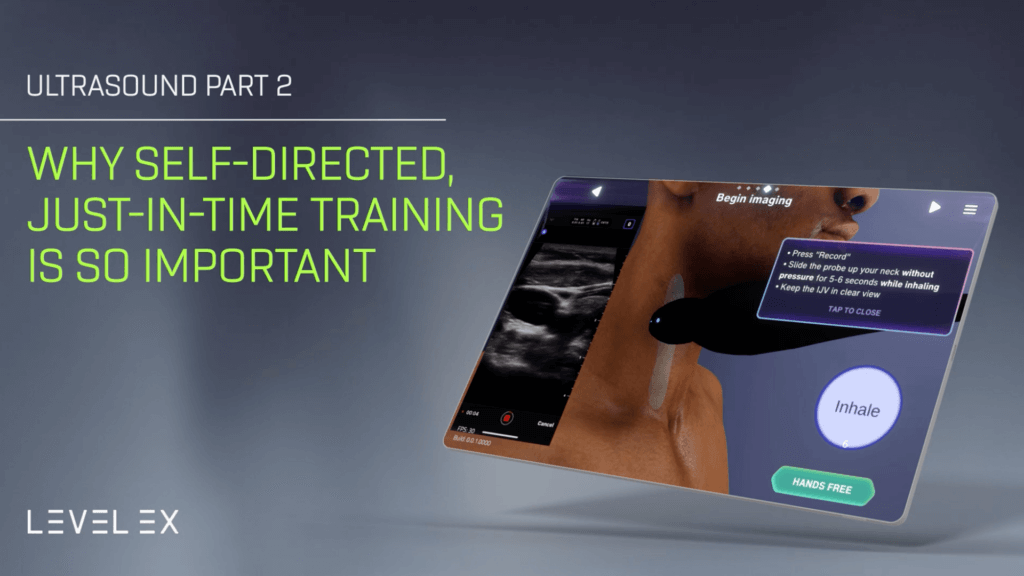 Ultrasound Part 2: Why Self-directed, Just-in-Time Training is So Important 
---
Discover the learning theory behind JIT and why astronauts and surgeons alike, benefit from the training approach.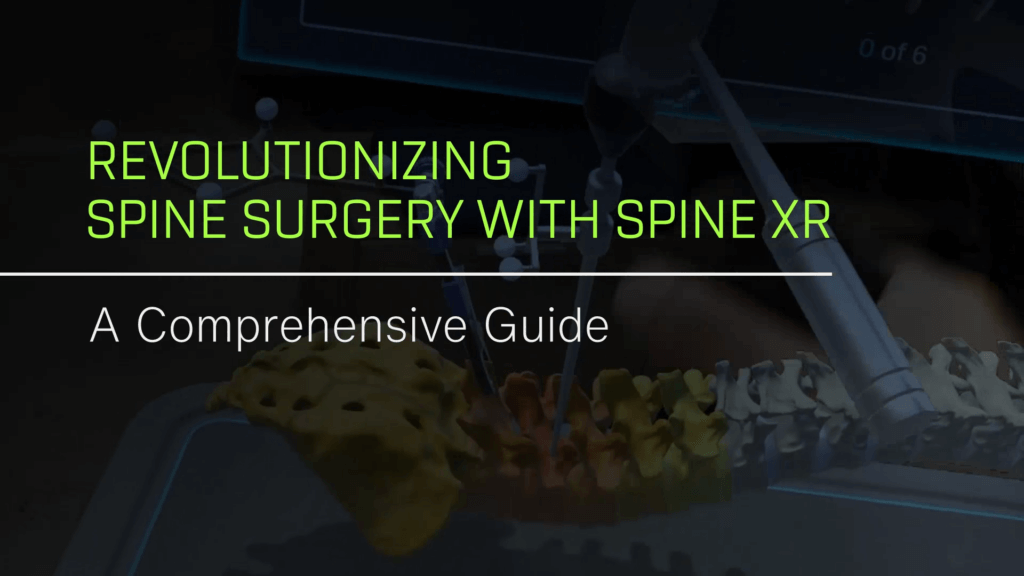 Revolutionizing Spine Surgery with Spine XR: A Comprehensive Guide
---
Explore the advantages of our interactive spine game. Which platform is right for you?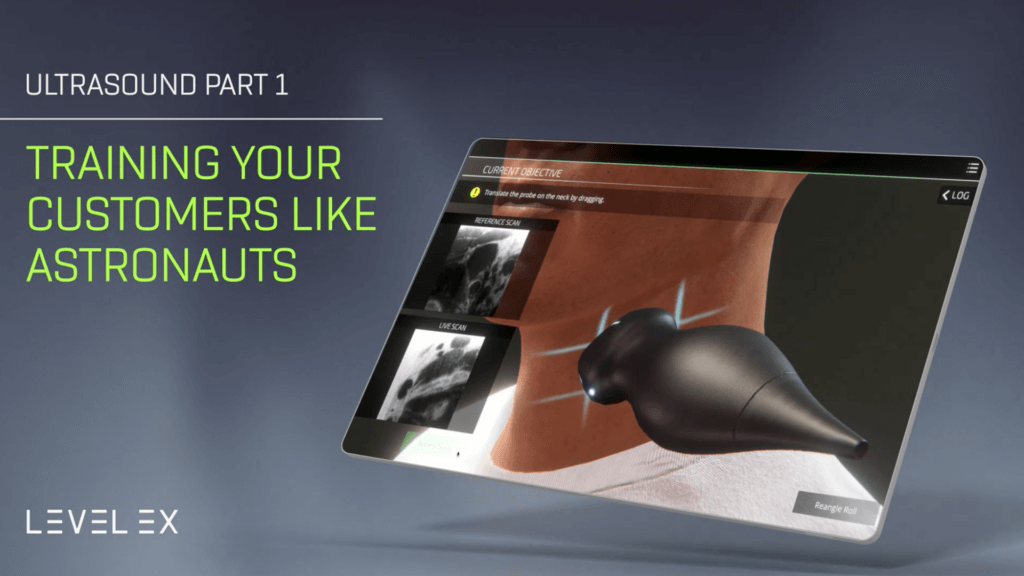 Ultrasound Part 1: Training Your Customers like Astronauts
---
How Med Device Companies are Using Ultrasound Tech Developed for NASA to Accelerate Training and Adoption