Improve and accelerate how clinicians worldwide master your technology, hone skills, and practice procedures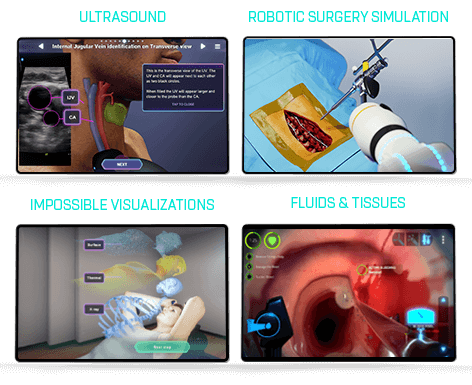 Enabling Simulation Technology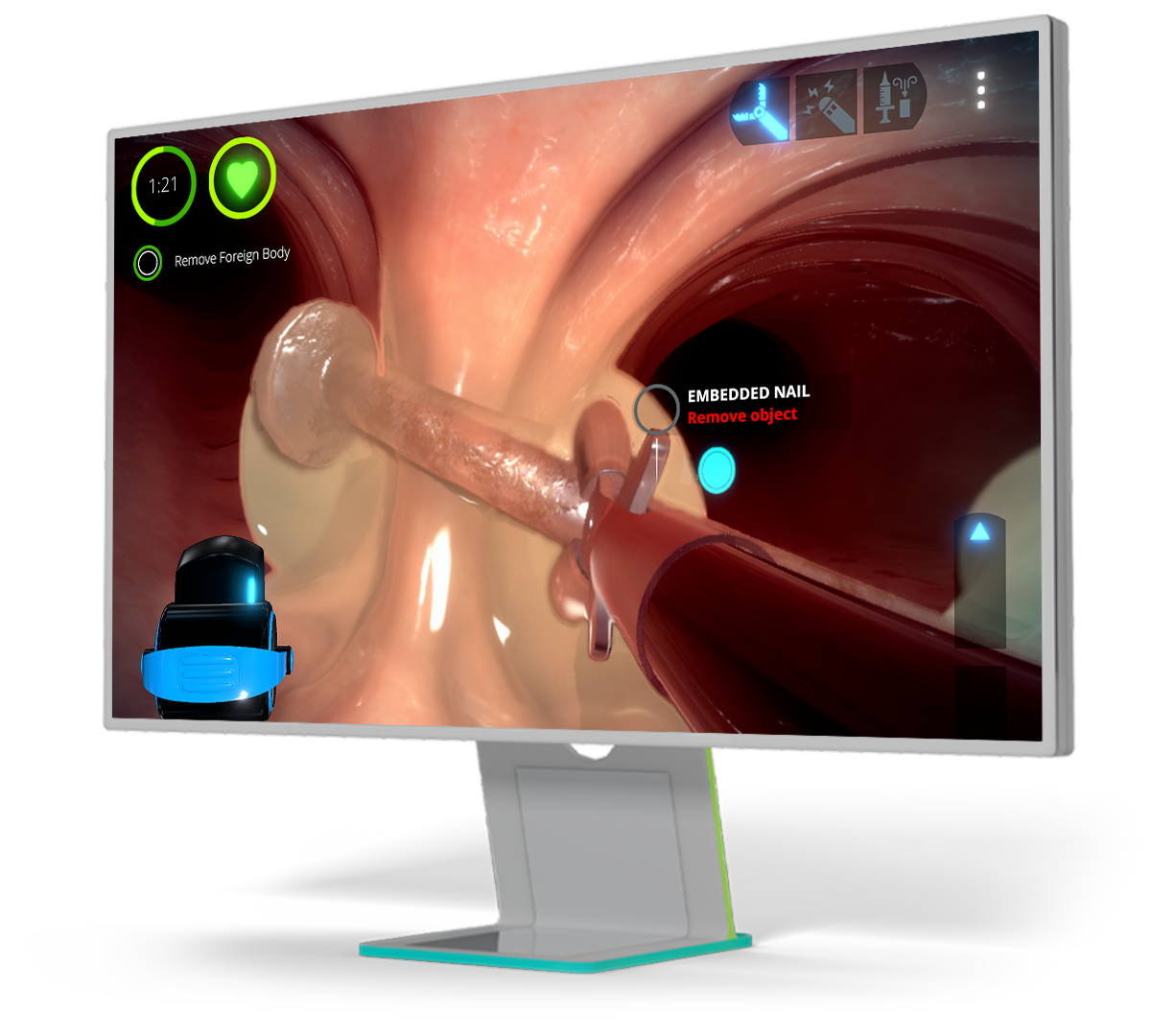 Level Ex games are built upon technologies that are decades ahead of the rest of the field. Our team has developed an award-winning toolbox of the most realistic real-time simulation and visualization technologies in healthcare. Powered by our proprietary cloud platform and fiercely optimized software, these technologies empower clinicians to perform ultra-realistic virtual surgery on any mobile device, headset, or web browser.
Learn more about our expertise in Robotic Surgical Simulation, Ultrasound, Fluids & Tissues, and Impossible Visualizations and how we can apply this technology in your field.
Powerful Solutions Made For Med Device Companies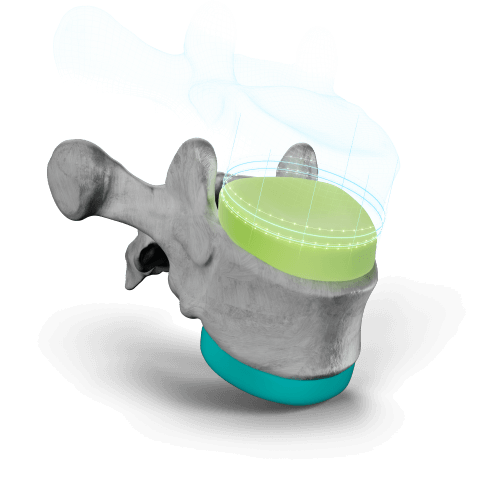 Our proven sales enablement, marketing, training, and support solutions improve how clinicians master new technology and procedures. These solutions are proven to scale how leading med device companies captivate clinicians sooner and accelerate adoption more effectively.
Experience It For Yourself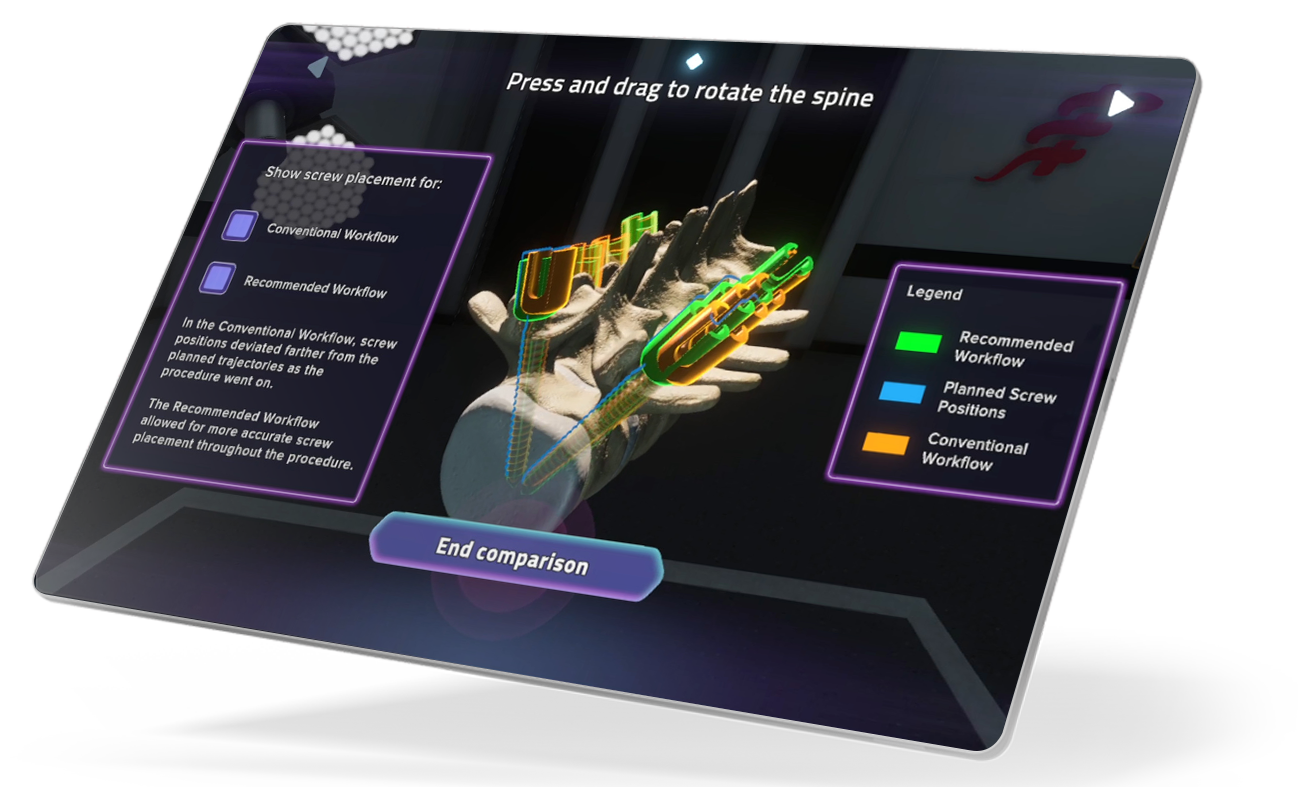 Put the power of your device or technology into the hands of any clinician, anytime, anywhere with a Level Ex experience powered by Remote Play™ —the first and only cloud-based gaming platform in healthcare.
Increase in device competency
"One of the best reasons to use the Level Ex solutions is that they not only work as educational tools, but they stand out. Customers are used to getting the same types of sales presentations from every vendor—and here, we send them a link and they're dropped into an experience, through which they clearly grasp the benefits of the medical device."
Patrick Murphy
Director, Oncology Portfolio, Brainlab
How a top med tech company increased sales by 6%
"Level Ex did a nice job of blending exceptional game development with the right amount of medical guidance and industry input so that what we were creating was exceptionally authentic. It was entertaining, but it was equally realistic."
Miles Curro
Medtronic Senior Director of Global Marketing for Airway Management
In the News
Check out what's new and noteworthy at Level Ex.
Thank you for your message.