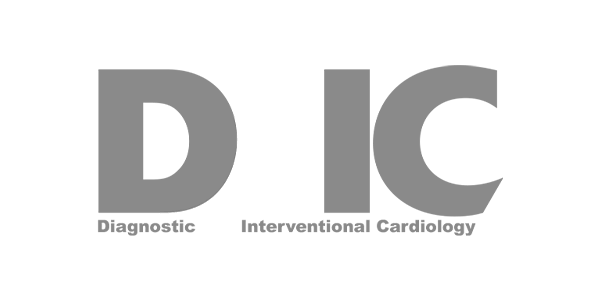 Video Game Helps Diagnose COVID-19 Patients and Manage Their Cardiac Complications 
Eric Gantwerker, M.D., vice president and medical director at clinical video game simulator company Level Ex, and associate professor, Department of Otolaryngology Head and Neck Surgery at Loyola University, explains a smartphone video game simulator to help clinicians become more proficient in diagnosing and managing COVID-19 (SARS-CoV-2) patients.
Read More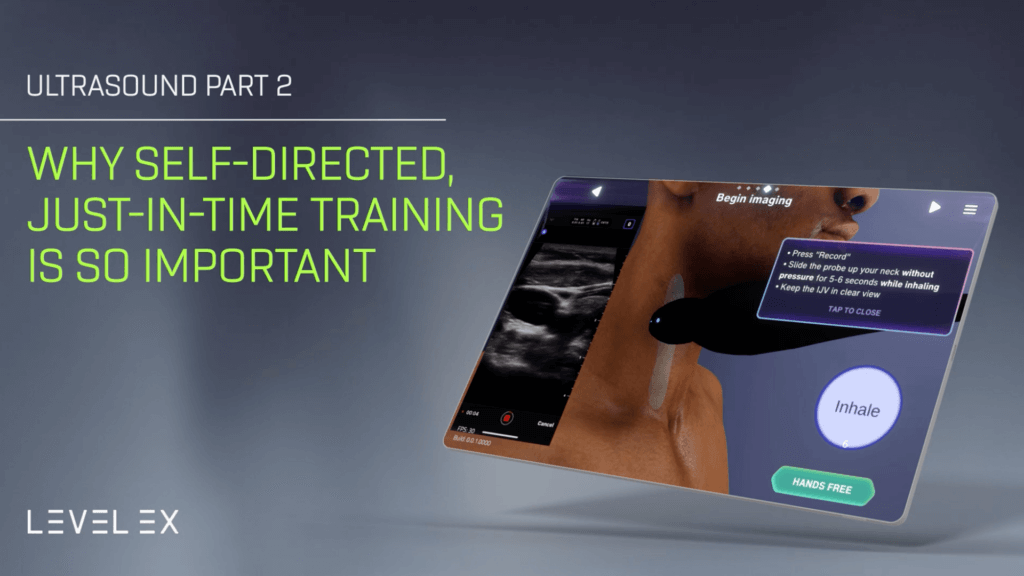 Ultrasound Part 2: Why Self-directed, Just-in-Time Training is So Important 
---
Discover the learning theory behind JIT and why astronauts and surgeons alike, benefit from the training approach.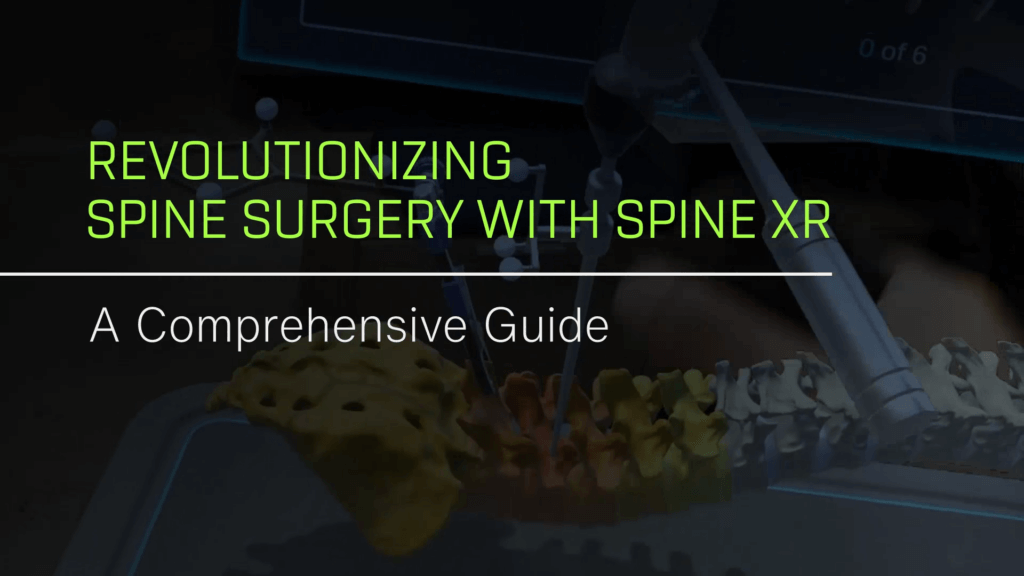 Revolutionizing Spine Surgery with Spine XR: A Comprehensive Guide
---
Explore the advantages of our interactive spine game. Which platform is right for you?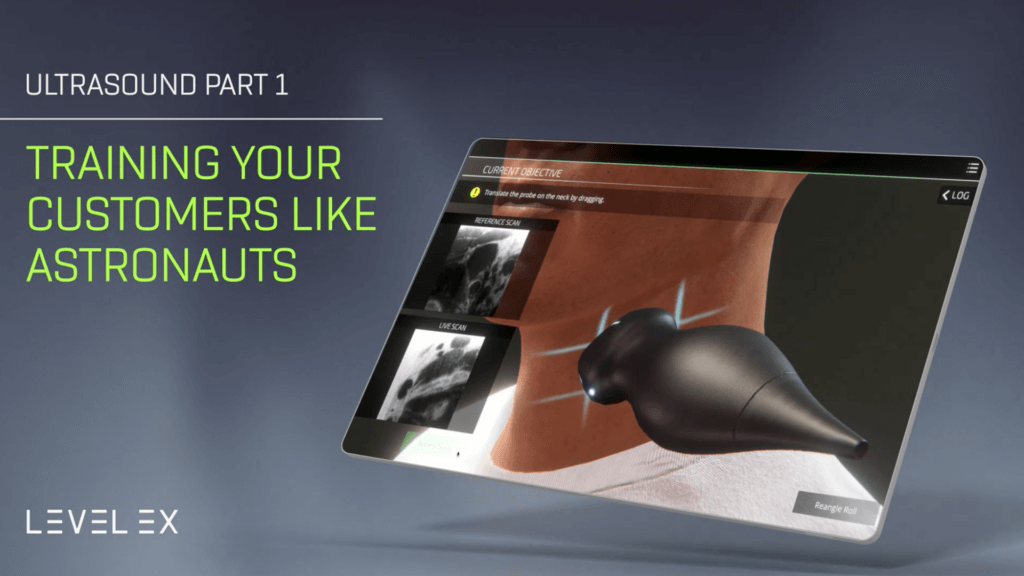 Ultrasound Part 1: Training Your Customers like Astronauts
---
How Med Device Companies are Using Ultrasound Tech Developed for NASA to Accelerate Training and Adoption