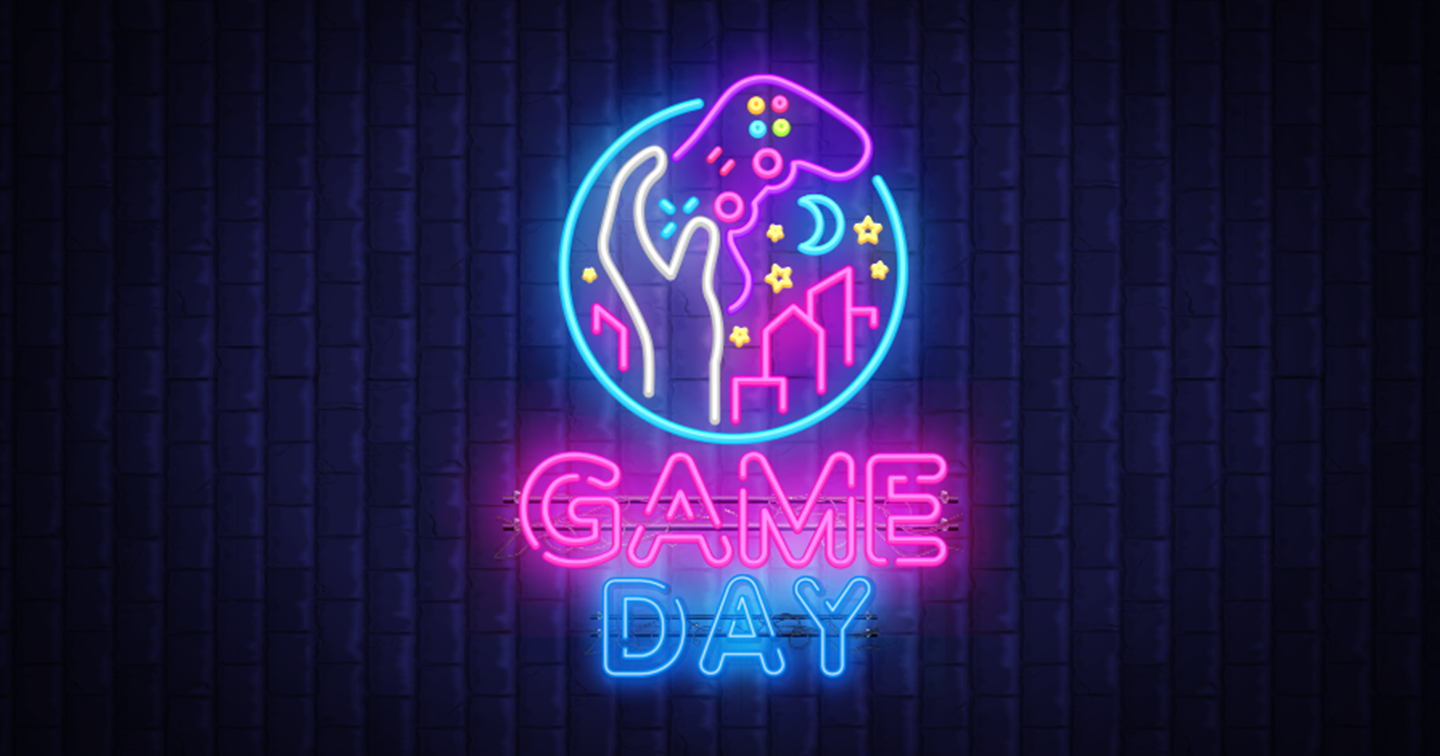 Highlights from Level Ex Game Day: Home Edition
On May 1, we set aside our work and gathered virtually for a company-wide game day. Why a game day, you ask? What kind of question is this to ask a game company.
No, in all seriousness—even though we have a lot of impromptu game days at Level Ex, never have we had an official day-long event. We enacted it in part to celebrate some milestones we've hit this year like upgrading Cardio Ex and developing COVID-19 levels. We didn't have the opportunity to properly celebrate (or socialize) thanks to quarantine.
We work hard and hard
We're a crew of creative problem solvers, so coming up with a replacement for our typical happy hours and game nights in the break room came naturally. Our team crowdsourced an extensive list of board games, video games, and card games that could be played from home. Our game day Slack channel came alive with ideas—not even stay at home orders could get in the way of maintaining our company culture.
From World of Warcraft to Codenames, Level Ex'ers from all departments joined in friendly and fierce competition in over 20 different games. It will come as no surprise that we have some creative—and cutthroat—players in our ranks.
Games included Acquire, Catan Universe, Burgle Bros., The Lord of the Rings: Journeys in Middle-earth, Acron: Attack of the Squirrels, Animal Crossing: New Horizons, Risk of Rain 2, Astroneer, Escape From Tarkov, Project Winter, Trivia, Archero co-op mode, Scattergories, Modern Warfare: Warzone, Overwatch, BroForce, Jackbox Party Packs, Rocket League, and Tabletop RPGs.
Bonus: Game Day took place while the games industry united to encourage people to use video games as a way to connect while social distancing (#PlayApartTogether). Participation in this campaign meant a lot to us, as it supported our healthcare professional playerbase.
We build community…literally
A few of our colleagues spent Game Day creating a Minecraft replica of the Chicago Office! (We don't really have an IT closet that doubles as a cat sanctuary.) This served as a never-before-seen welcome for our newest hires who have been working remotely since coming on board. Just looking at the Minecraft rendering of our kitchen makes us miss the cold brew, gourmet coffee, Bevi sparkling water, kombucha and craft beer—not to mention the snacks. But it's the people we miss the most: As great as the minecraft office and online gameplay is, it can't replace the real thing.
MINECRAFT TOUR OF CHICAGO OFFICE
After you tour our office, check out our open positions and learn more about what makes working, and playing, at Level Ex so satisfying.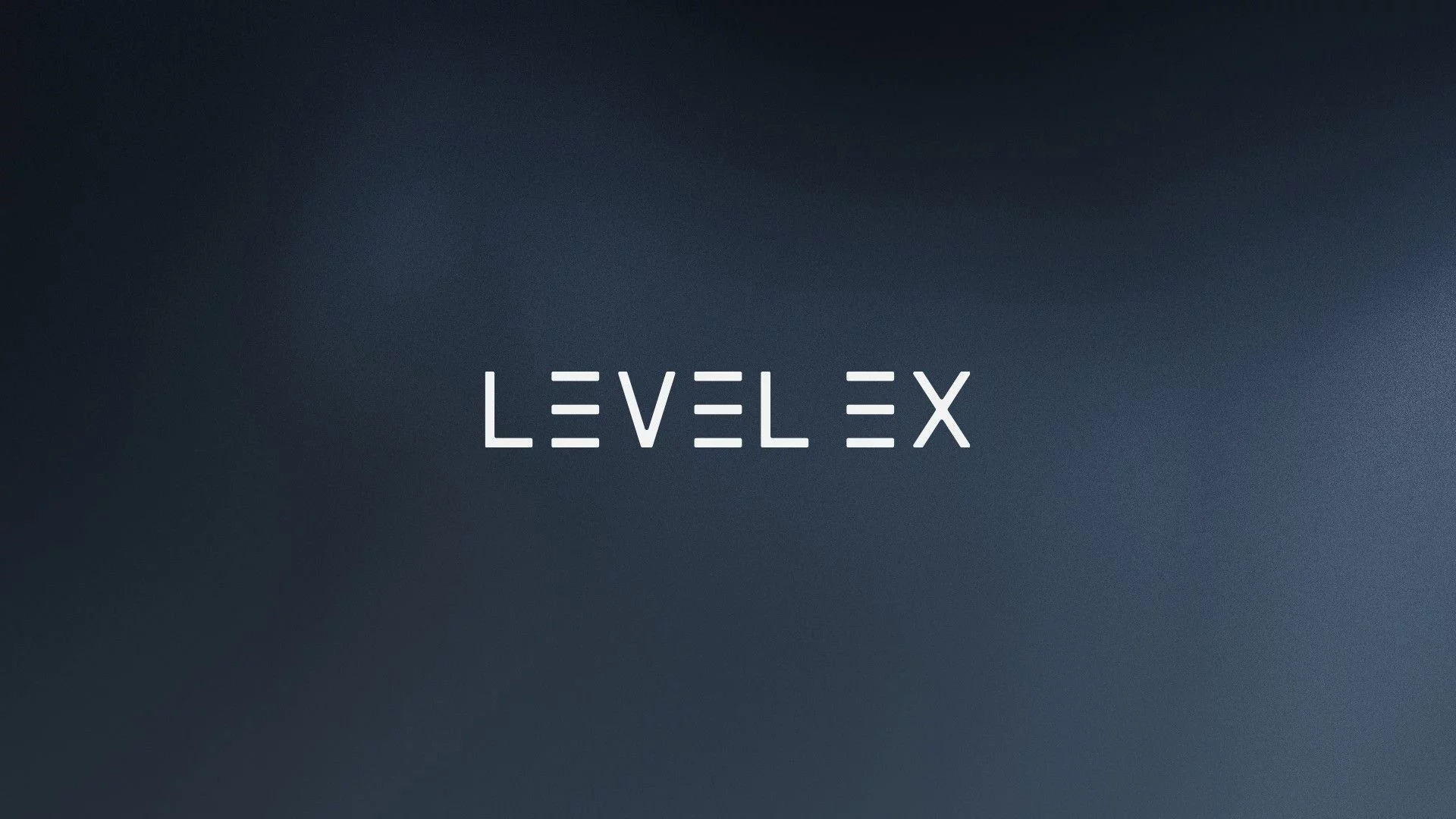 Level Ex Named to Fast Company's Annual List of the World's Most Innovative Companies for 2023
---
World's leading medical video game studio joins the ranks of OpenAI, NASA, Microsoft, and more. [CHICAGO] (March 2, 2023) — Level Ex, the world's leading medical video game studio, has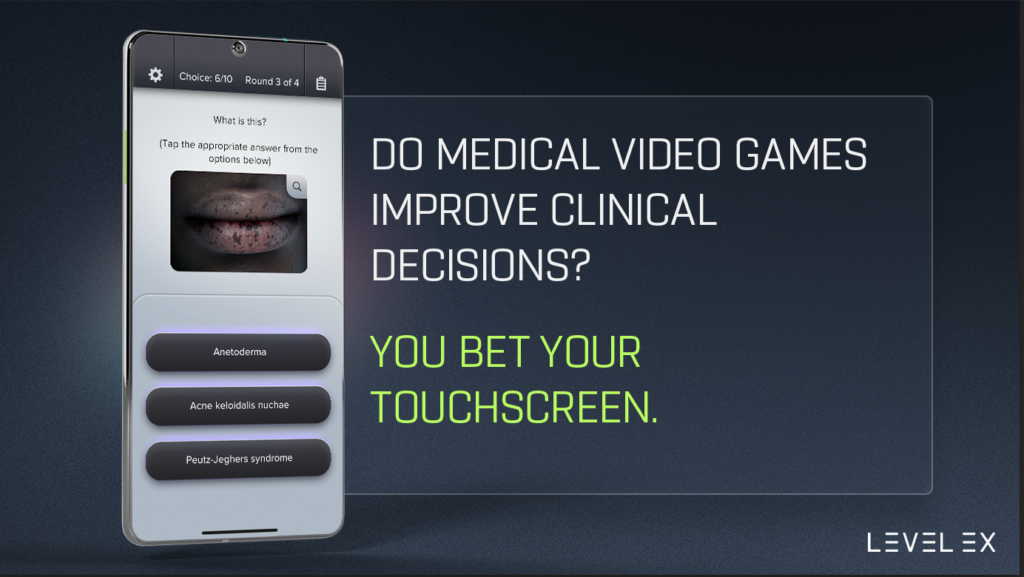 Medical Video Games Improve Decision Making in Highly Experienced Doctors
---
New study shows knowledge attained through medical video games is effectively retained and transferred to clinical scenarios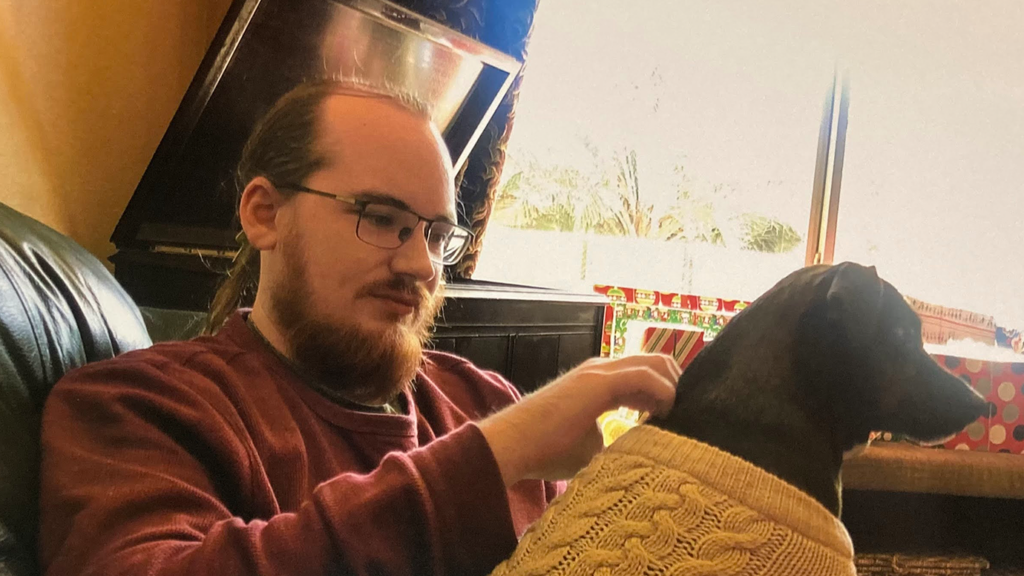 Remembering Tom: How Level Ex is Taking on Neuroendocrine Tumors with Video Game Mechanics
---
Level Ex hosts a Game Jam to honor a colleague and help medical professionals better understand Neuroendocrine Tumors.