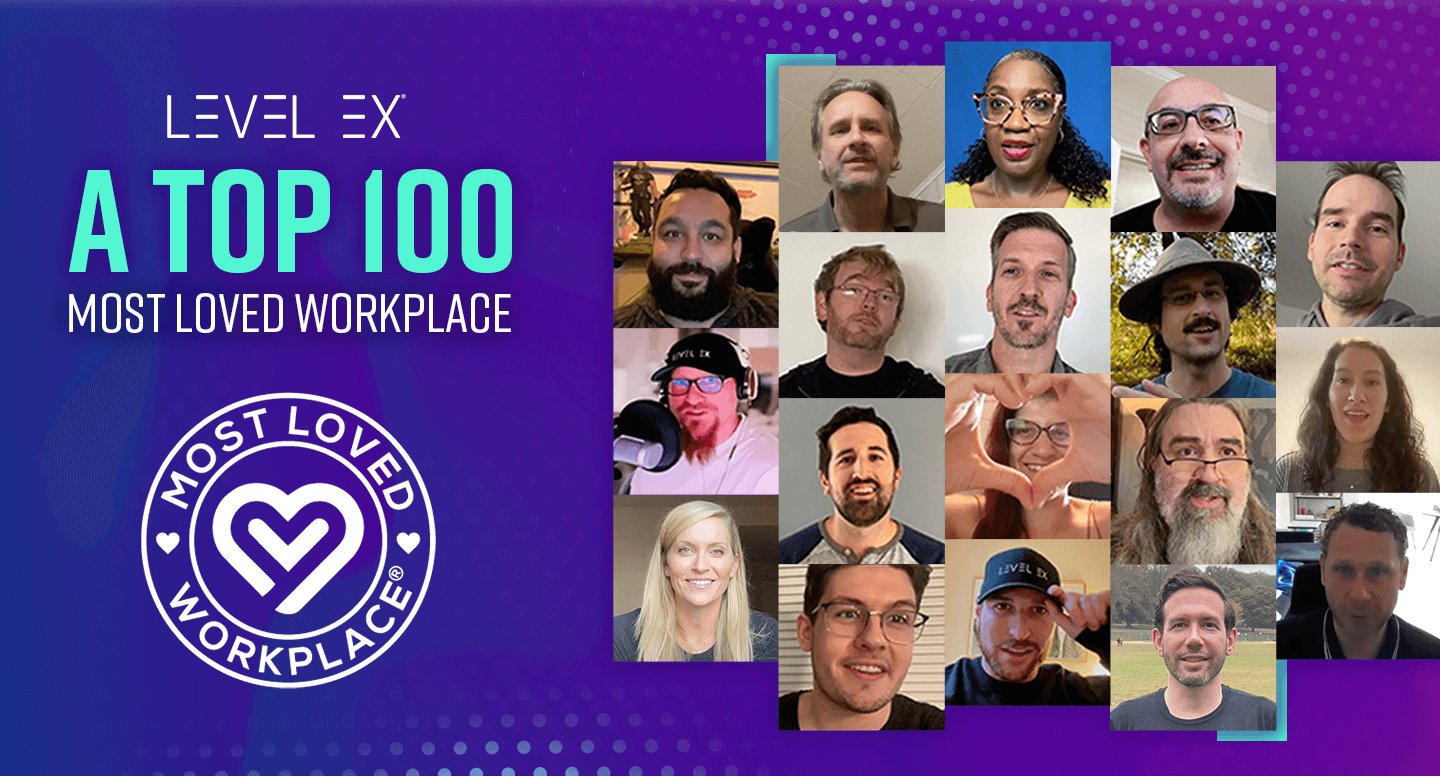 Level Ex Makes Top 100 Most Loved Workplaces
"The easiest part of my day for the last few years, but especially the last year, has been working at Level Ex. What a gift it is to work for a studio that clearly wants excellence and does so much to support not only clients and medical professionals, but its own employees. Level Ex has been a continuous catalyst for positive change in my life, and those I love since day one. I want management to know that even on my worst day I'm thankful beyond words to work with this team, to watch this business grow and mature, and to be a part of such amazing projects. Thanks for all you do and have done to the benefit of so many."
—Level Ex Employee Survey
Last spring, The Best Practice Institute (BPI) and Newsweek announced a new initiative to identify workplaces where "employees are the happiest and most satisfied at work." Using criteria based on research and in-depth analysis of more than 300 companies and over 3,000 executives across the world in addition to anonymous employee surveys, they selected the top 100 Most Loved Workplaces. Level Ex is honored to have a spot on that prestigious list. So how did we get there? Here's an overview of what makes Level Ex a special place to work.
Purpose
"One thing I love about Level Ex is that we make games for doctors. Two is we don't have any microtransactions or loot boxes," explains John Podlasek, Director of Talent Acquisition. At Level Ex, revenue and profit is the means and not the end. Everything we do is in service of our mission to advance the practice of medicine through play. Level Ex'ers are encouraged to apply their talent to a greater purpose: solving real problems in healthcare alongside physicians and industry partners.
It's rewarding work. Every month, employees learn about the impact they are making on real world outcomes: pioneering cloud gaming technology to enable multi-user virtual surgery, building video game levels to disseminate COVID-19 best practices, improving the skills and accuracy of anesthesiologists, helping interventional cardiologists master Intravascular Ultrasound to better treat patients, and more.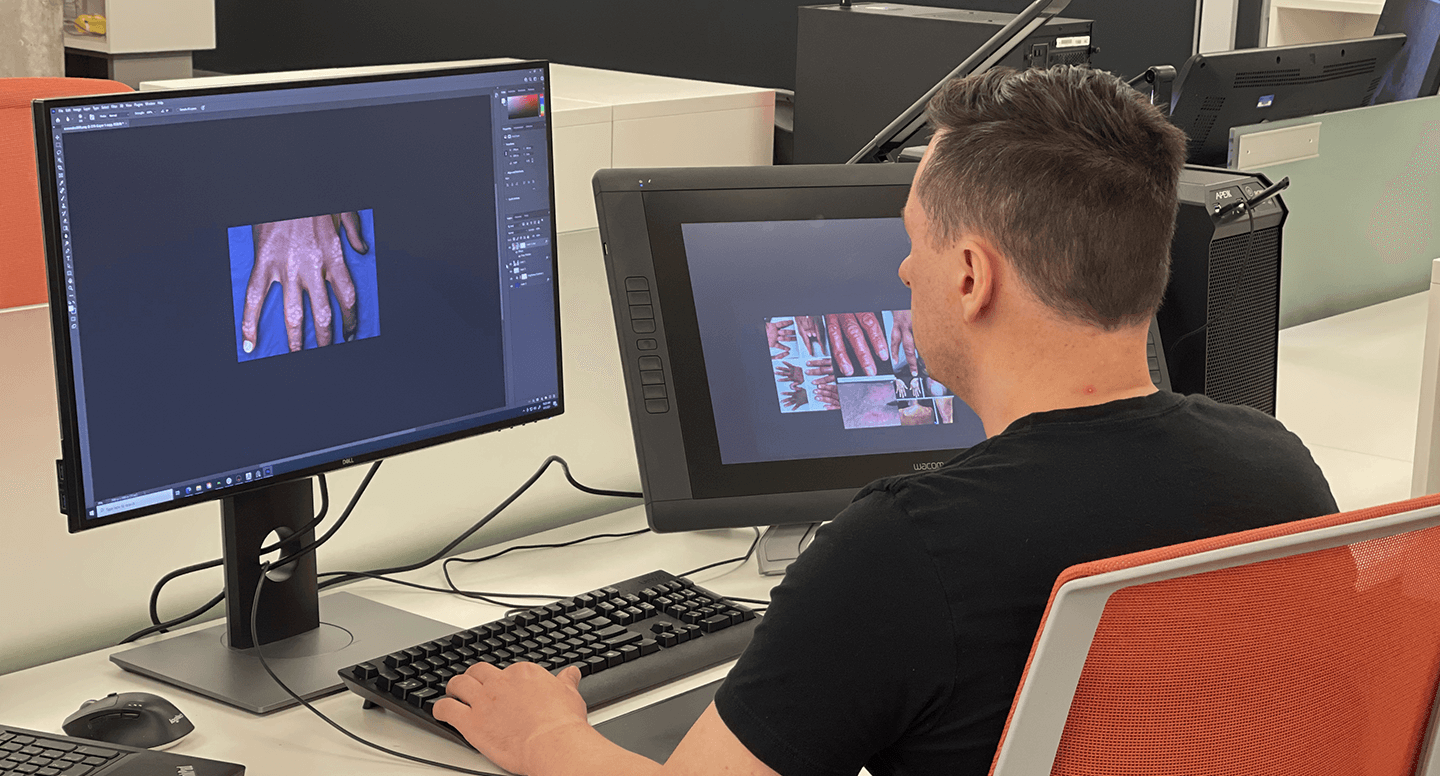 People
"The thing I love most about working at Level Ex is the people—highly skilled, very interesting, and fun-to-work-with people," shares Concept Artist Alex Kosakowski. "It's simple: good people make a great place to work." This is a popular sentiment at Level Ex. We bring together talented individuals from a broad array of backgrounds and disciplines, such as physicians, artists, game designers, and engineers.
A perfect example of this in action is our Level Ex Academy, a weekly event where any person can present to the entire company on a subject of their choosing, sharing elements of their professional expertise, passions, or interests. Topics have included "Modernizing Classic Games," "Horror Tales from the Frontlines of Healthcare," "Intro to SQL," "Cultivating Creativity," and "The Importance of Design Ethics."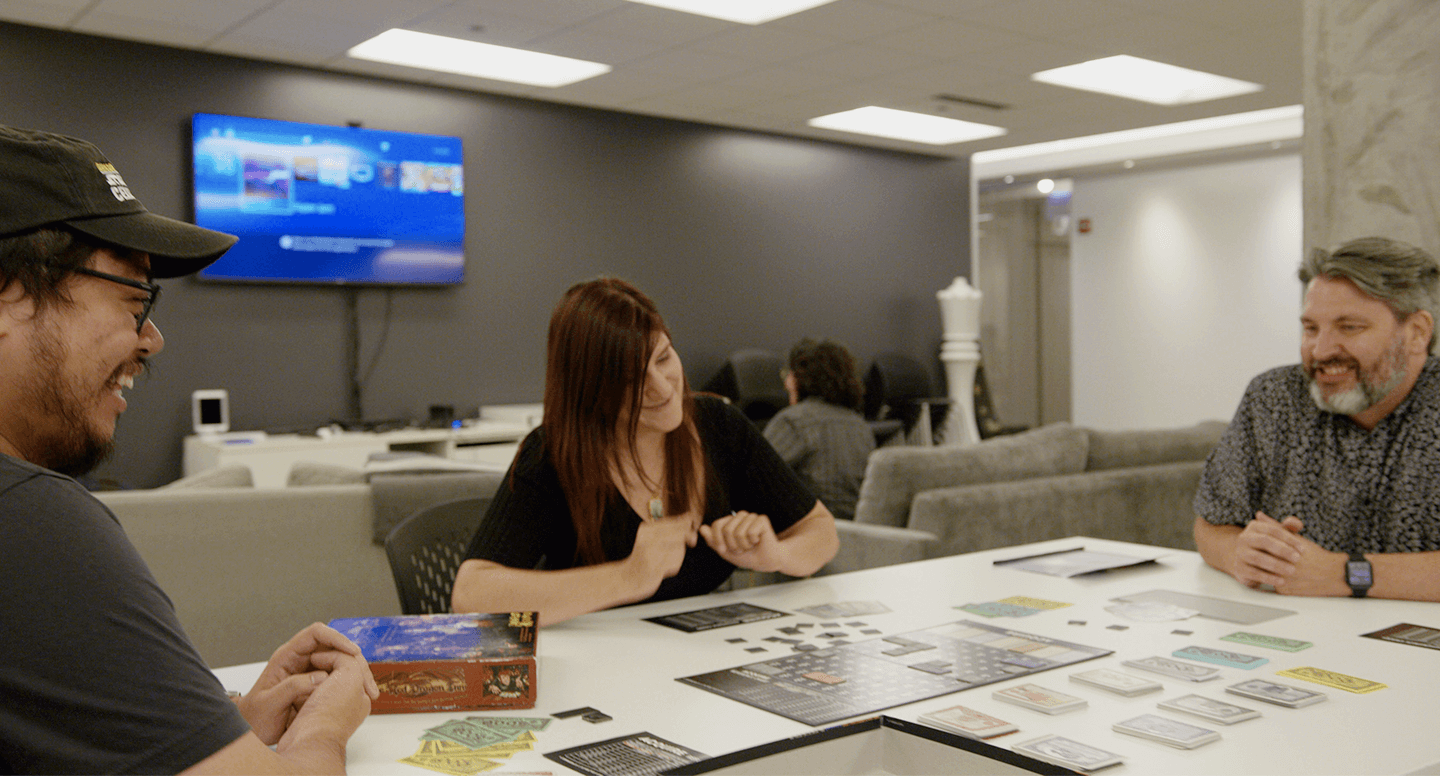 Culture
People who find themselves attracted to a company like Level Ex are by nature creative, driven, bold, and inquisitive, which means being curious about what others bring to the table and tapping into their expertise. "I love everyone's positive, collaborative attitude. Across every challenge that we face, Level Ex'ers always come to the table with ideas, problem solving, and a can-do attitude which helps energize and motivate the team to do our very best," says Stef Zimmerman, Project Manager. Nobody else is doing what we're doing, and that means working at Level Ex is more than a job, it's a journey—one that cannot be navigated alone. Our work is naturally interdisciplinary because we operate at the intersection of medicine and game development. When we take on a project, our combined knowledge often leads to new and expanded thinking, far greater than anticipated. This is true in our work and our play.
Take our annual Game Jam, for example. In this intense, 48-hour competition, we break into groups and make wildly imaginative, fully functional games from scratch. Level Ex'ers take on roles outside of their normal day jobs to try their hand at a new skill and better understand what their colleagues do. When the games are revealed, it is a showcase of Level Ex'ers' boundless imaginations and ability to work together, with everyone in awe of each other's creations.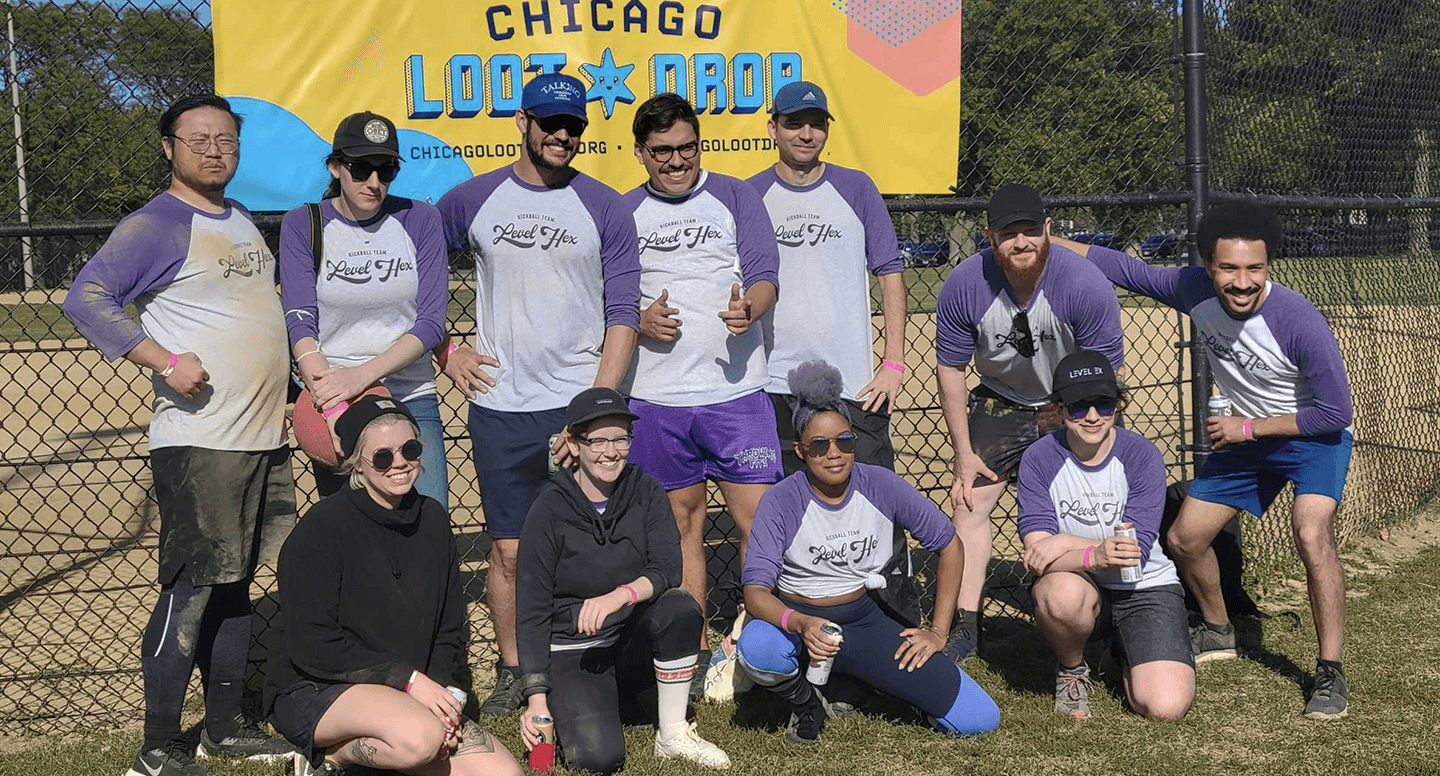 At Level Ex, we work hard, we play hard, and we take great pride in both. From a quirky slack conversation to a complex, problem-solving brainstorm, our joy of learning, inquisitive spirit, and culture of teamwork come through in everything we do. We are honored to be among the Top 100 Most Loved Workplaces, but the real reward is getting to work with amazing physicians, industry partners, and co-workers each and every day.
We think you'll love working at Level Ex, too! Check out our open positions: https://www.levelex.com/careers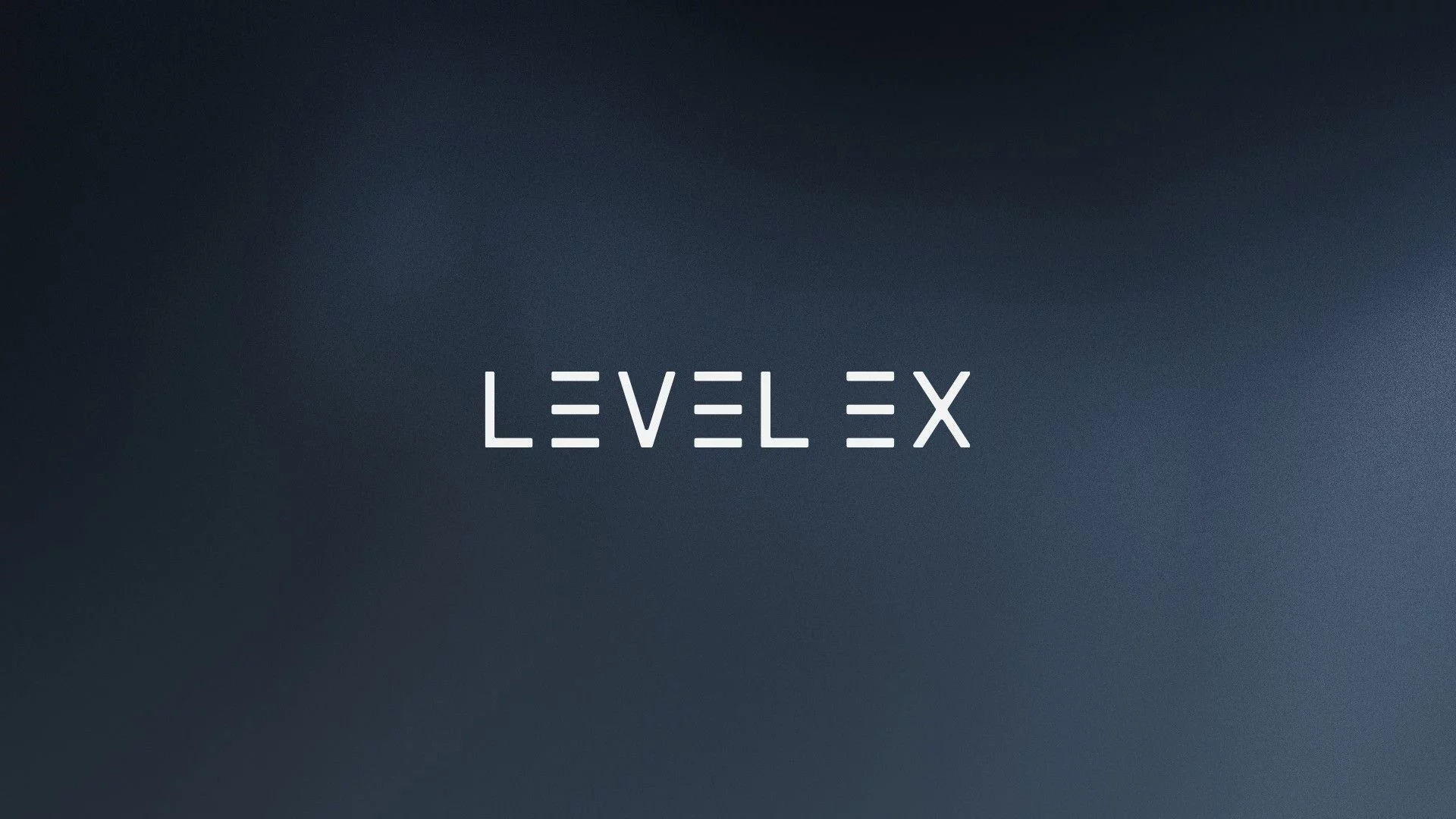 Level Ex Named to Fast Company's Annual List of the World's Most Innovative Companies for 2023
---
World's leading medical video game studio joins the ranks of OpenAI, NASA, Microsoft, and more. [CHICAGO] (March 2, 2023) — Level Ex, the world's leading medical video game studio, has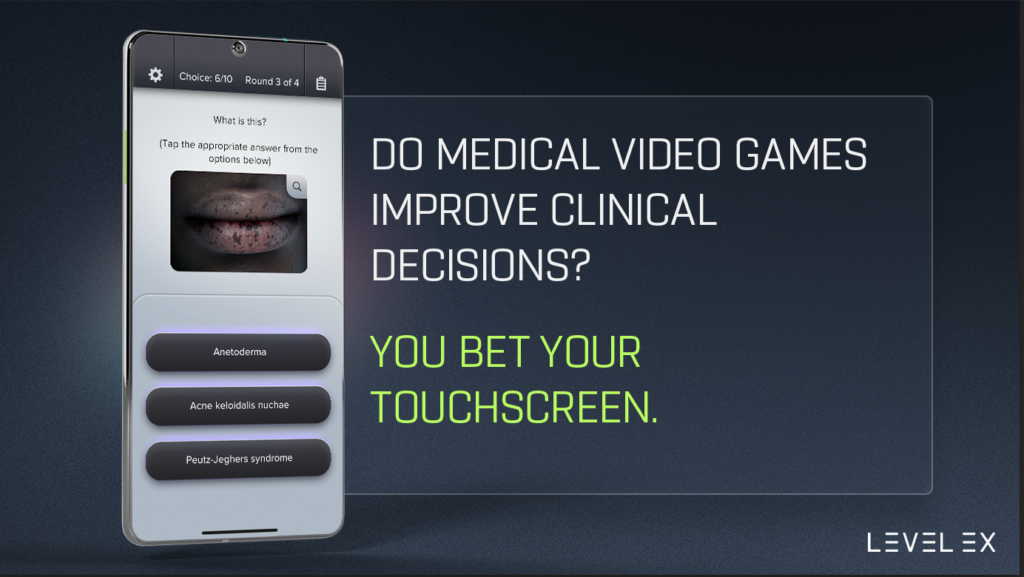 Medical Video Games Improve Decision Making in Highly Experienced Doctors
---
New study shows knowledge attained through medical video games is effectively retained and transferred to clinical scenarios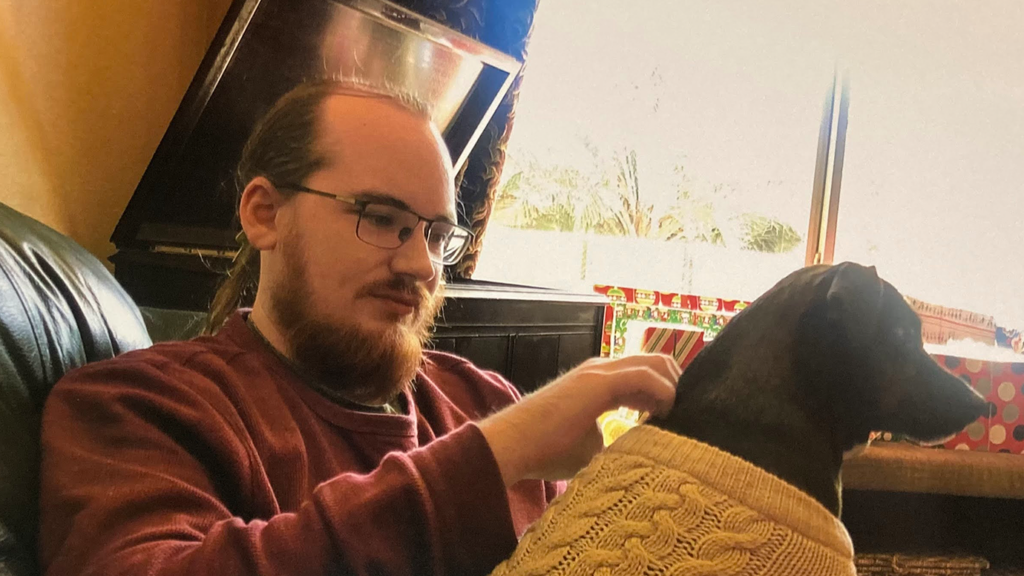 Remembering Tom: How Level Ex is Taking on Neuroendocrine Tumors with Video Game Mechanics
---
Level Ex hosts a Game Jam to honor a colleague and help medical professionals better understand Neuroendocrine Tumors.