Forget ChatGPT4 – I'm Preparing My Prompts for GPT7
The mindbogglingly rapid evolution of OpenAI's ChatGPT is making it hard to keep up with its quickly-expanding arsenal of capabilities. So let's just jump ahead…. Here are the prompts I'm preparing, assuming certain features will be available in ChatGPT6 or 7:
Please create the next season of the Expanse. More Drummer, please. Let's make it 8 episodes?
Please create a video of the "Bear Jew" backstory scene from Inglorious Basterds that was written in the script but never filmed: The one in 1940 where Eli Roth's character is going house-to-house visiting Jewish refugees in Brookline so they can carve the names of their European relatives into his bat: the ones who didn't make it out of Europe in time.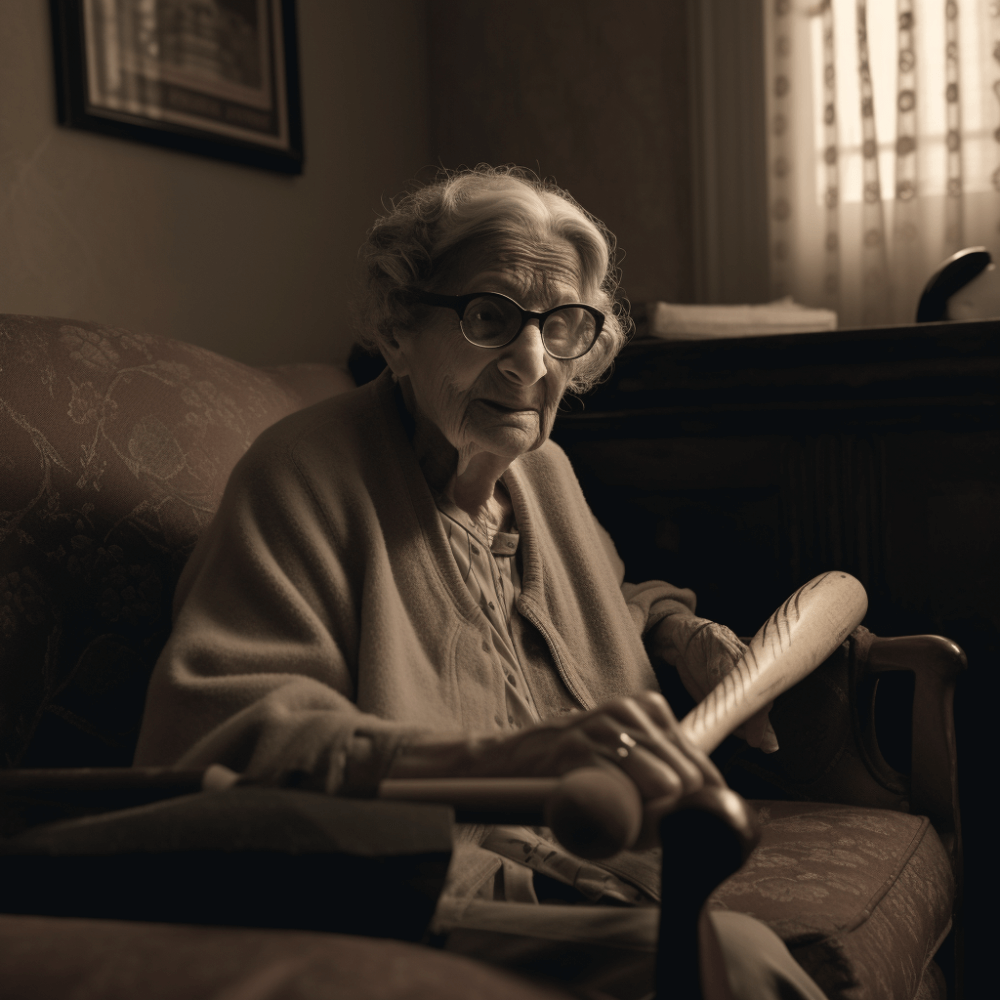 Make a VR experience of "boardwalk empire" – I'd like to be able to speak to the major characters, acted by the actors in the series. Fill in any gaps using their real-life stories and personalities.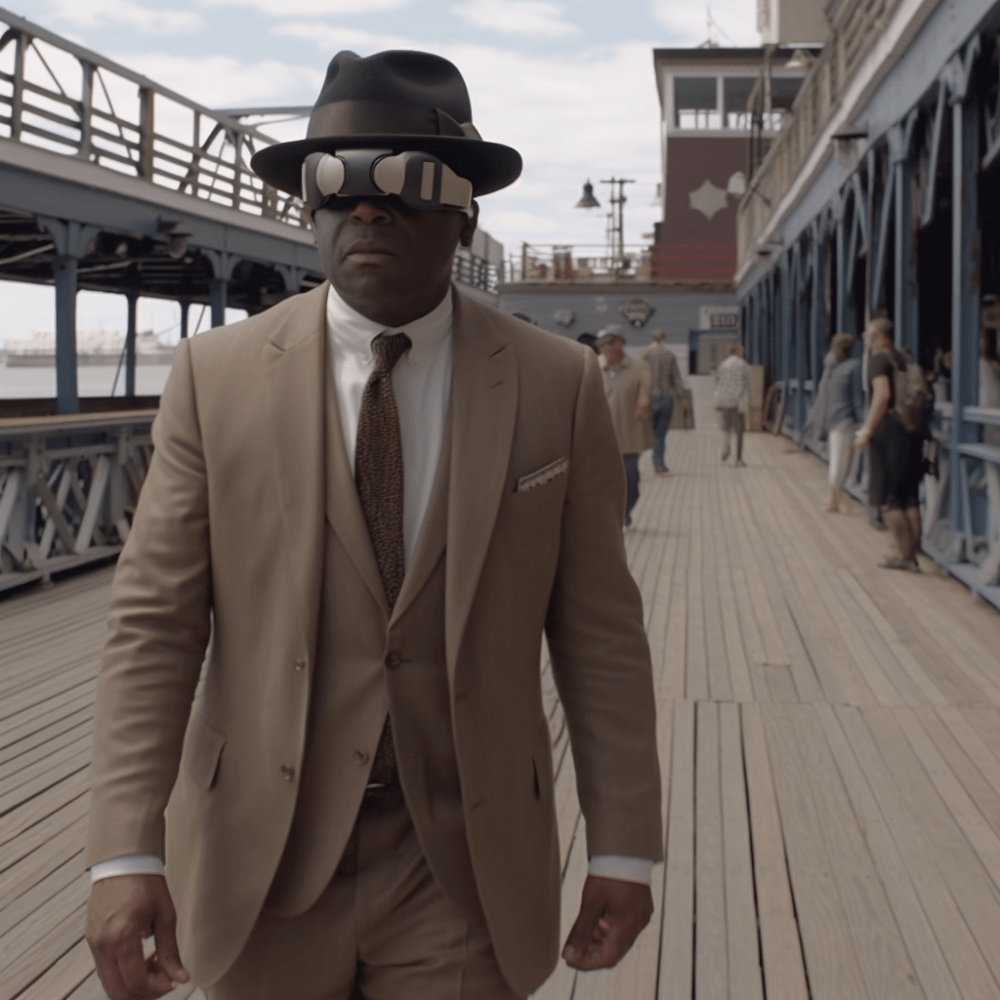 Create 2 movie versions of the graphic novel, Maus: One in the visual style of the graphic novels, and one in the style of a Pixar film.
Please create a movie version of "Project Hail Mary" by Andy Weir. I can't wait for the official movie to come out in 2025. Feature Ryan Reynolds as the protagonist instead of Ryan Gosling. Use "The Martian" film for reference – they did a good job adapting the book on that one.
Generate a full CFD simulation of a Saturn 5 rocket launch. I'd like to explore it in VR, in 100x slow motion, with the option to clip anywhere to see cutaway views of the hardware, engines, and conduits.
Make the following episodes of "epic rap battles of history":
Greta Thunberg vs. Captain Planet
Dr. Oz vs. the Wizard of Oz
Please create a movie rendition of the Hanukkah story in the style of Zack Snyder's 300. 80 minutes long.