A game made for cardiologists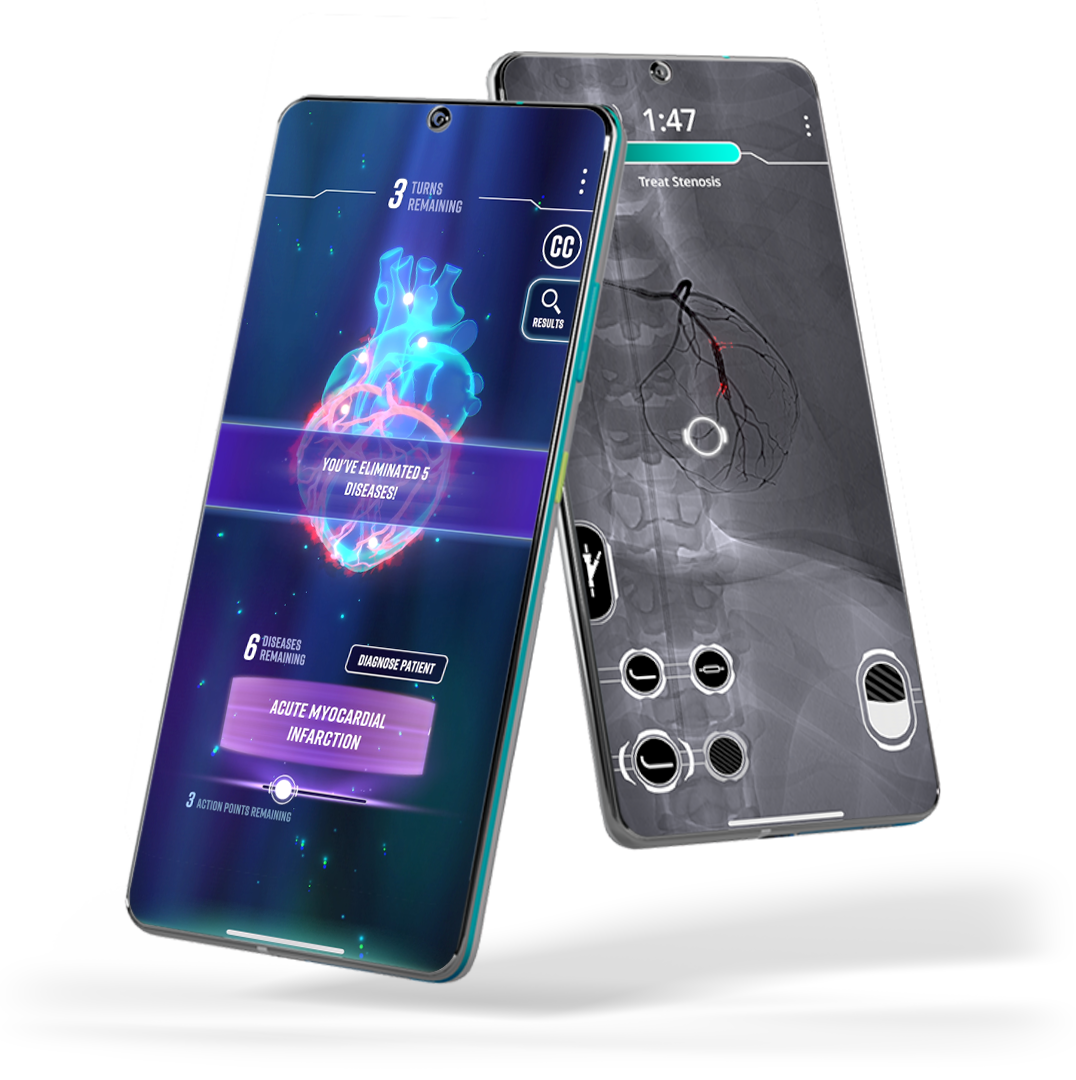 Cardio Ex is a free mobile game featuring real cardiology cases informed by expert cardiologists. Explore diagnosis, treatment, and procedural challenges—or earn free CME as you play. These levels are designed to help you sharpen clinical reasoning & decision-making skills and navigate procedures under lifelike fluoroscopy in a risk-free environment.
from general to interventional cardiology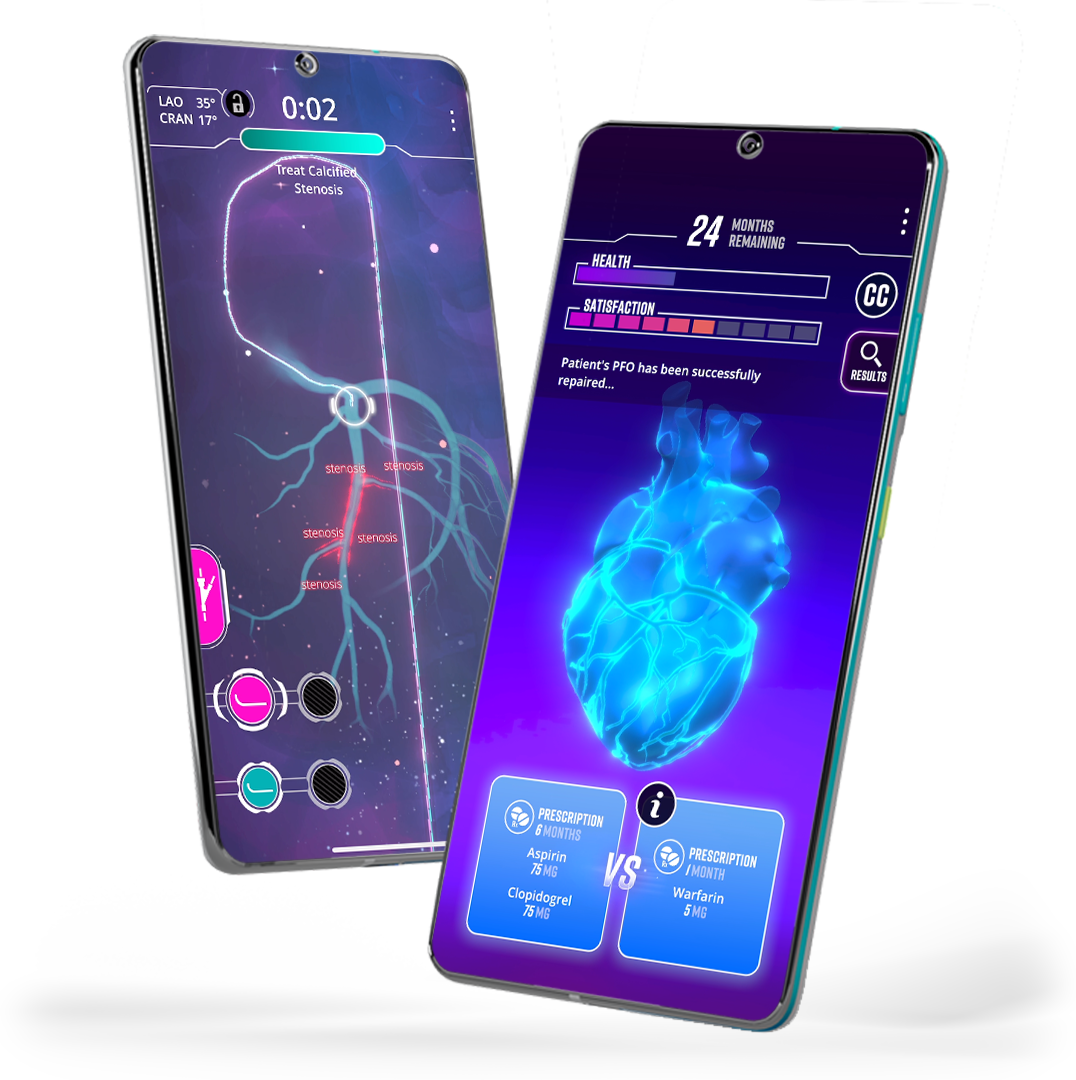 Cardio Ex cases range from common conditions like hypertension and congestive heart failure to complex like multifocal atrial tachycardia. Levels refresh every day with new diagnosis, treatment, and procedural challenges to help you hone your skills.
vivid fluoroscopic views
Cardio Ex features the first and only X-ray fluoroscopy on mobile. Adjust your fluoroscopic view, identify highly stenotic to calcified lesions, and zoom in or zoom out to get better views to aid in decision-making and management.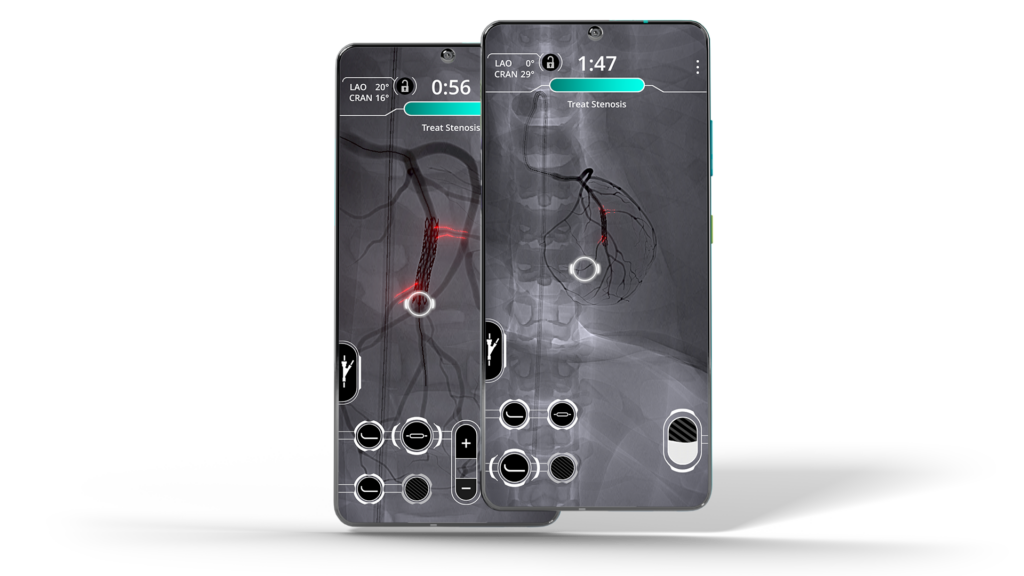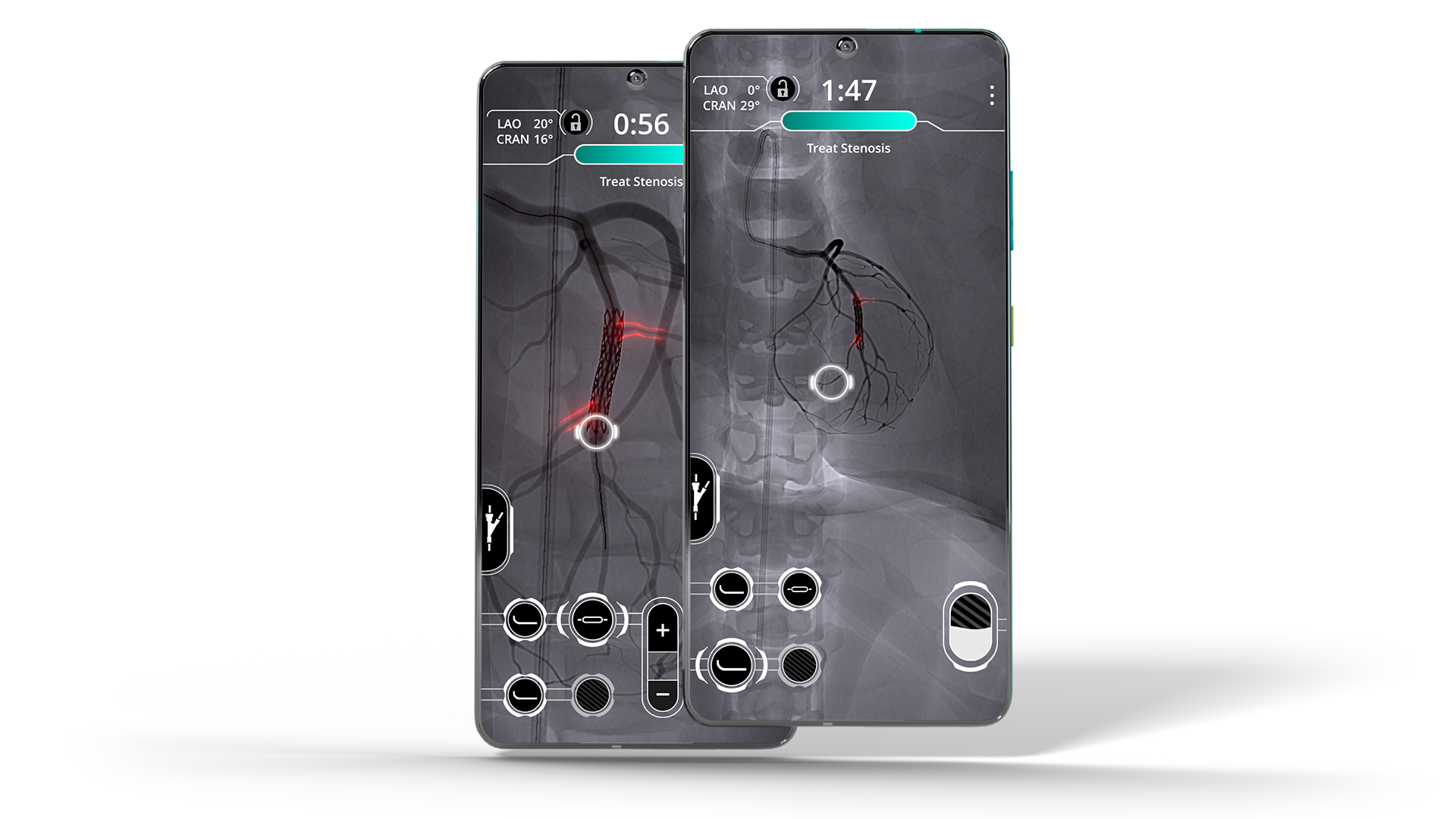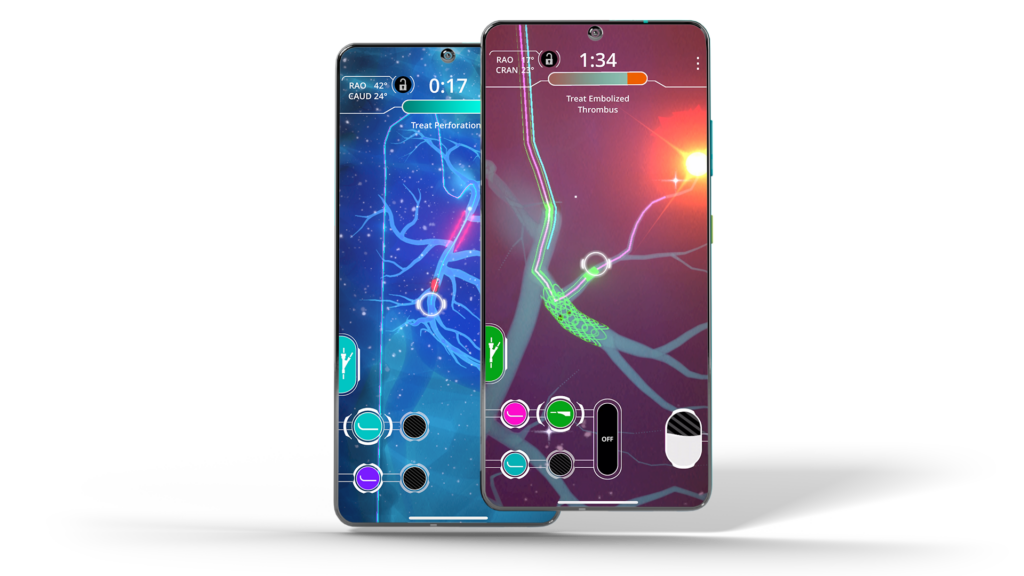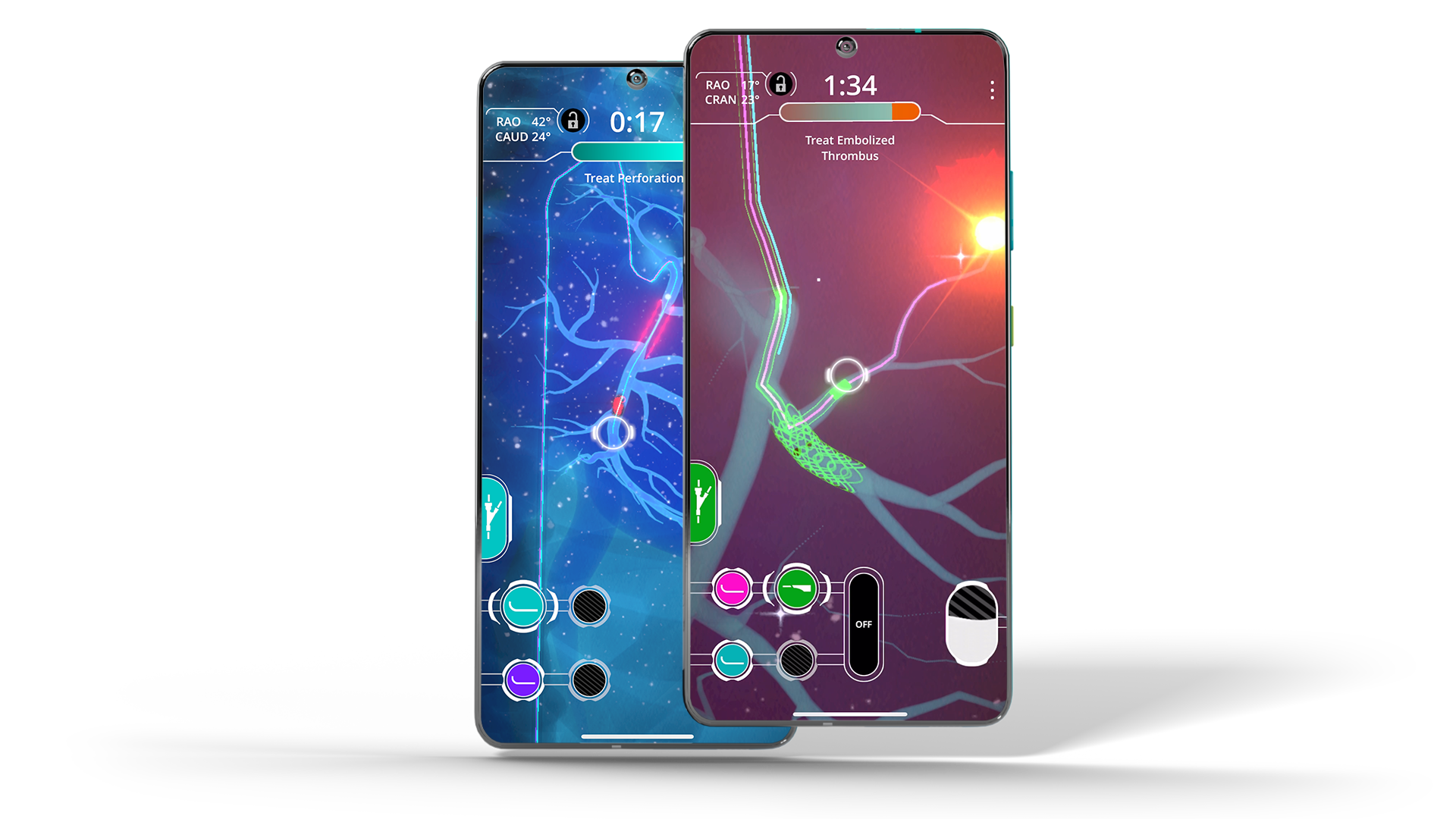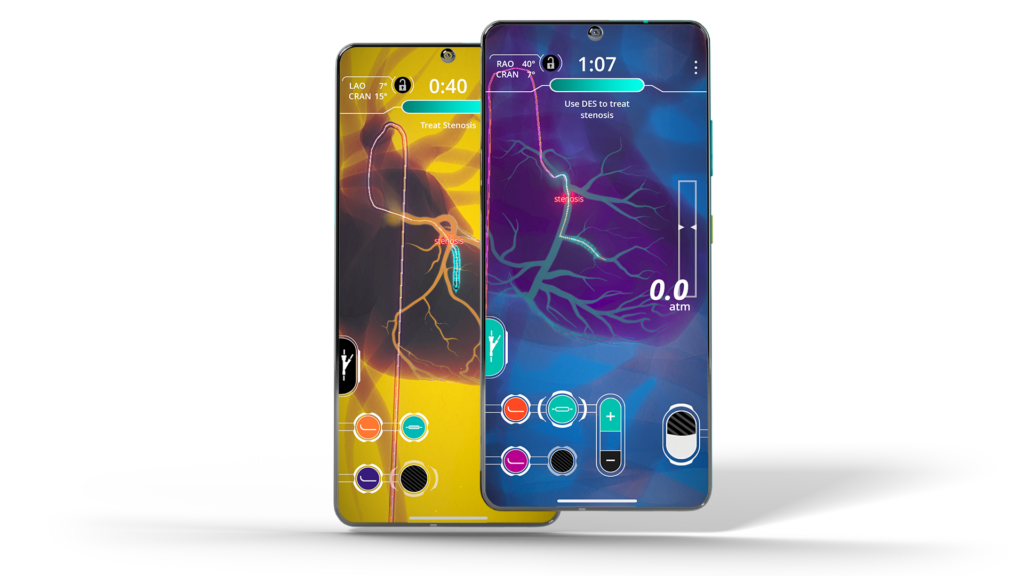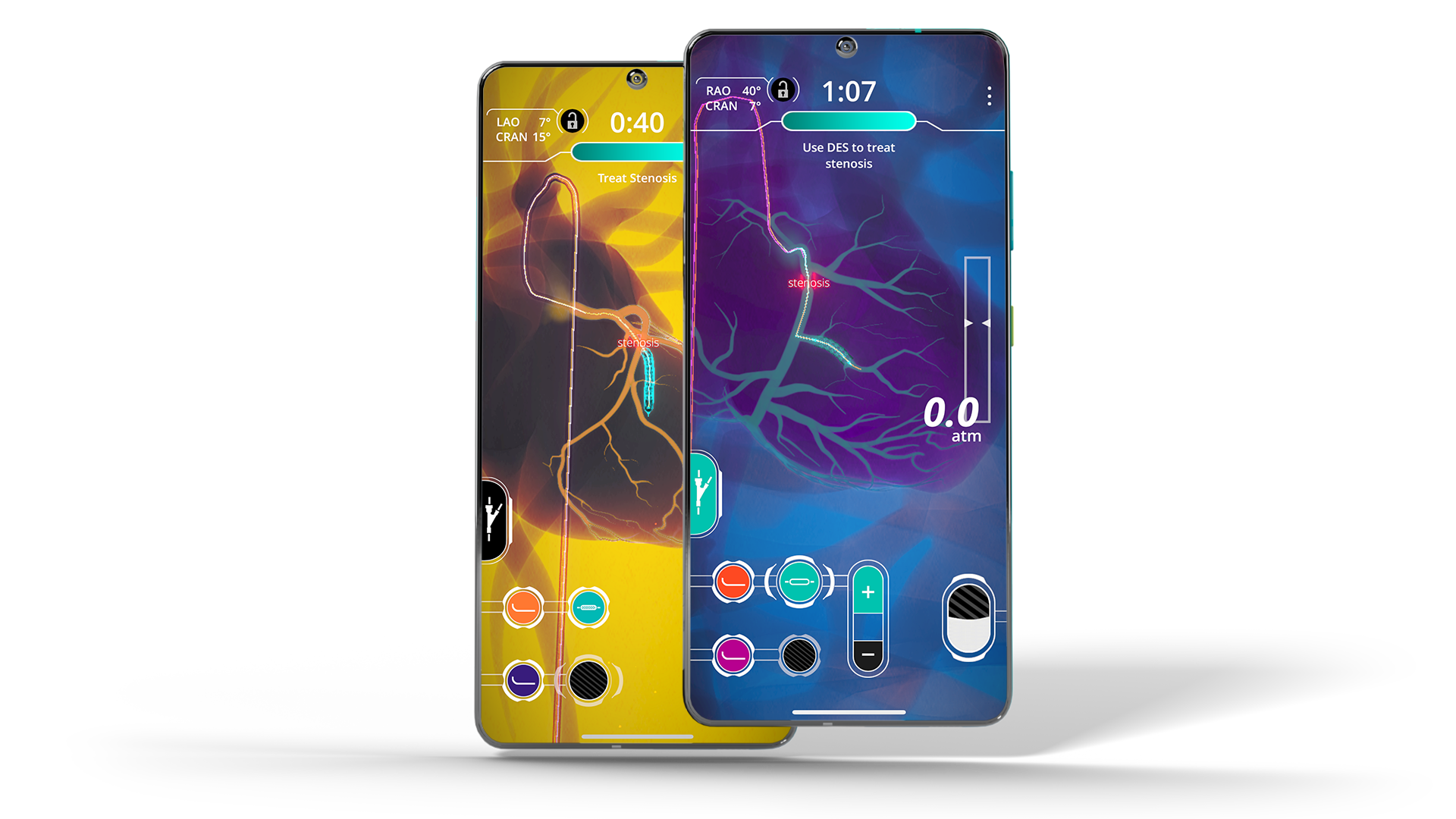 CME AT YOUR FINGERTIPS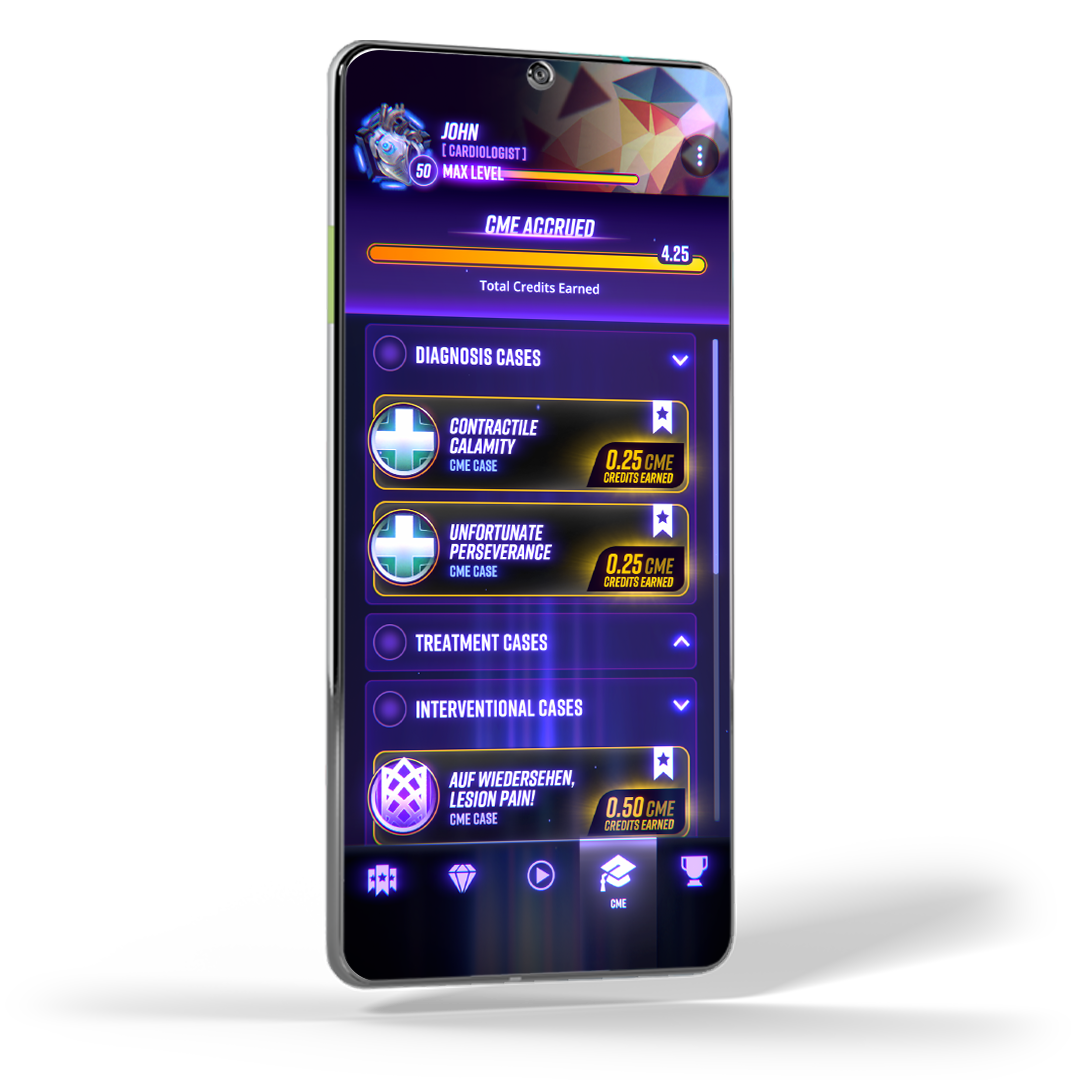 Why sit through a lecture or conference when you can play your way to free CME? Cardio Ex takes the stress out of earning CME credits. Play CME levels covering diagnosis, treatment, and procedural cases for free anytime, anywhere. Once completed, we will email the certificate of credit to you!
what our players are saying
Learn what our players are saying about the Cardio Ex experience.
There's real-life consequences to what we do. Here we can allow ourselves to take a chance, to take care of this virtual patient in a new way. The beauty of it is that we may be able to take some of these techniques to our real patients.

Atman Shah, MD, FSCAI
Interventional Cardiologist and Associate Professor of Medicine
The techniques, tools, and interface of the app are quite astounding and could definitely be utilized by physicians. It's one of the best apps out there. I'm surprised it's free. Overall, I'm very (very) impressed.

App Store Reviewer
Awesome application and game that serves as a learning tool for attending physicians.

App Store Reviewer
I've never seen anything like it in its category. It looks absolutely incredible. The vibe is so different than anything I've played in this specific genre. Well done.

App Store Reviewer
Great for learning fluoroscopic views.

App Store Reviewer
Features like you've never experienced before
Cardio Ex is more than a mobile game. It's cardiology reimagined. Explore conditions, therapies, devices, and techniques in a risk-free environment and enrich your expertise with this interactive medical resource developed by cardiologists, for cardiologists.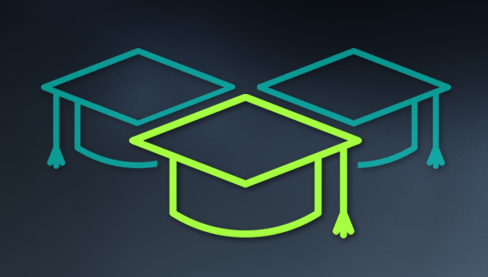 Earn Free CME Credits
Free CME, accessible anytime in its own designated area, and real-time feedback in the game to better understand diagnostic criteria, therapeutic management, and scoring.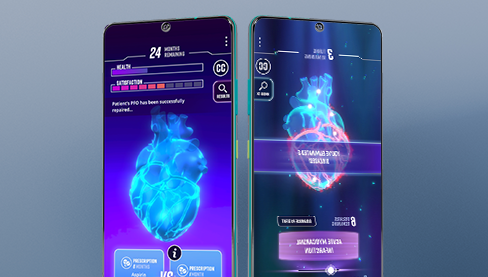 Clinical Levels
Flex your deductive reasoning skills as you narrow down diseases to arrive at a diagnosis or weigh treatment options to maximize patient health and satisfaction before time runs out. Clinical levels feature acute myocardial infarction, HFpEF, HFrEF, multifocal atrial tachycardia, mitral regurgitation, atrial fibrillation, and more.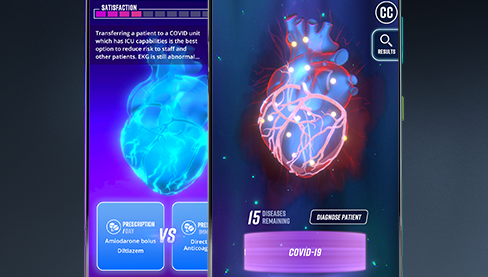 Covid-19 Cases
Recognize & treat cardiac manifestations of COVID-19 & explore comorbidities. Distinguish between COVID-19 induced cardiac complications & similar disease presentations.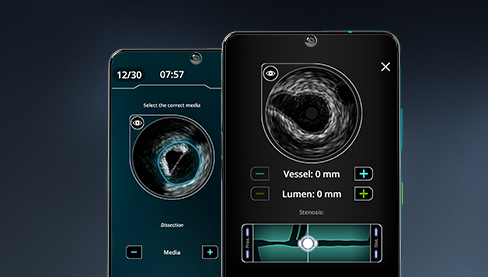 IVUS Training
Develop your IVUS eyes. Practice reading IVUS images for both coronary and peripheral interventions so you can treat patients optimally: better detect eccentric plaque, thrombi, dissections, highly calcified plaque, and more.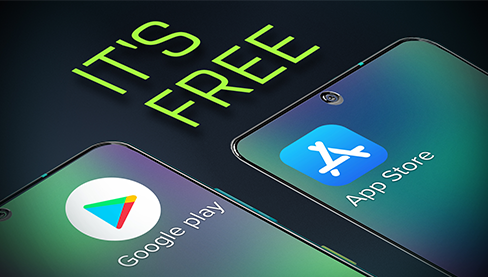 Absolutely Free
Cardio Ex is available for free on the App Store and Google Play Store. There are no paywalls, subscription fees, or in-app purchases. It's completely free.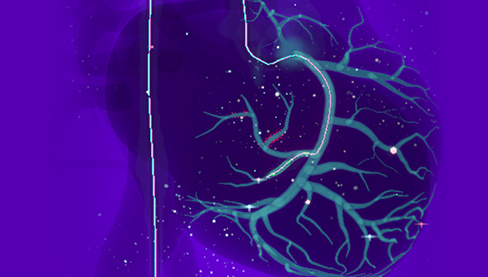 Procedural Levels
Drill through calcified lesions, capture dissociated stents, and treat life-threatening perforations in striking recreations of the human heart.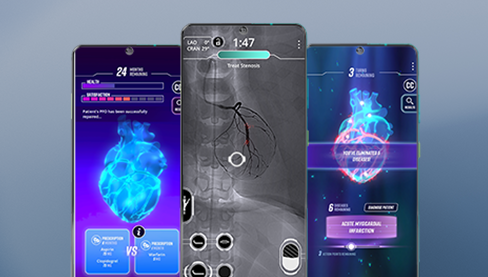 A Wide Variety of Subjects
Cardio Ex includes challenges that cover a breadth of topics: general cardiology, interventional cardiology, and electrophysiology, including longitudinal patient management cases, diagnostic cases, heart failure, Structural Heart Intervention, ACS, Arrhythmias, Dyslipidemias, Valvular Heart Disease, and more.
Thank you for your message.