A game Made Just for gastroenterologists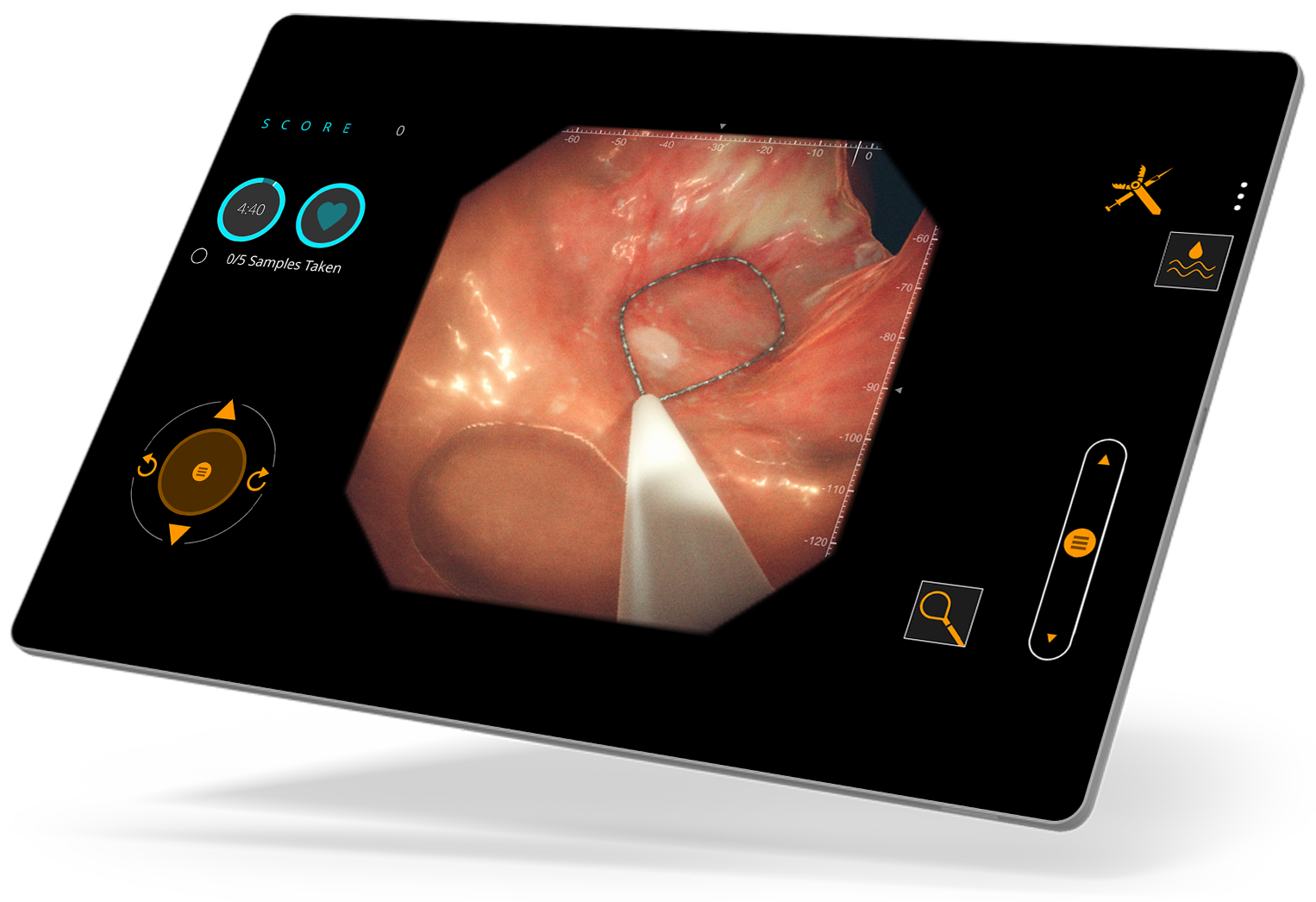 Gastro Ex is a first-of-its-kind, free mobile game made by gastroenterology experts for gastroenterologists and colorectal surgeons. Covering a wide variety of GI diseases and conditions, Gastro Ex lets you sharpen your procedural and diagnostic skills amidst breathtakingly real virtual anatomy. Earn free CME as you scope, biopsy, snare, inject, and ablate soft tissue that moves and reacts to every action.
A broad range of tools and diseases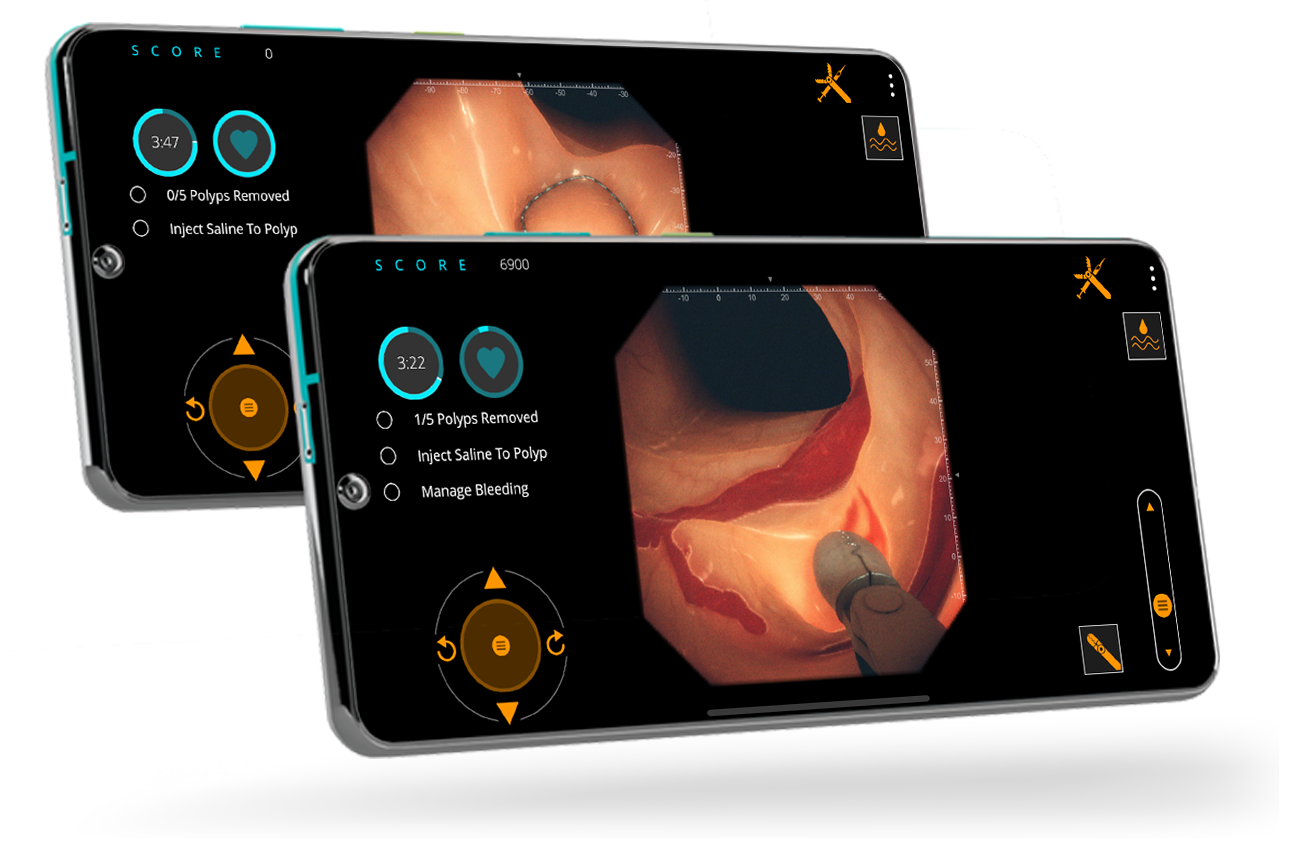 Gastro Ex offers virtual patient cases covering a variety of tools and conditions: IBD (Crohn's/UC), gastric cancers, polyps/lesions, IBS, perforations, obstructions, and more. Remove polyps using snares and forceps, treat AVMs and bleeds with APC, perform biopsies, and administer injections on fully-responsive patient anatomy.
Ultra-Realistic Anatomy
Gastro Ex features award-winning, ultra-realistic fluid and tissue simulations that deliver unparalleled medical realism to every procedure. Our computational fluid dynamics mimic the movement and behaviors of blood, mucus, and more. Soft tissue moves and reacts to every tool, allowing you to cut, cauterize, and inject lifelike anatomy.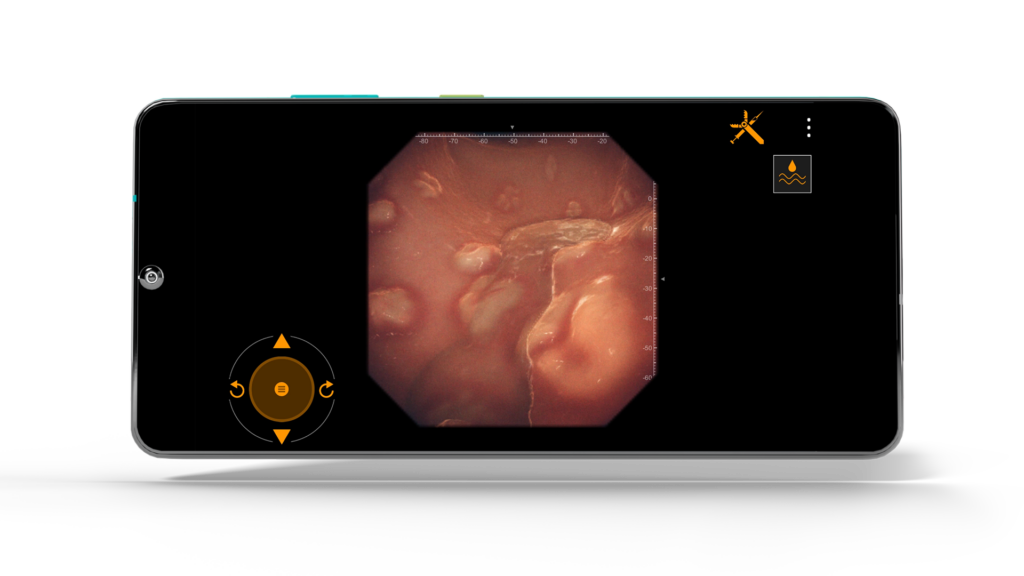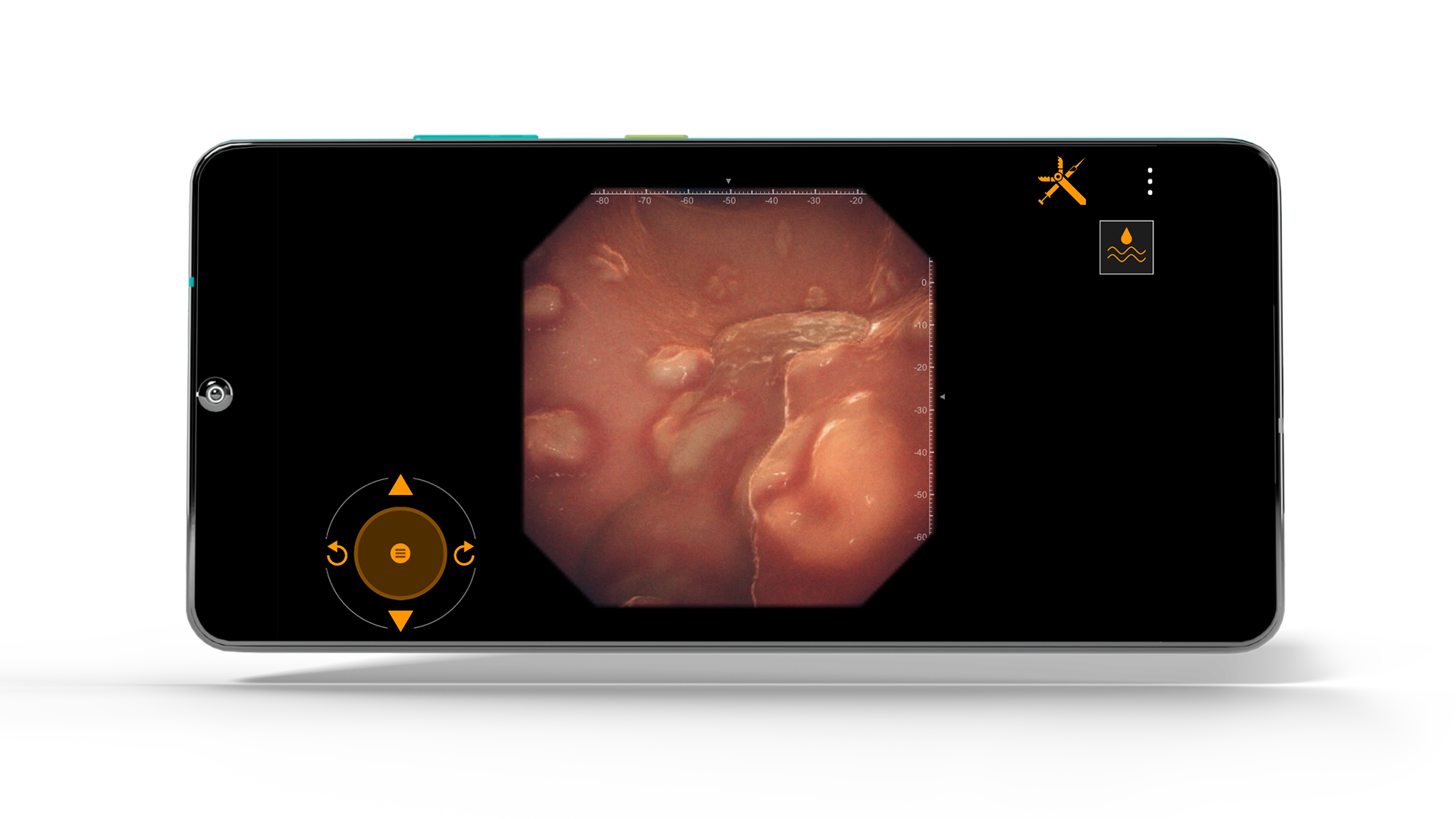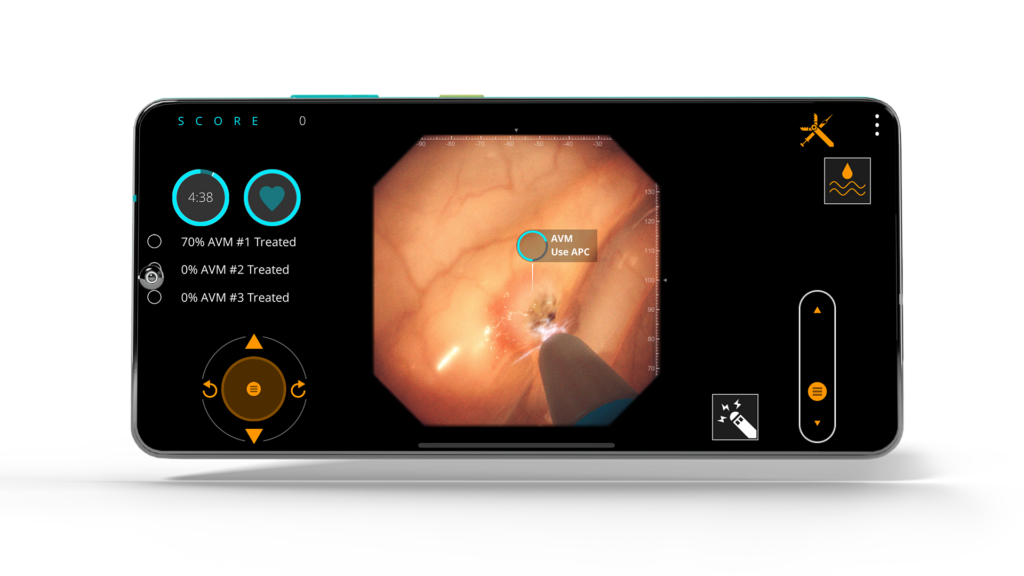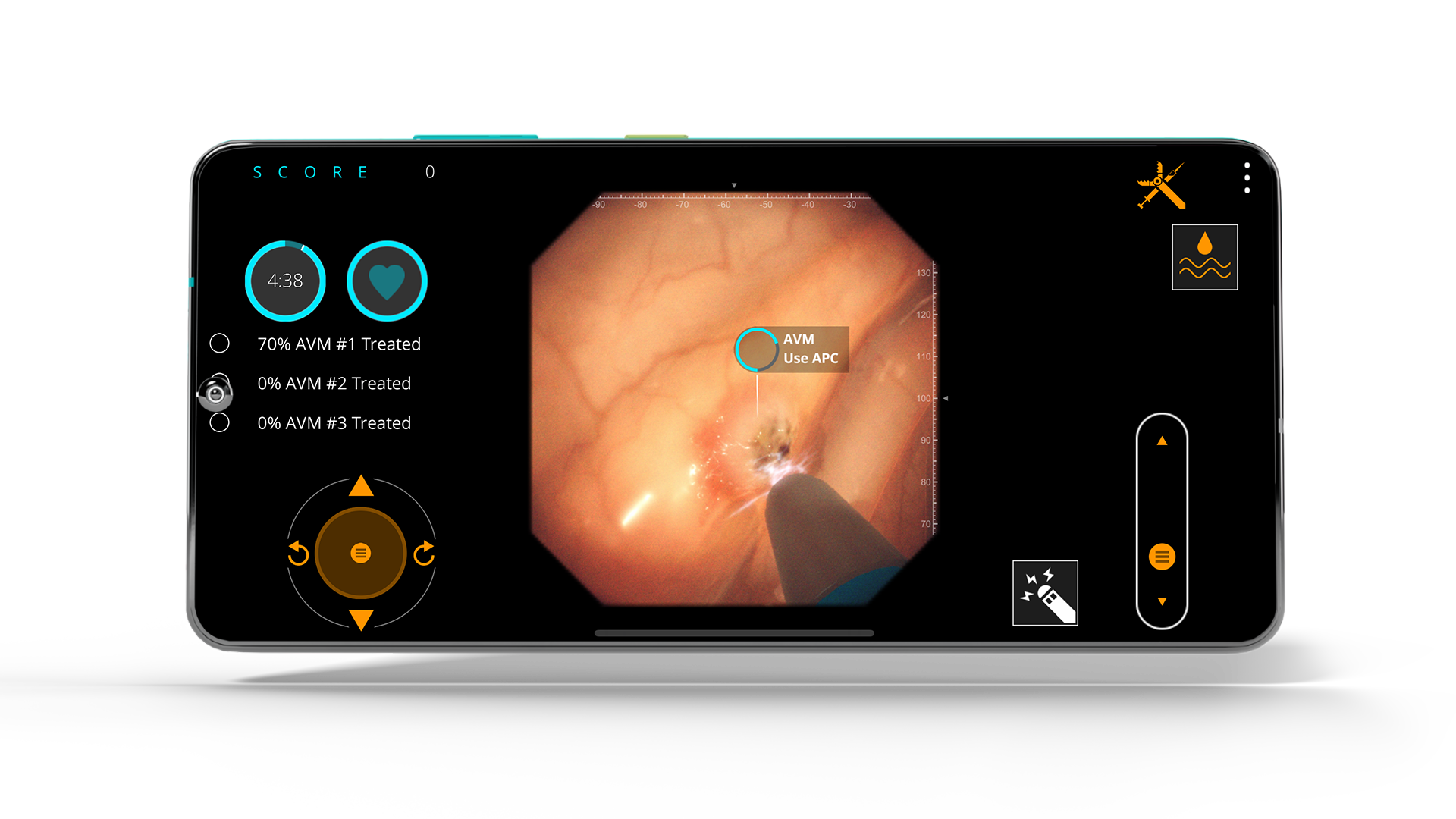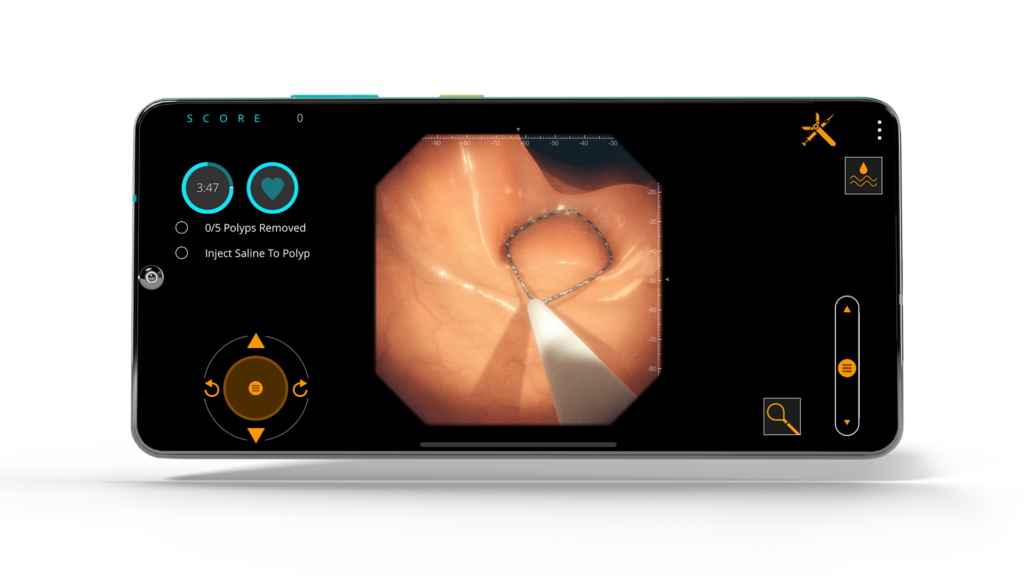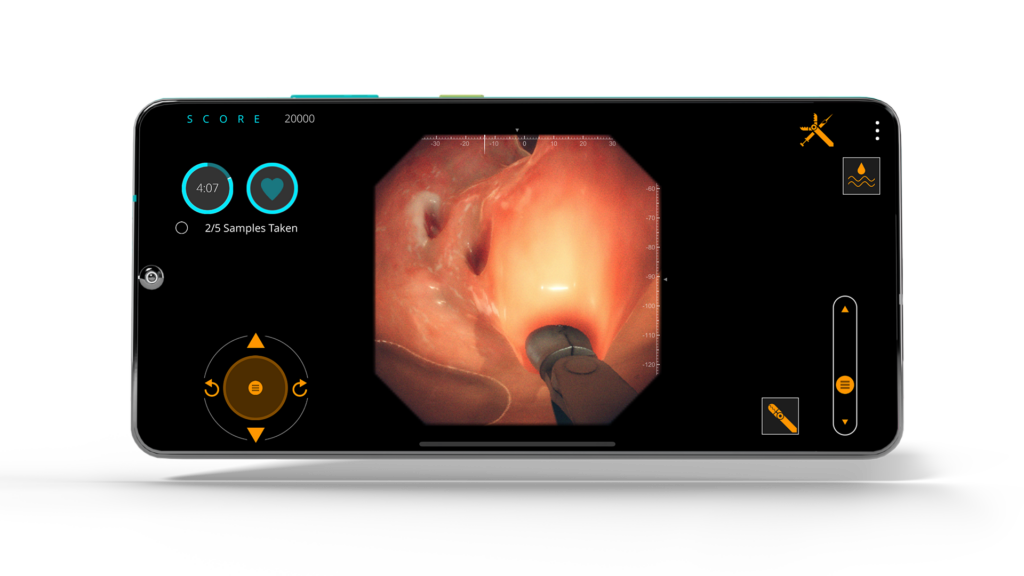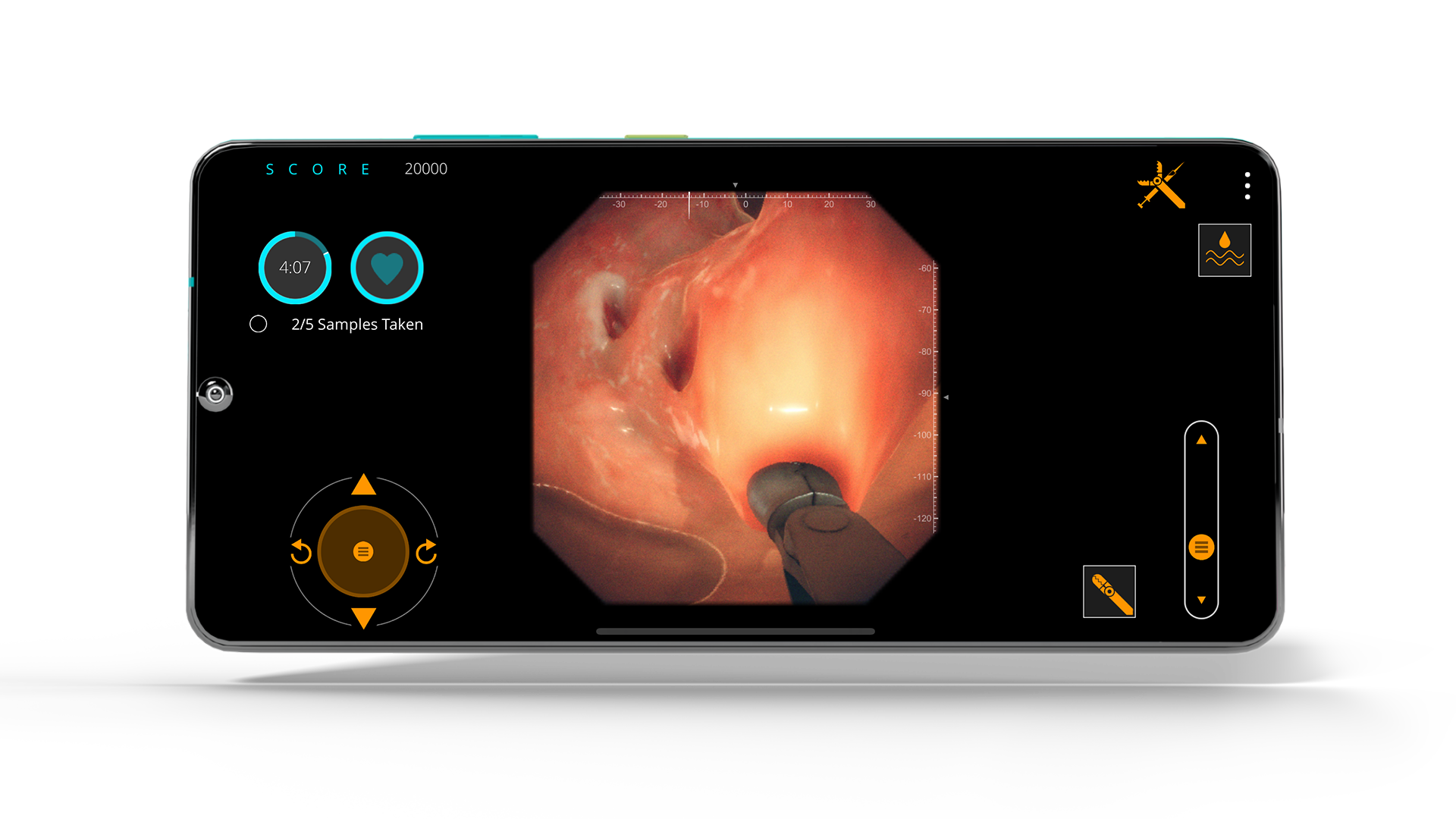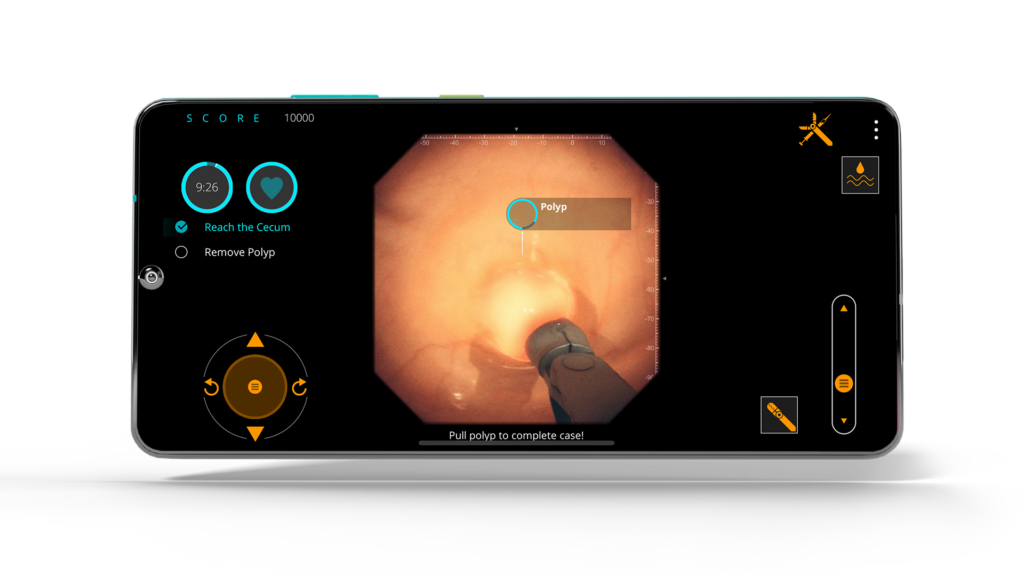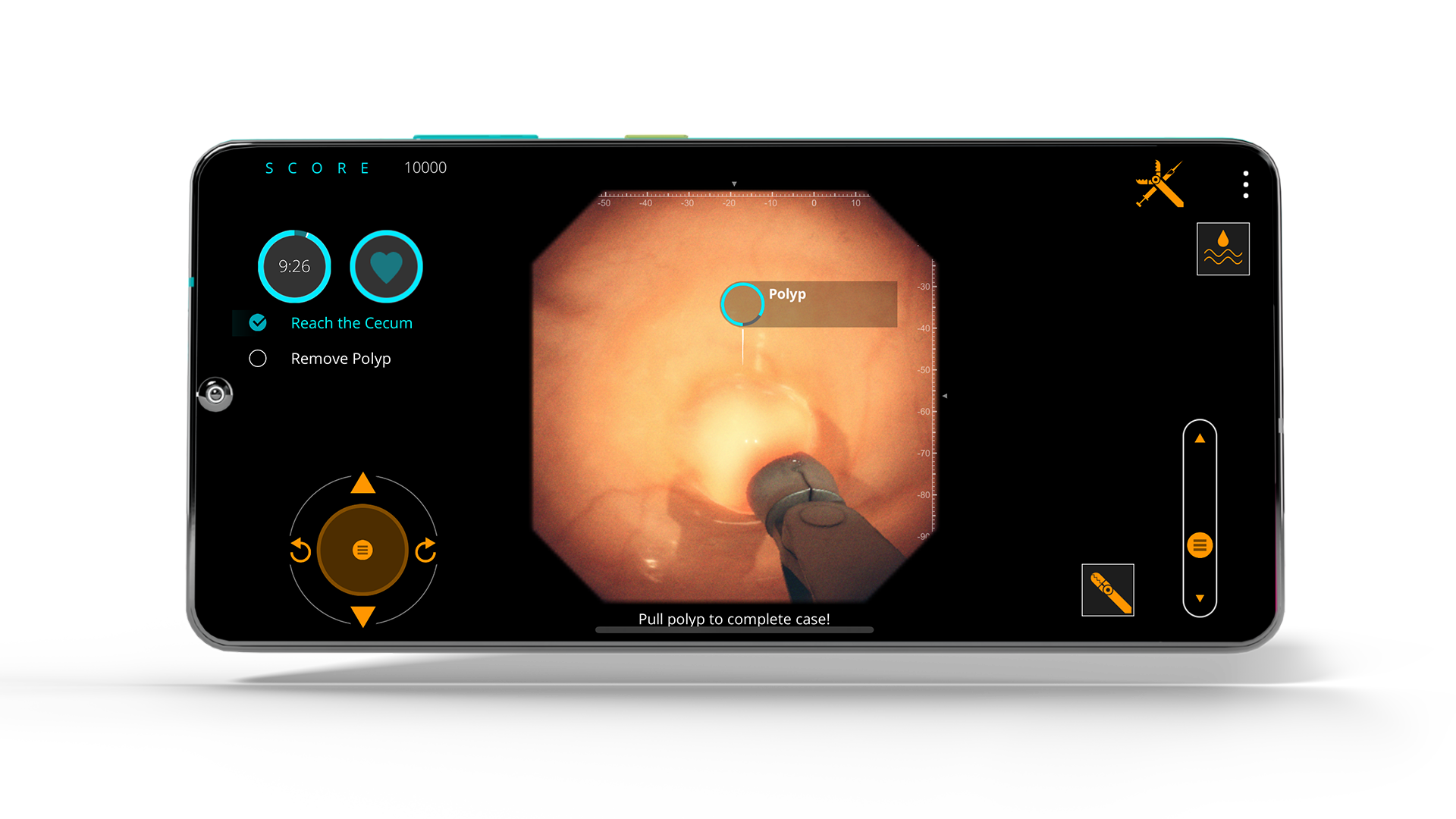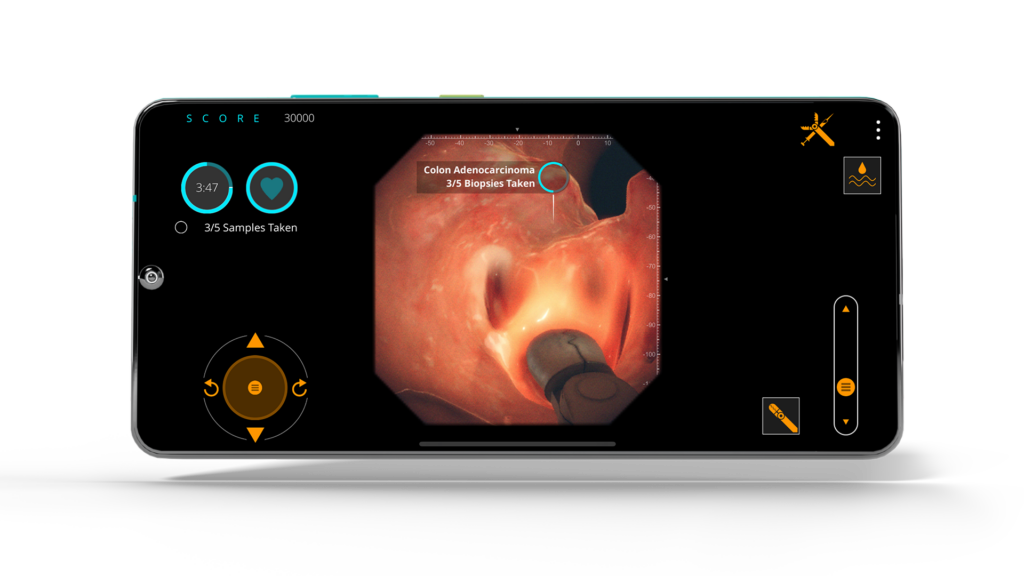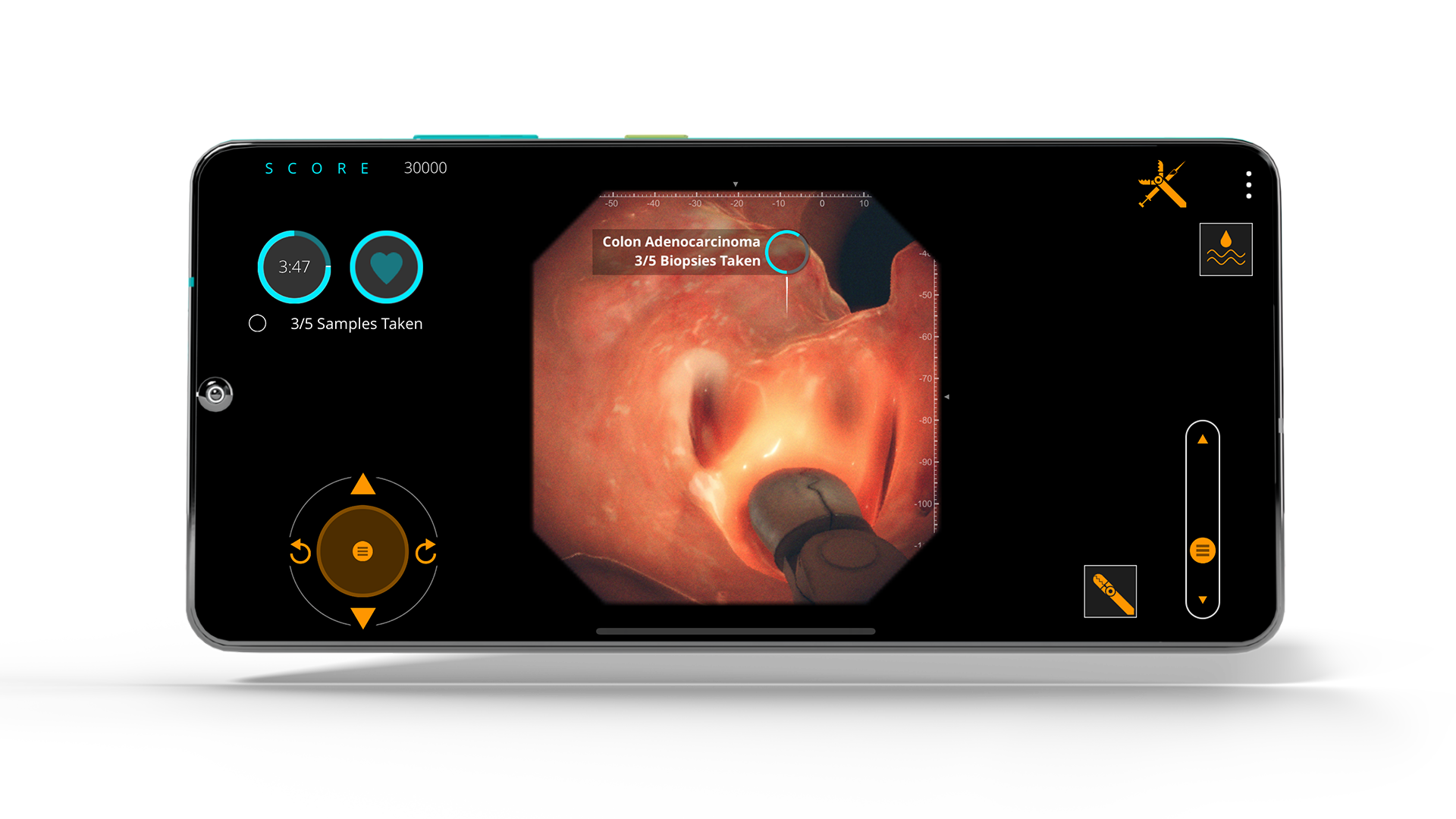 Video game cme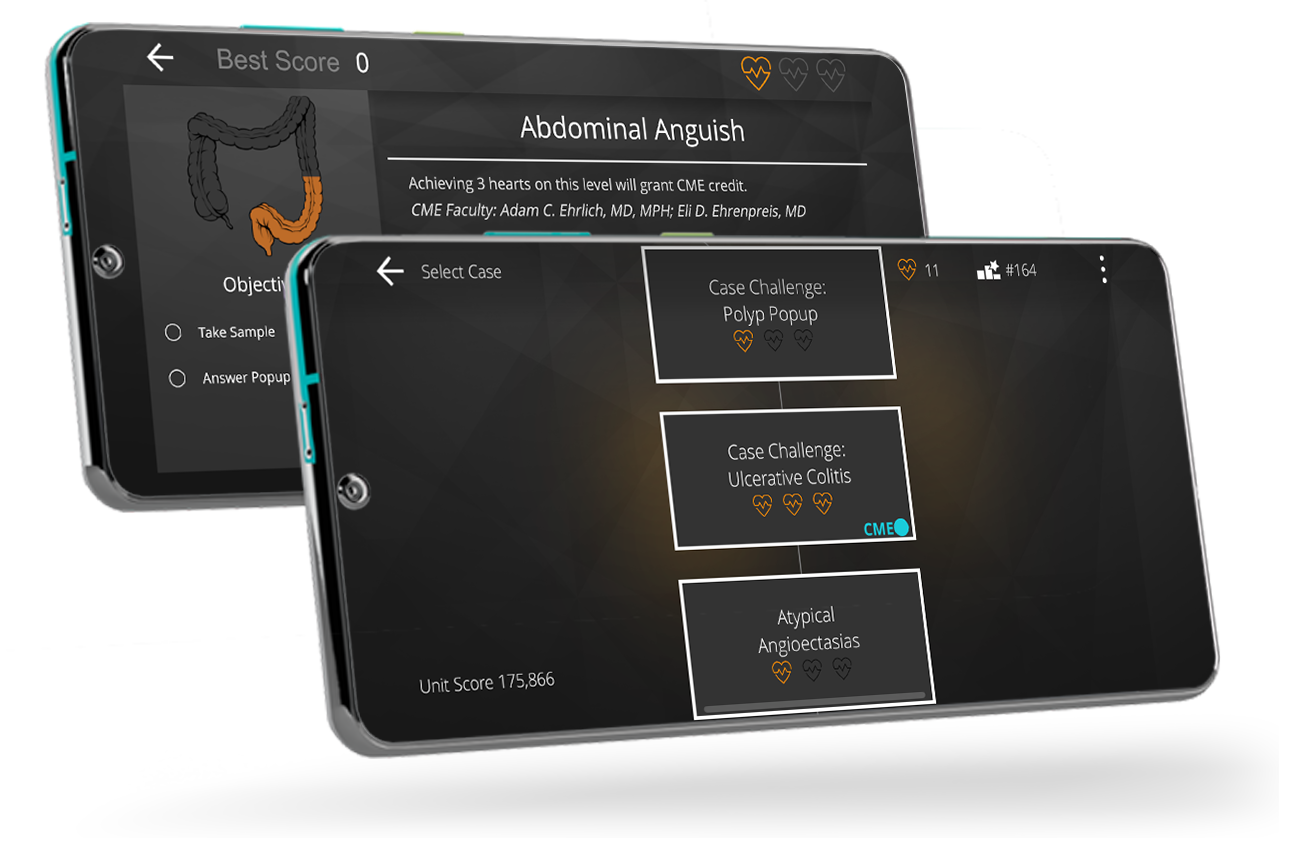 Why sit through a lecture or conference when you can play your way to free CME? Gastro Ex takes the stress out of earning CME credits. Play CME levels covering diagnosis, treatment, and procedural cases for free anytime, anywhere. Once completed, we will email the certificate of credit to you!
Challenge Your Choices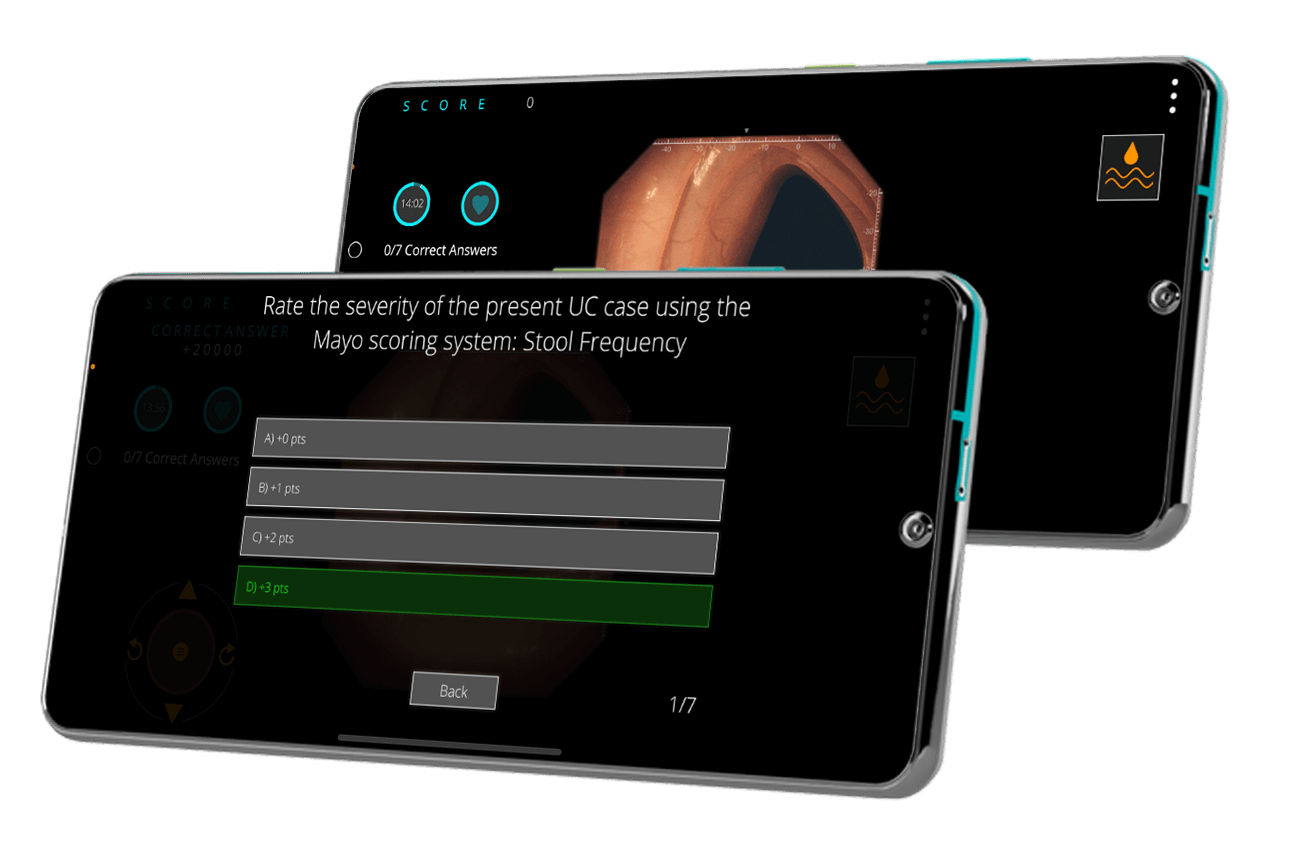 Hone your decison-making skills by navigating through specific cases, answering pop-up questions and rating severity levels using the Mayo scoring system and sucessfully complete Gastro Ex levels.
what Our Players are saying
These colons look real. You have to see it to believe it. Fun to play too, with various tools at your disposal. I'll be sharing this with all my GI colleagues.

App Store Reviewer
I love all the games from this developer. They are so instructional and fun.

App Store Reviewer
The graphics are unreal and look like actual human anatomy. Cases are fun to play!

Google Play Reviewer
I used to work at the hospital endoscopy department and find this app to be incredible! This is the sort of education I hope to see in all aspects of the medical field!

Google Play Reviewer
Features like you've never experienced before
Gastro Ex is more than a mobile game. It's the ultimate training tool. Explore conditions, devices, procedures, and techniques in a risk-free environment and enrich your expertise with this interactive medical resource developed for gastroenterologists, by gastroenterologists.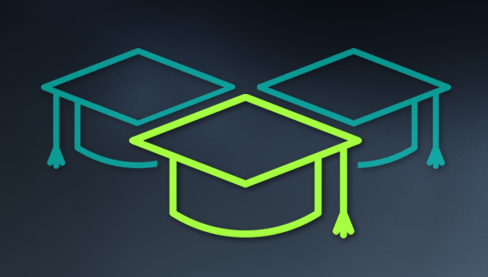 Earn Free CME Credits
Free CME, accessible anytime in its own designated area, and real-time feedback in the game to better understand medical cases and your score.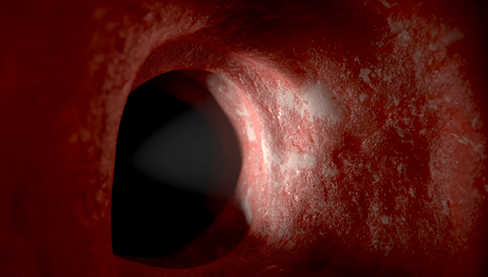 Procedural Levels
Perform GI procedures with a range of endoscopic tools. Remove polyps using snares and forceps, treat AVMs and bleeds with APC, perform biopsies, and administer injections on fully-responsive patient anatomy.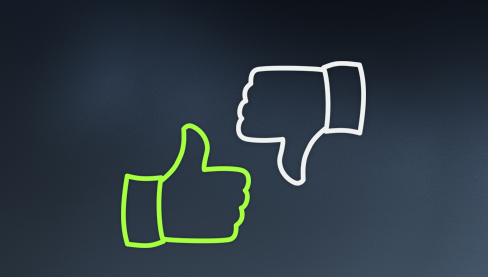 Real-time Feedback
Replay cases anytime to improve your accuracy, speed, damage, and device competency.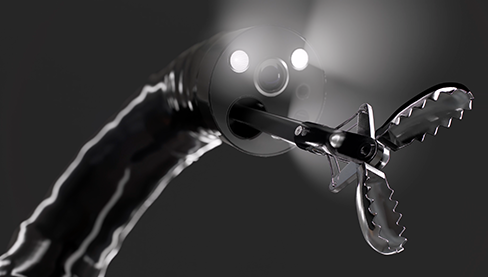 In-game Tools
Hone your precision and decision-making with forceps, APC, saline administration/suction—plus new medical devices and drug therapies.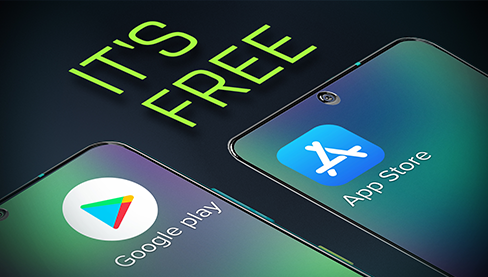 Absolutely Free
Gastro Ex is available for free on the App Store and Google Play Store. There are no paywalls, subscription fees, or in-app purchases. It's completely free.
Thank you for your message.