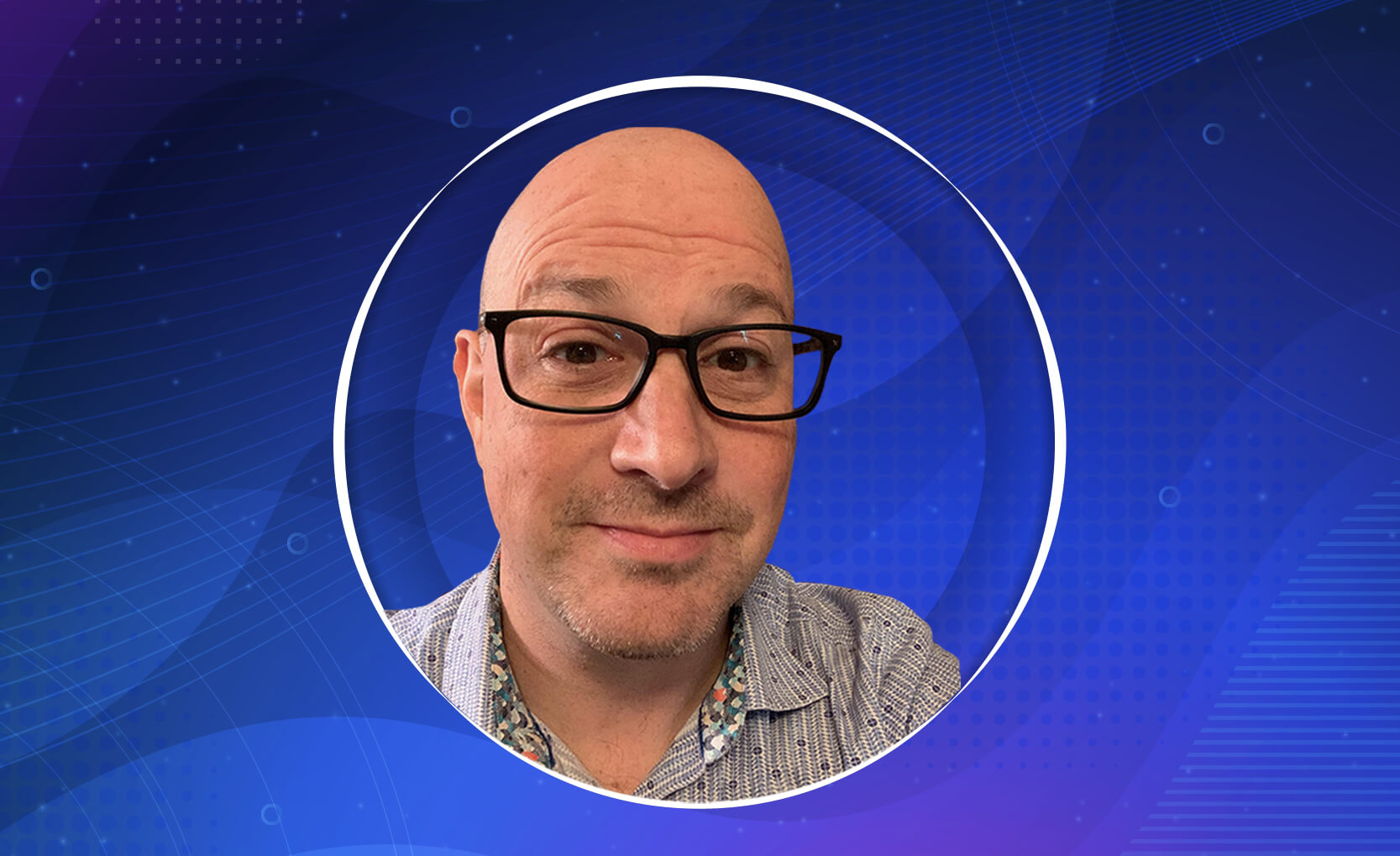 Level Ex Welcomes Andrew Kertesz, Principal Software Engineer
Here at Level Ex, we like to celebrate big wins—the time we shared a stage with Unity and Epic at SIGGRAPH and were voted into second place, the moment we made Fast Company's World's Most Innovative Companies list, the first time a video game company was acquired by a healthcare industry titan, and the day we got hard boiled eggs stocked in the break room fridge (SCORE!). We've had another major win recently: Andrew Kertesz joining our team as Principal Software Engineer!
"I am super excited to work in an amazing problem space that combines game technology, visualization, and medicine to help educate doctors. These are cool problems to be solving at a time the world is shining a light on the importance of our global health system… Sign me up! I want to be a part of that."

—Andrew Kertesz, Principal Software Engineer at Level Ex
About Andrew
With over twenty years of experience in the games industry, Andrew is an expert at building teams and launching groundbreaking games across genres that push the limits of their respective platforms. His product and technical expertise spans across multiple mobile, PC, and console games, as well as platform and SDK development, web applications, and cloud services.
Andrew started his career at Microsoft where he worked building gaming technologies, such as DirectX, as well as managing a team of engineers who optimized Xbox titles. There he led the engineering team for the original Forza Motorsport. Andrew also spent several years in Nevada working for IGT as a Senior Director of Platform. While at IGT, Andrew's team built a new casino platform that generated over $1B in annual revenue. After IGT acquired DoubleDown Interactive, a social mobile games company, Andrew moved back to Seattle to lead one of its mobile development products. Andrew most recently worked as Senior Director of Visualization and Experiences for Zume, working on various business optimization problems including minimizing food waste through analytics and machine learning.
Game Credits: Double Down Fort Knox, Wheel of Fortune, Halo Waypoint, Fable II, Lips, SceneIt, Shadowrun, Crackdown, Forza Motorsport, Rallisport Challenge, Project Gotham Racing, and Quantum Redshift
Interests & Hobbies
When it comes to games, Andrew's all time favorite is Crash Bandicoot. He credits that game for inspiring him to enter the field of game design and development.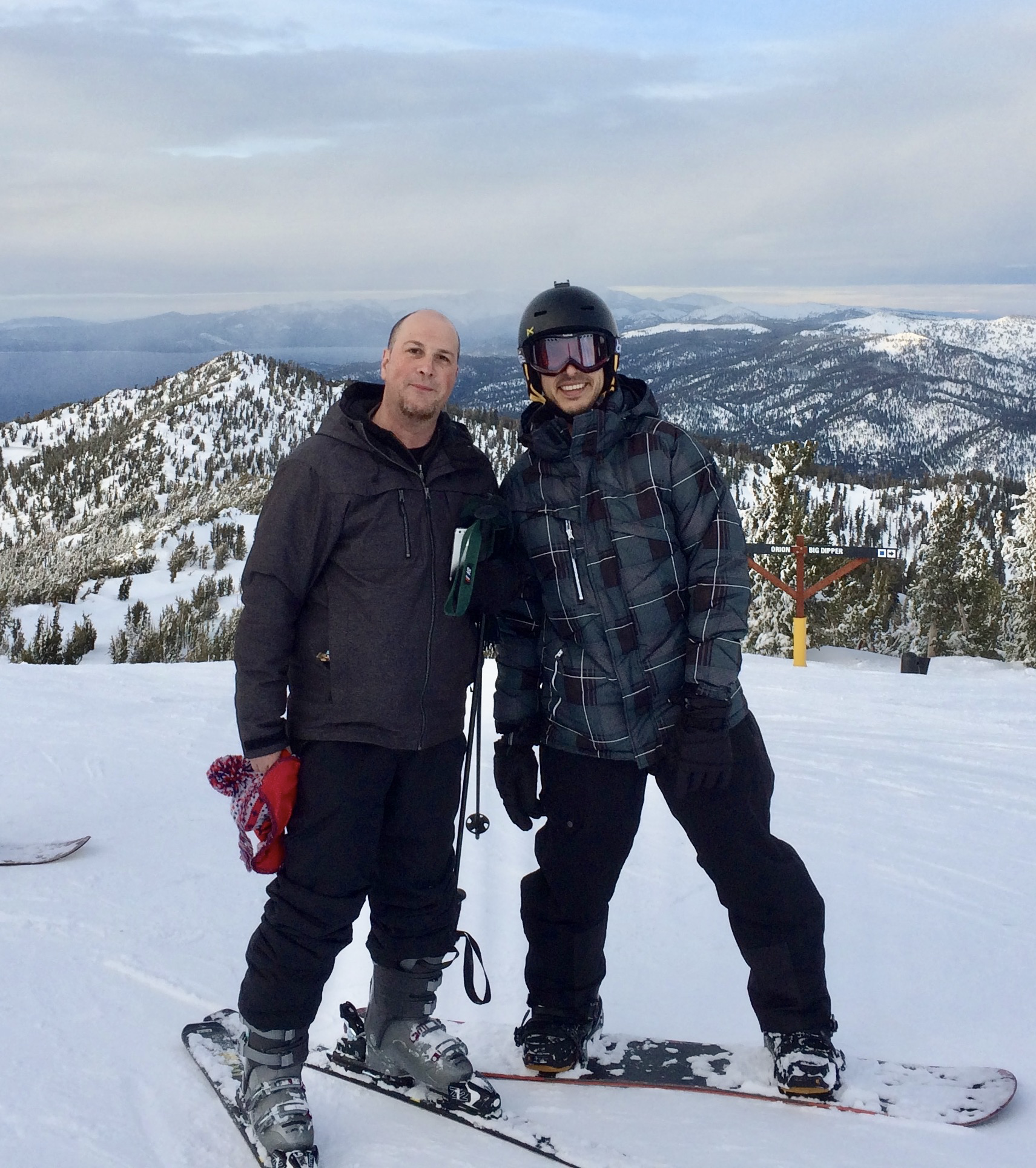 Outside of work, Andrew loves to be outdoors. You can find him skiing, kayaking and biking—depending on the season.
Another passion is music. Andrew loves to experiment on Logic Pro X and Ableton Live. He says he isn't particularly good at it but enjoys it anyway.
Andrew likes watching Futurama and Brooklyn 99 reruns with his family and is a Rick and Morty fan.
Why Level Ex?
We asked Andrew why he chose to join our team. Here's what he had to say: "I am drawn to the amazing people at Level Ex as well the opportunity to leverage my years of experience building games to make an impact helping others. My daughter is taking her first steps studying to be a doctor. It's great to think that it's possible that someday the work I am doing might help her be a better doctor. As a game developer, it's a fulfilling experience to think you can make an impact beyond just entertaining people." We couldn't agree more. Welcome, Andrew.
If you're interested in joining our team, we'd love to meet you! Check out our open positions.