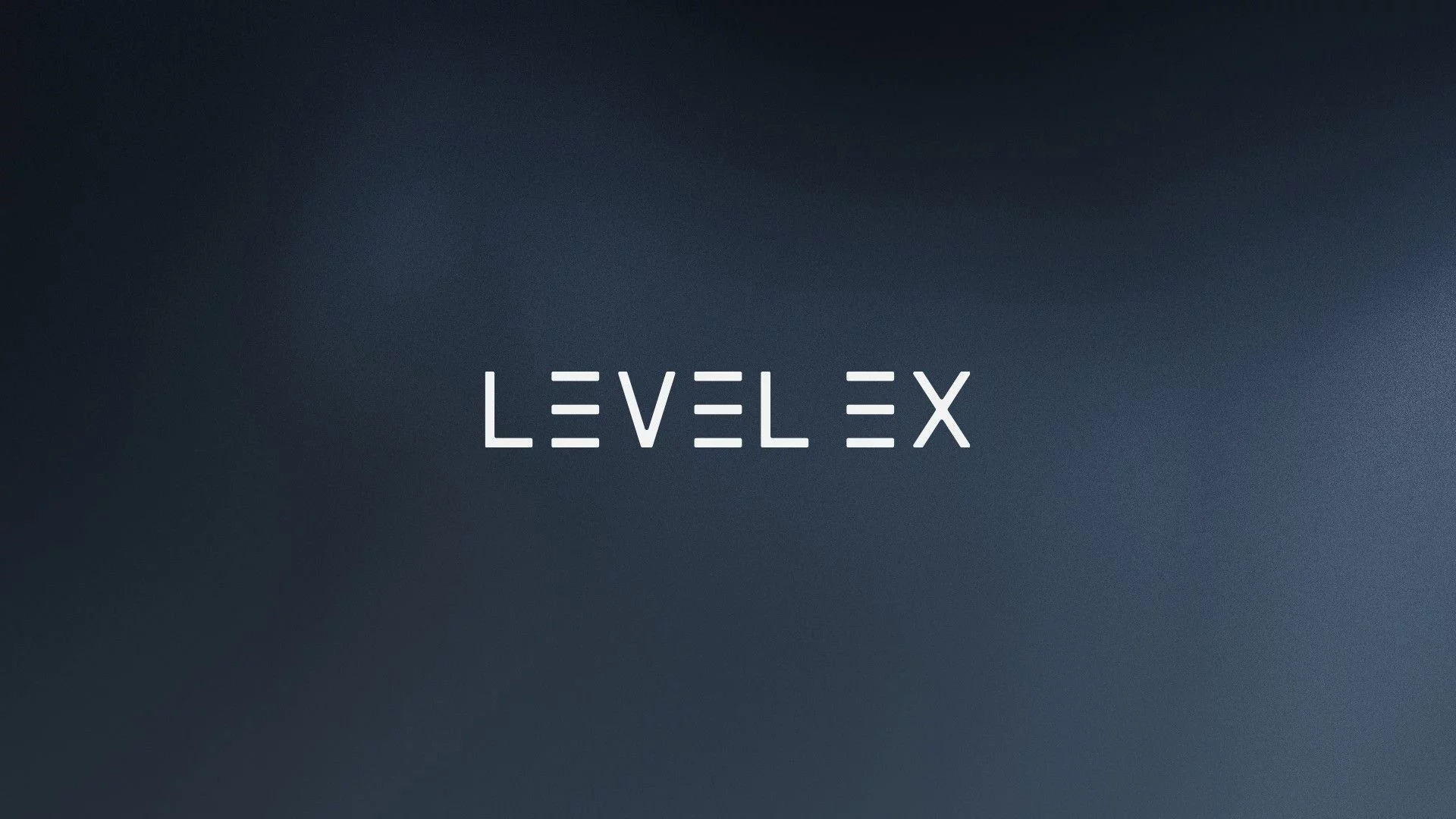 Level Ex® Expands into Pulmonology with Its Newest Video Game, Pulm Ex™
The first high-fidelity mobile game to help pulmonologists improve their clinical skills
CHICAGO, Oct. 9, 2018 /PRNewswire/ — Level Ex, award-winning creators of industry-leading video games for physicians, announced the launch of its newest game title, Pulm Ex, at this week's CHEST 2018 Annual Meeting.
The Pulm Ex mobile game presents physicians with challenging and rare patient case scenarios seen in general and interventional pulmonology. Using state-of-the-art visual effects and market-proven game design principles, physicians can hone their diagnosis and treatment skills on the company's highly realistic virtual patients. The game will feature a library of pulmonary cases, including obstructive and restrictive diseases, foreign bodies, endobronchial masses, and lung cancers. Physicians can perform procedures in-game such as bronchoscopy on lifelike simulations of the trachea and bronchial tree of the lungs.
"Pulm Ex is our most challenging game to date. Advanced levels captivate even experts in pulmonology. The reception has been incredible with physicians audibly cheering during play, and posting their victories during our nationwide play tests. The technology and video game mechanics in Pulm Ex are a leap forward toward our goal to bring immersive and skill-advancing experiences to doctors across the globe on the device they use the most — their phone," said Founder and CEO, Sam Glassenberg.
Award-winning game developers at Level Ex work side-by-side with expert physicians to recreate anatomy with unprecedented levels of realism and interactivity. Physicians can treat virtual patients that breathe, bleed, secrete fluids, respond to pressure, and react realistically. Interventional bronchoscopy cases include a comprehensive virtual tool set of forceps, needles, cautery/APC, saline administration, and suction, with plans underway to add brushes, stents, and balloons. Pulm Ex features recreations of actual cases submitted by pulmonologists, with select cases offering continuing medical education (CME) credits. The game discretely measures player performance, including treatment decisions, tissue damage, blood loss, navigation, errors, and speed. Scores and times can be compared with colleagues. The games are designed using best-practices honed in popular physics-puzzle games, strategy games, and first-person perspective games on mobile.
"Level Ex provides an incredible tool to aid in decision making during bronchoscopy. Their new pulmonology game, Pulm Ex, creates realistic scenarios which can be practiced and perfected by physicians. As the field of pulmonology, especially advanced bronchoscopy, continues to grow, more effective tools for training and continuing education are essential," said D. Kyle Hogarth, MD, Associate Professor of Medicine, Director of Bronchoscopy, Lung Cancer Screening, and Pulmonary Rehabilitation Programs, at the University of Chicago Hospital.
Prior to its launch in the App Store, over 1,000 pulmonologists played a prototype version of Pulm Ex. The game was named Audience Choice Winner of the 2018 IPF Catalyst Challenge as a solution to most positively impact the diagnosis of Idiopathic Pulmonary Fibrosis (IPF). Its first two mobile games, Airway Ex® (anesthesiology) and Gastro Ex® (gastroenterology), hit 300,000 healthcare professional users in less than a year. Top pharmaceutical, biotech and medical device companies and several top medical societies partner with Level Ex to use their games to educate and train physicians about their products and solutions.
Level Ex plans to release new cases and levels to its player base each month. The company's fourth video game title, Cardio Ex™, intended for general and interventional cardiologists, is scheduled for release in early 2019.
Pulm Ex is available to download from the App Store and coming soon to Google Play.
About Level Ex
Level Ex is a medical technology company creating professional mobile, VR and AR games for physicians. The company's video games enable physicians to manage virtual patients at every stage of the patient journey: presentation, workup, diagnosis and treatment, including performing interventional procedures on life-like, fully-interactive organ systems. Their games expose physicians to new techniques, the latest medical devices and drug therapies in a risk-free environment. The company's mobile apps, used by over 300,000 healthcare professionals, offer CME credits and are available free for iPhone, iPad, and Android devices. Find out more at https://level-ex.com/ and follow them on Twitter @LevelEx.
Media Contact
Rosie Hale
Level Ex
press@level-ex.com