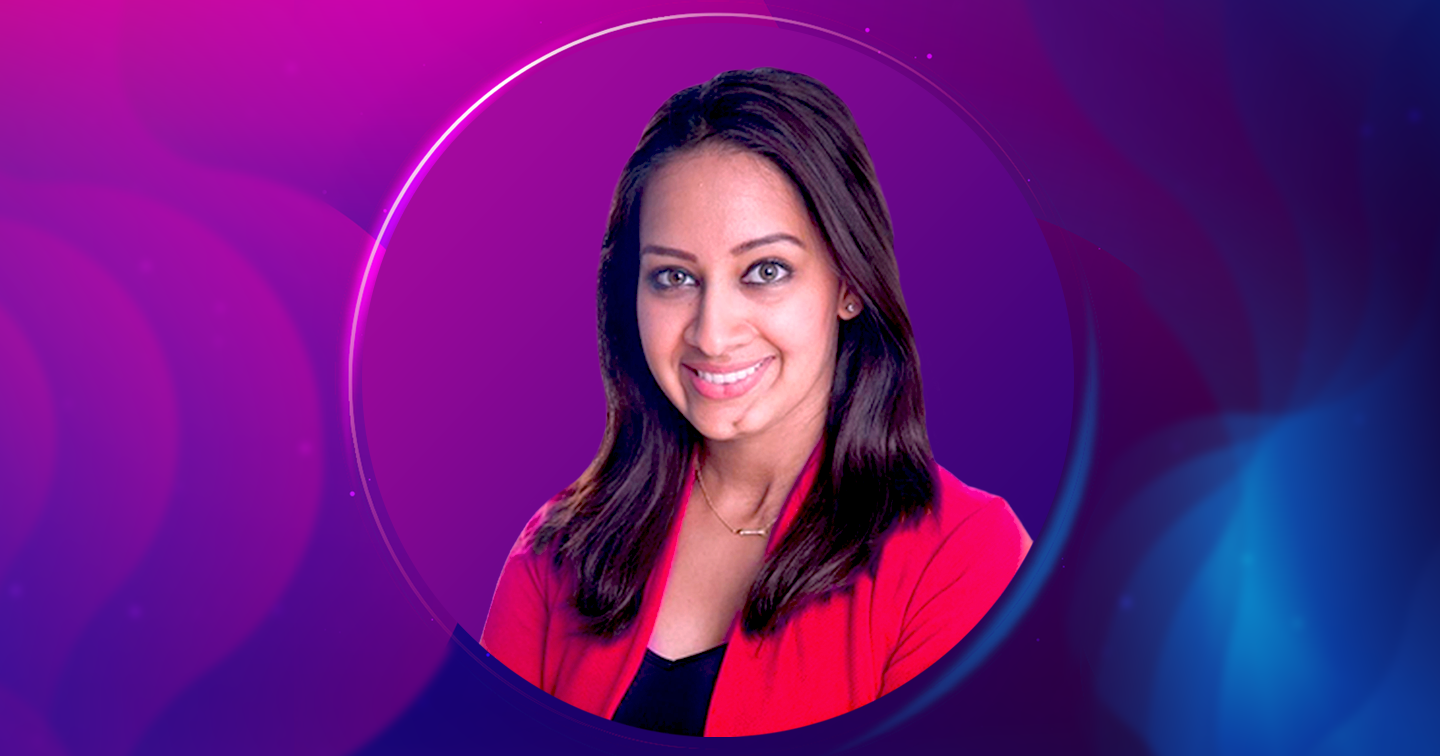 Level Ex Welcomes Sangita Sarkar, Vice President of Marketing
It takes bold vision and out-of-the-box thinking to build a new genre at the intersection of medicine and video games. These are the same values we seek when looking for individuals to build our team. Our newest Level Ex'er stands out for her game changing leadership. Meet Sangita Sarkar, VP of Marketing.
"I've never been comfortable settling for the status quo. I'm excited by the challenge to exceed the healthcare industry's expectations and push the limits of what trailblazing games can do to advance the practice of medicine."

—Sangita Sarkar, Vice President of Marketing at Level Ex
About Sangita
With her expertise in mobile games, passion for healthcare, and advocacy for women in tech and gaming, Sangita will bring exciting new energy to the Level Ex team. Sangita is a seasoned product marketing executive with a decade of experience in tech and mobile gaming. Known as "The Method Marketer," she has adapted the immersive method acting technique to create compelling messaging and optimize product marketing practices. For more on this strategy, listen to Sangita explain it herself on the Lady Tech Marketer podcast. Armed with this type of creative thinking, and a JD in intellectual property law, Sangita has executed successful marketing launches and campaigns for 14 AAA mobile games including 8 of the Top Free Games in the App Store.
Sangita has led marketing functions at well known gaming industry brands such as Zynga, Jam City, and Glu Mobile. In total, she has successfully launched and supported 14 free-to-play mobile games, which include:
Words With Friends
Harry Potter: Hogwarts Mystery
Restaurant DASH: Gordon Ramsay
Racing Rivals
Tap Sports Baseball
Futurama: Worlds of Tomorrow
Cooking Dash
Kim Kardashian: Hollywood
Deer Hunter
Kendall and Kylie
Nicki Minaj: The Empire
Before joining our team, Sangita most recently served as Head of Marketing for mobile app startup, iTrackBites, growing and building community for its 250,000 monthly active users pursuing a healthier lifestyle. This consumer health experience, combined with her mobile gaming expertise, made her a perfect fit for Level Ex.
At Level Ex, Sangita will oversee product, brand, and corporate marketing. She will lead an internal marketing team and collaborate with external agencies to scale the physician user base and increase brand awareness within both the healthcare and games industries by leading acquisition, creative design, and communication strategies.
Interests & Hobbies
Sangita has many passions beyond market positioning and brand development. One of them is music. Her Spotify playlists range from Afrobeats to Indian classical and Traphouse Jazz. And if she needs an instant mood boost in her day, Sangita's go-to is a Dove chocolate "because they are sweet and inspirational."
Speaking of inspiration, Sangita says the best advice she has ever received is, "Your biggest growth happens when you are outside of your comfort zone—take more risks." Sangita lived this sentiment to the fullest a few years ago when she found out Will Smith was going to be speaking at TechCrunch Disrupt. Being a big fan, she immediately reached out to an acquaintance who was able to score her a last-minute pass to his panel. With 15 minutes to spare and crazy San Francisco traffic working against her, Sangita ditched her Lyft for a Jump bike ride in a dress and heels and managed to not only see Will Smith speak, but also have a meaningful exchange with him. Way to seize the moment, Sangita.
Sangita approaches travel with the same tenacity and sense of adventure. Next on her bucket list? Machu Picchu in Peru. She was drawn to this ancient Incan architectural site because she is excited about the physical challenge of the trek and travelling with locals.
Why Level Ex?
When we asked Sangita why she chose our team, she said, "I've never been comfortable settling for the status quo. I'm excited by the challenge to exceed the healthcare industry's expectations and push the limits of what trailblazing games can do to advance the practice of medicine." Blazing trails and exceeding expectations—we can't wait. Welcome, Sangita!
If you're interested in joining our team, we'd love to meet you! Check out our open positions.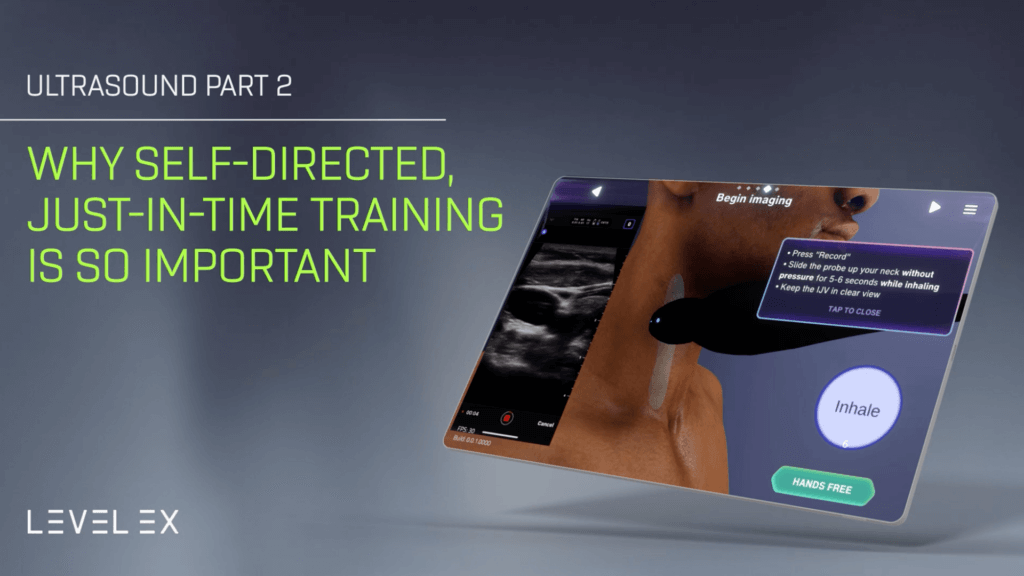 Ultrasound Part 2: Why Self-directed, Just-in-Time Training is So Important 
---
Discover the learning theory behind JIT and why astronauts and surgeons alike, benefit from the training approach.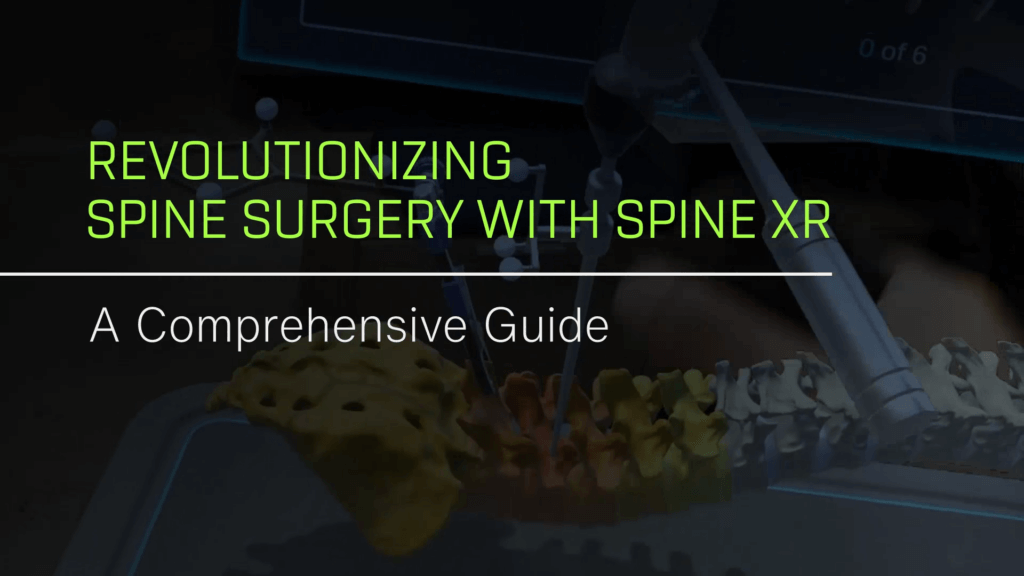 Revolutionizing Spine Surgery with Spine XR: A Comprehensive Guide
---
Explore the advantages of our interactive spine game. Which platform is right for you?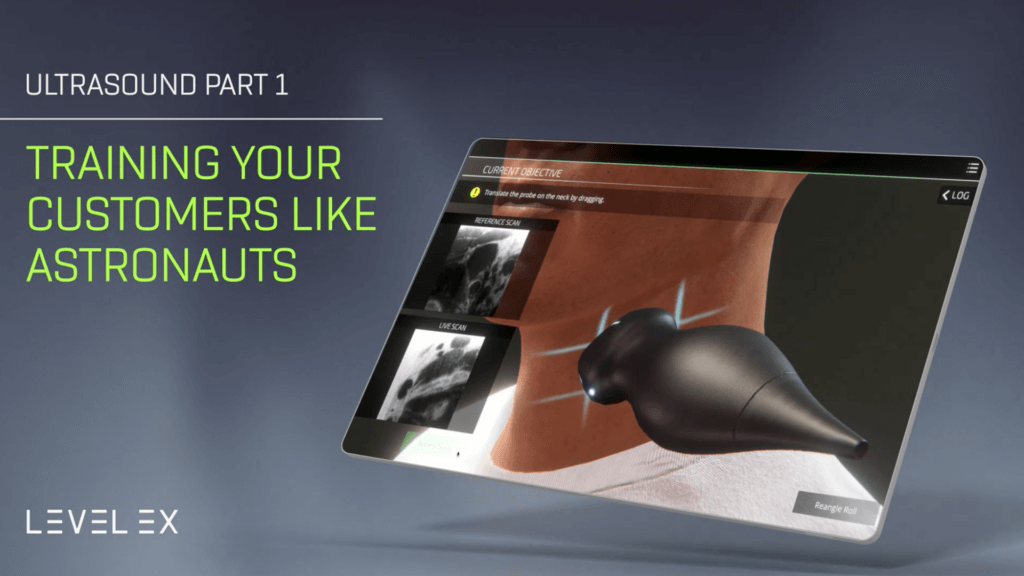 Ultrasound Part 1: Training Your Customers like Astronauts
---
How Med Device Companies are Using Ultrasound Tech Developed for NASA to Accelerate Training and Adoption