omni-channel Solutions Made For Med Device
Our proven sales enablement, marketing, training, and support solutions improve how clinicians master new technology and procedures. These solutions are proven to scale how leading med device companies captivate clinicians sooner and accelerate adoption more effectively.
Experience It For Yourself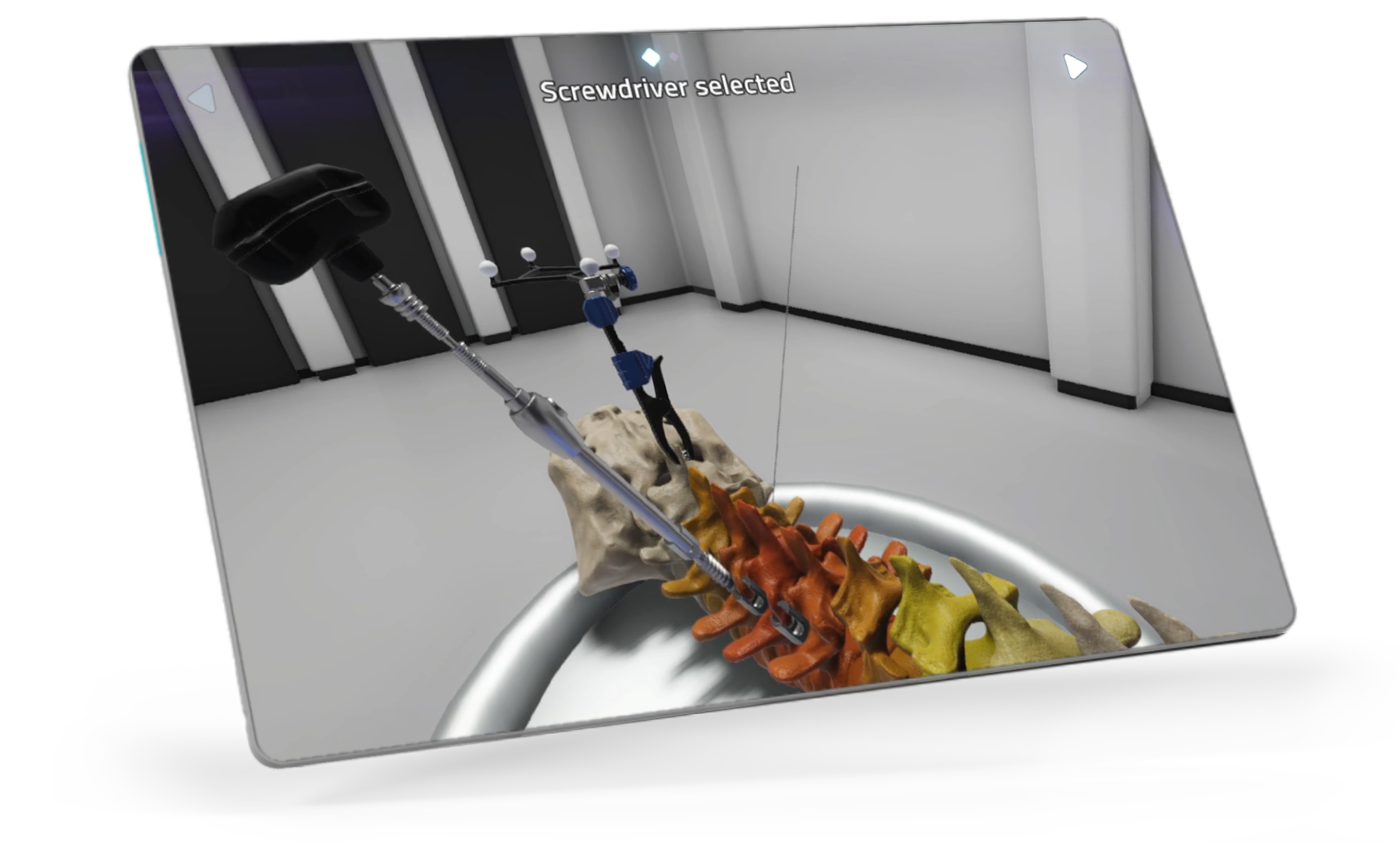 Put the power of your device or technology into the hands of any clinician, anytime, anywhere with a Level Ex experience powered by Remote Play™ —the first and only cloud-based gaming platform in healthcare.
Close Deals Faster
Sales Enablement Solutions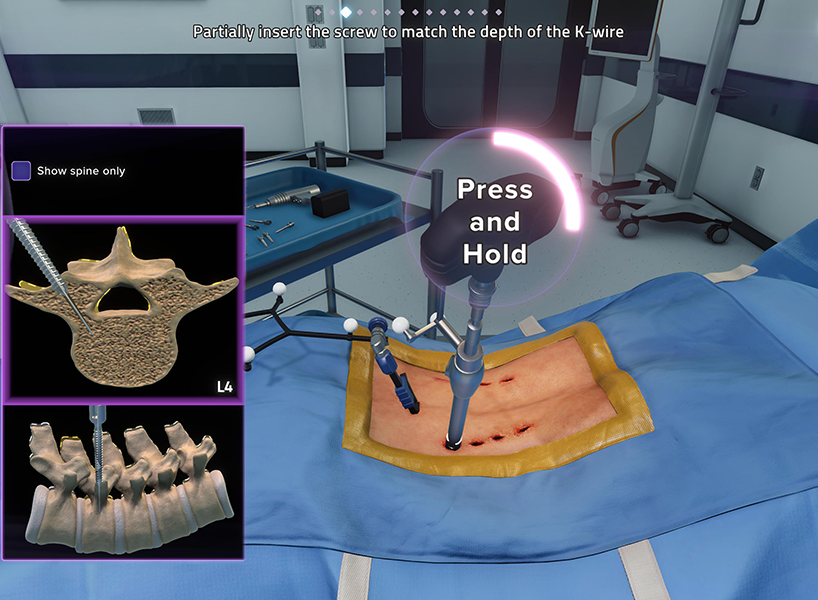 Enable sales reps with technology that allows them to hop on a video conference call with a surgeon and collaboratively use your device in patient cases and scenarios where it offers the greatest benefit.
Contrast between your device and the old standard of care.
Demonstrate your device's key hardware and software features.
Feature breathtaking physics and graphics to showcase your device in action.
Offer leave-behind access to drive engagement between rep calls.
Runs on phones, tablets, and desktop browsers and integrates seamlessly into websites, NPP programs, emails, social posts, peer to peer events, conference booths, Zoom/Teams/Veeva Engage/WebEx sessions, in-person detailing, and webinars.
Increase conversion and sales with collaborative, flexible demos.
Drive Engagement and Leads
Web and Mobile Marketing Solutions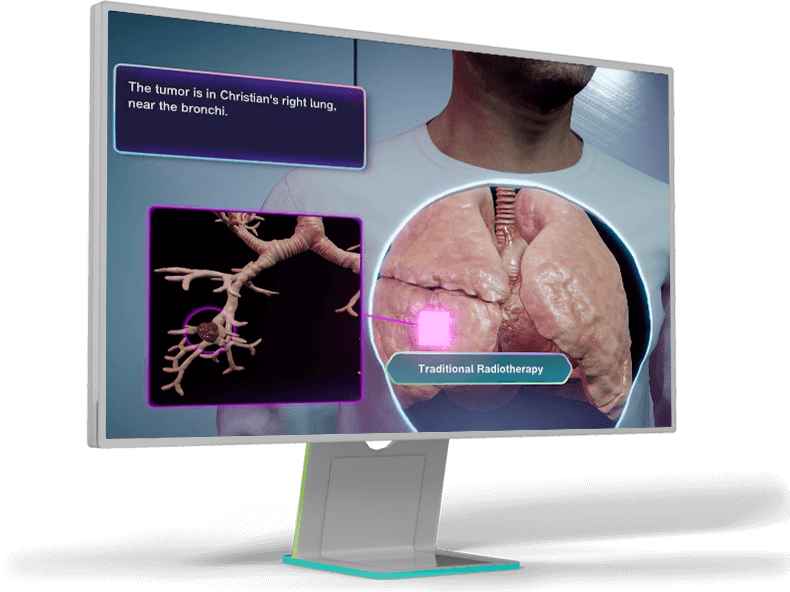 Captivate clinicians with product demos embedded on your website to differentiate your device—and drive engagement and leads.
Clinicians access the game directly on your website or a microsite hosted by Level Ex. No download or install needed to play.

Increase time-on-site and conversion for your website.

Integration with all major CRM, CMS, and SSO platforms.

Gather player information with optional clinician registration and single-sign-on (SSO) Guarantee audience engagement through Level Ex games.
RALLY A CONFERENCE CROWD
Conference Solutions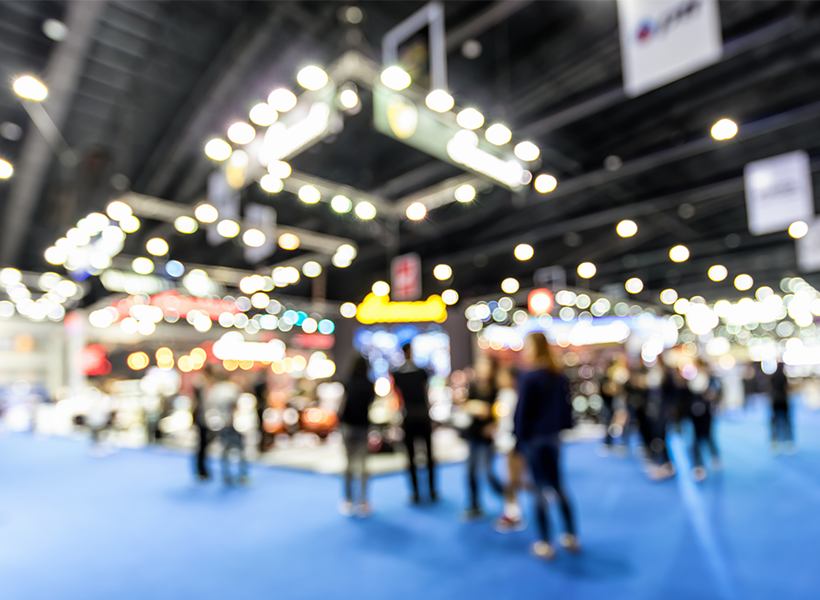 Rally an audience of spectators with product demos in your booth that increase booth traffic and time-in-booth.
Broadcast breathtaking interactive content on a big screen, controllable by any attendee on their own device through a QR code.
Captivate audiences using AR/VR and mixed reality games. Support for all major AR, VR, and mixed reality headsets.

Supported platforms: HTC Vive, Oculus, Magic Leap, Meta, Quest, Varjo, Microsoft Hololens, Apple ARKit, Android ARCore, Holographic displays.
Cross-platform play: Deploys smoothly across multiple platforms, including our proprietary cloud gaming system.
True simulation: Creates an authentic experience with real-time computational fluid dynamics, soft-tissue simulation, X-ray, and ultrasound.
Cutting-edge development: Leads the way by delivering medical content for launches such as Apple ARKit and Google ARCore.
Drive definitive insights through physician-level-data.
Accelerate Adoption of Your Device
Clinical Training and Education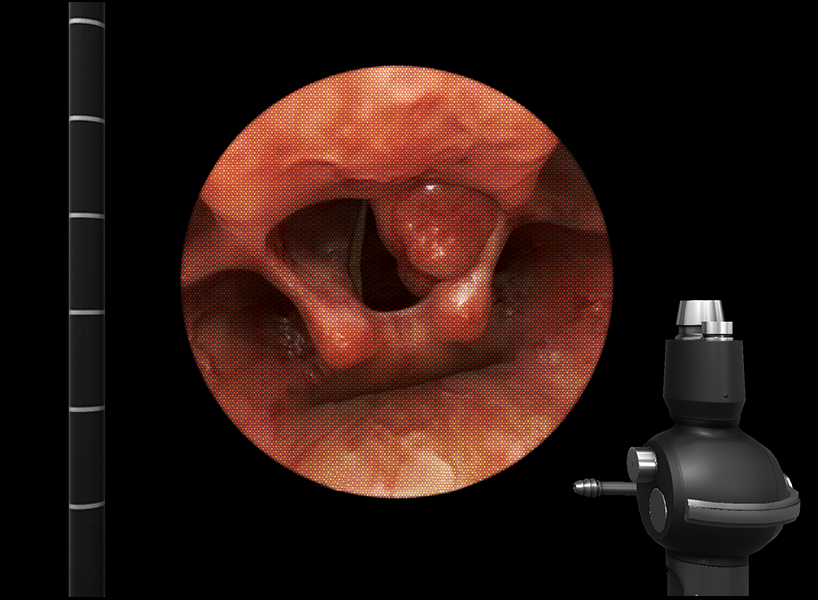 Increase confidence. Decrease errors. Reduce bad outcomes by delivering Just In Time training that addresses the key mistakes and misunderstandings that drive customer abandonment.

Improve the performance of clinicians with your device.
Increase sales rep knowledge and competence with troubleshooting.
Instantly accessible on any mobile or desktop website.
Ultra-realistic graphics and physics recreate any difficult case.
Runs on phones, tablets, and desktop browsers, as well as all major web conferencing platforms—Zoom/Teams/Veeva Engage/WebEx sessions—AR, VR, and mixed reality headsets —Oculus, HTC Vive, Magic Leap 2, Quest, Meta, Varjo.
Delight Customers and Deliver Savings
Service Solutions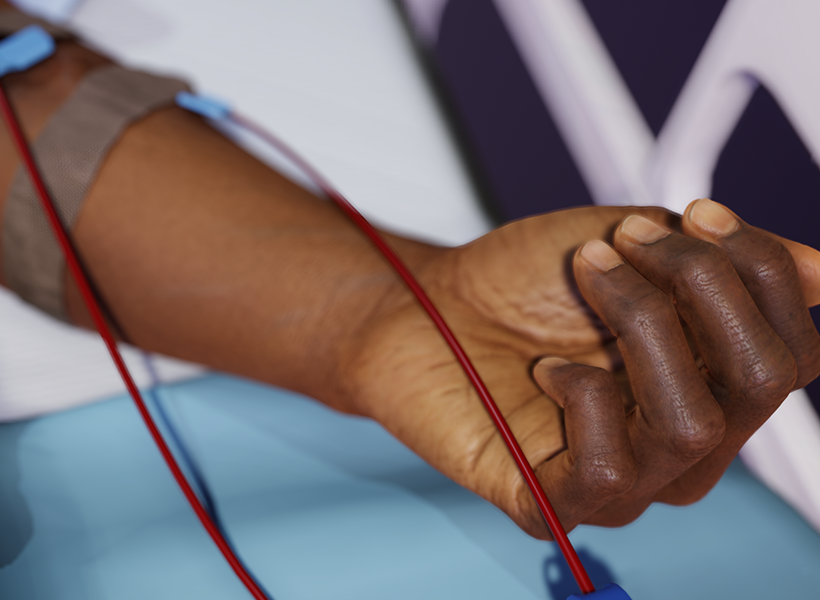 Empower your support team to collaborate with clinicians remotely and provide medical professionals with self-service solutions for common device scenarios.
Reduce in-person support calls by providing self-service and remote support.
Collaboratively use a virtual version of your device on a range of virtual patients and troubleshooting scenarios.
Recreate device hardware and software accurately.
IN-APP SOLUTIONS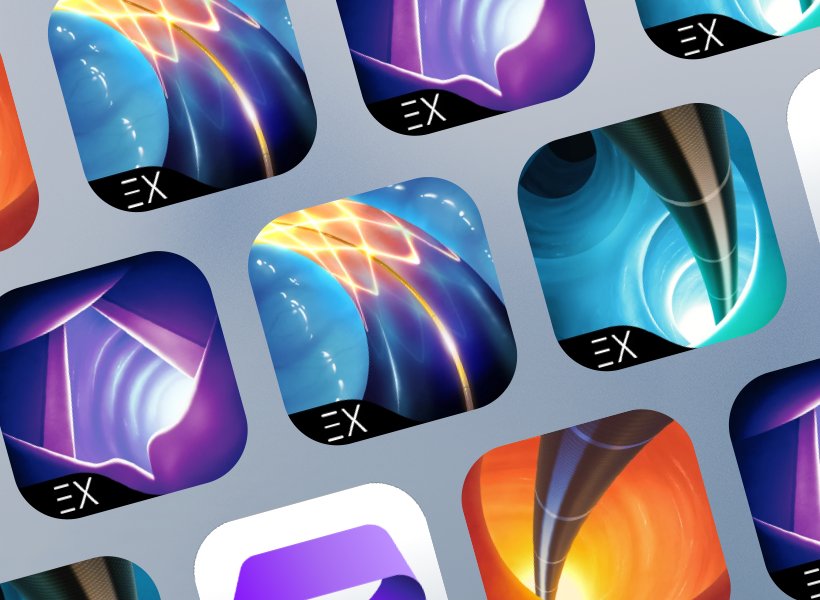 Drive deep engagements and easily reach audiences.
Reach millions of medical professionals in Level Ex's specialty mobile apps or via video game microsites accessible from any web link.
Bring exciting experiences to clinicians with new technology and procedure games or start by sponsoring existing game content.
Leverage the Neuroscience of Play to create highly effective campaigns.
Thank you for your message.