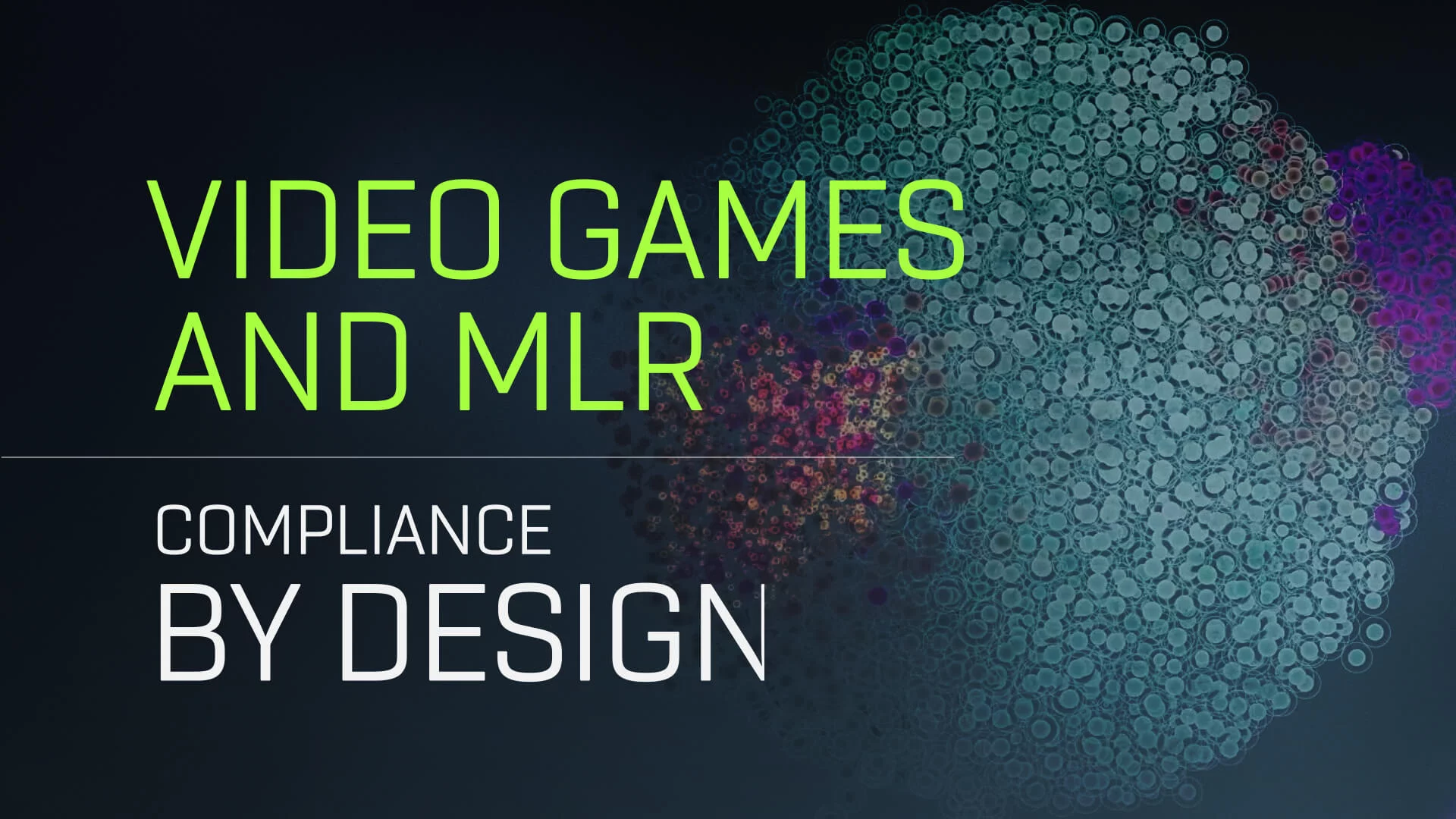 Part 2: Video Games And MLR: Compliance By Design
Four Ways Level Ex Creates Games that Consider MLR from the Start
MLR approval is frequently a hurdle for life sciences companies when creating content and developing assets for their brands. In Part 2 of our MLR series, we explore four ways Level Ex utilizes our pharma industry experience, regulatory expertise, and cutting-edge game design to build games optimized for smooth MLR approvals.
This is the second blog post in Level Ex's series on video games and MLR. Check out Part 1, a Q&A with Level Ex Senior MLR Product Manager Rachel Mansfield.
1. Tooling Flexible Tools: Ensuring Systems for Content Creation Support MLR Needs
In 2017, Level Ex worked with a particularly conservative pharma company to create an arcade-style mechanism of action (MOA) game to help explain one of their brand's complex MOAs to anesthesiologists.
During the process, a reviewer raised a theoretical concern: if a player could hit all of the targets, it could be misconstrued as a claim that the treatment is 100% efficacious for this particular indication. Not a problem. Level Ex engineers quickly adjusted the game's code so that a specific percentage of molecules would not react.
Since then, Level Ex has developed a dedicated MOA solution for our pharma clients. The experience instills a deep and enduring understanding of a treatment's MOA and mechanism of disease (MOD) through interactive, mesmerizing puzzles.
Built-in MLR compliance is a core design pillar of the solution. Adjusting parameters such as the percentage of molecules that react in the game is an aspect that game designers can tweak at any time by simply turning a dial and without the need to write code. The flexibility to control molecular interactions is now in the hands of the designer.
MLR compliance is a core design pillar of our MOA solution, which easily accommodates MLR-related requests and changes.
2. Employing a Deliberate Approach to "Scoring"
Scoring is a useful tool that drives player behavior in games. When considering MLR, however, it's important to avoid being too lax with awarding points for specific behaviors, unless those behaviors are backed by science. We want to refrain from presenting that certain actions will always result in certain patient outcomes or do not consider differential diagnoses/alternative treatment choices. Our team takes extra care with scoring rubrics for this reason. How?
Our designers have many options for flexibility when it comes to in-game points and scoring, which enable us to determine the best fit for each client's experience. The key is to be smart about it, for example:
Use established guidelines, when possible—If there are published 3rd-party guidelines, such as those published by medical societies, it's easy to score the player based on them. Adhere to the guidelines: Earn points. Defy the guidelines: Lose points or earn none.
Play with clinical study data—Many of Level Ex's game mechanics support scoring based on clinical study data, providing the double benefit of MLR compliance while instilling knowledge of relevant safety and efficacy data.
Time as a scoring mechanic—It's typically acceptable to reward a player for making a decision faster. This for example, reflects the reality of clinical practice where a trade-off decision needs to be made quickly.
Avoid scoring altogether—Not every game needs a scoring mechanic. There are plenty of highly successful games that involve no scoring at all.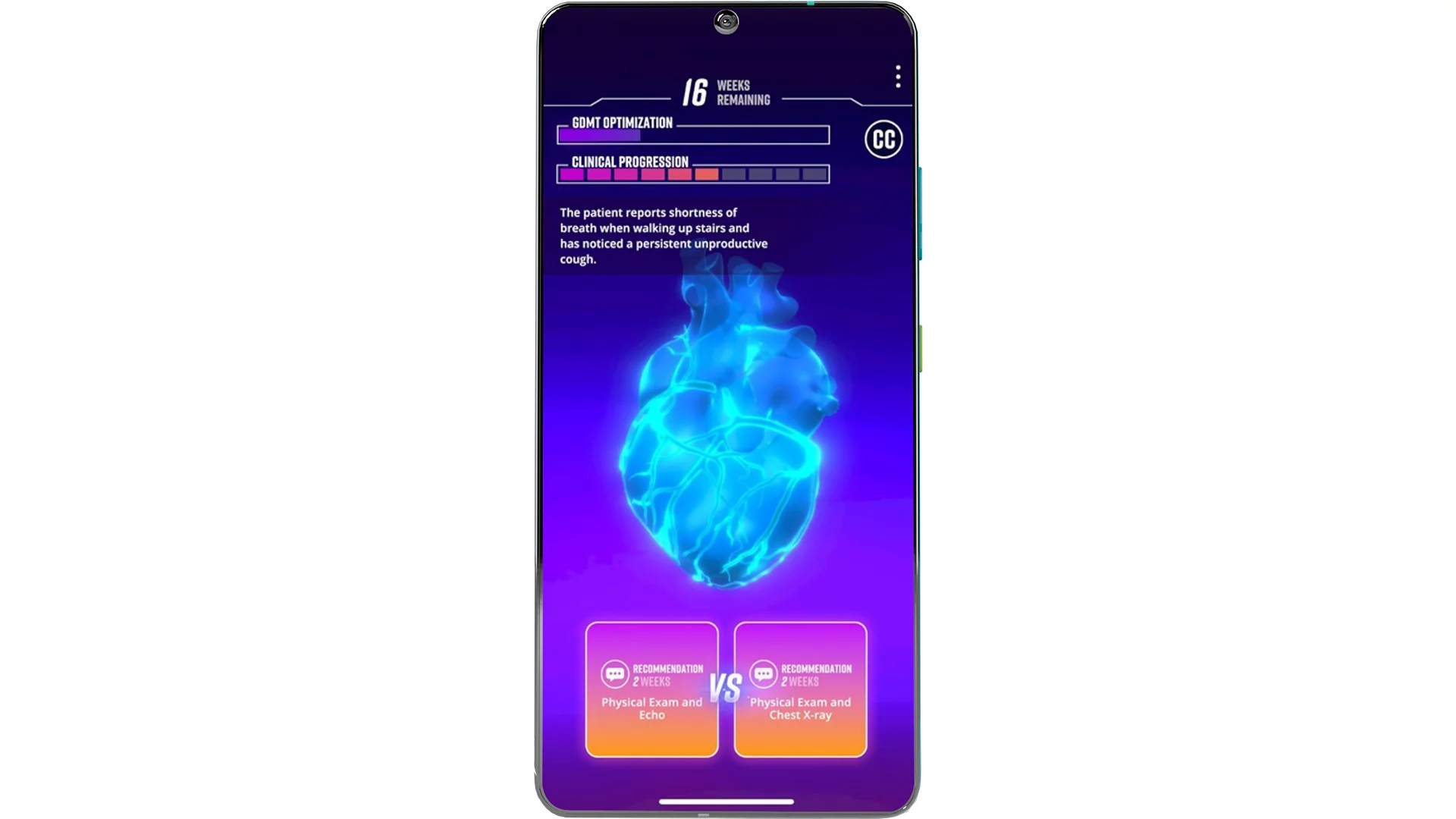 In this module of Cardio Ex, scoring is based on adherence to guideline-directed medical therapy (GDMT) for heart failure.
3. When the Data Isn't There, Use Abstraction
In 2018, Level Ex was working with an ophthalmology brand on an MOA game where key aspects of the MOA remained unknown—a factor not uncommon for cutting-edge treatments. The MLR team was especially concerned about presenting details about the MOA that were based in theory, but yet to be confirmed by research. They knew the molecules combined somehow—they just weren't sure exactly how.
Conveniently, video games have a method that comes in handy for these scenarios: Abstraction.
The design team proceeded to create an enthralling 3D puzzle game that presented the various molecules as abstract puzzle pieces. The pieces themselves were not shaped in any way representative of a molecule—but they did fit together in the right sequence. This elegantly facilitated the MOA narrative and enabled a smooth MLR process.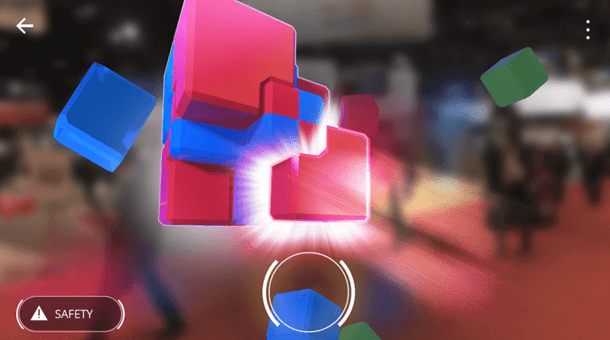 In this 3D puzzle game, molecules are presented as abstract puzzle pieces that fit together in the correct sequence. The solution facilitates the MOA narrative, while meeting MLR requirements.
4. Keeping Game Design Agile at Every Step
Flexibility is another key design principle when optimizing games for MLR success. How do you build a game where at any point up until release, a third-party approver—legal, medical or otherwise—may come in and request changes?
Our video game and in-house MLR experts have plenty of combined experience in addressing late questions and making adjustments throughout the development and MLR process, without jeopardizing agreed timelines or budgets.
In fact, ask any seasoned video game developer about last-minute requests and they won't flinch. Anyone who has worked on a game based on an existing franchise (Call of Duty, Mario Bros) or third-party IP (movies, TV, sports) has faced a similar phenomenon: Creative approvals.
"We've been dealing with this challenge for 30 years—long before medical games were even a thing," says Jason VandenBerghe, Level Ex Creative Director. "Once, when my team was designing a major AAA James Bond game, we found out late in the process that in the Bond universe, it's a hard rule that Bond never shoots anyone in the back. How do you build a 3D spy shooter where you can't sneak around and shoot someone in the back? In the end, we figured out how to make it work."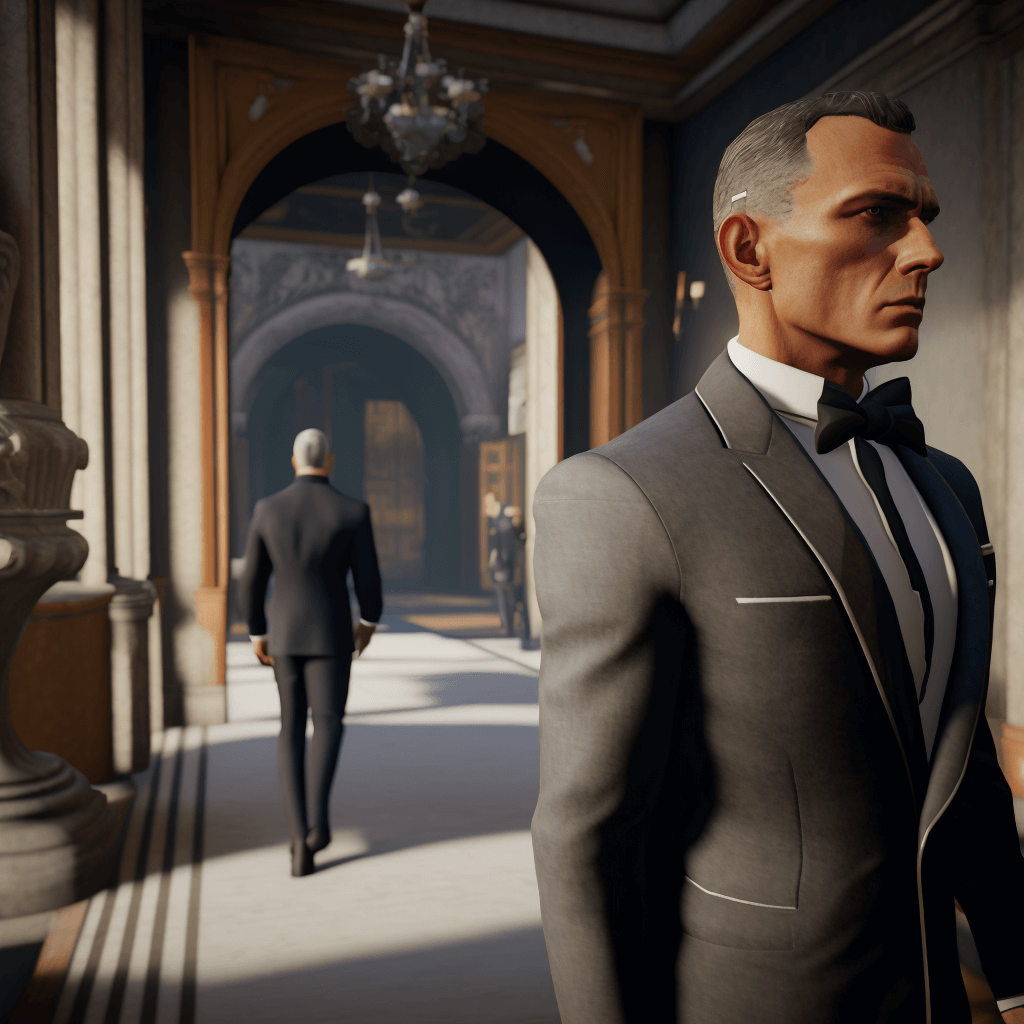 Seasoned video game developers are skilled at making last-minute changes and working within flexible processes that account for third-party approvals.
Similarly, Level Ex CEO Sam Glassenberg recalled that at his previous company, a famous actor retracted approval of his cartoon likeness two weeks before his team's Hunger Games game was due to ship because the actor wanted to look 20 years younger.
"What can you do? We used a reference from a movie he shot twenty years ago, and we quickly got it approved and shipped the game on time," Glassenberg said.
Taking this page from the video game industry playbook, our teams are unfazed when it comes to requests and changes during the MLR approval process.
Of course, the preparation steps taken by our MLR experts on the frontend help set our clients up for success and ensure that most changes are properly addressed at the beginning of the process.
The key is building flexible production pipelines and processes that account for third-party approvals. If applied correctly, agile development methodologies mitigate the schedule impact and project risk if approval is late or changes are needed.
These are just some of our key design approaches and methods that ensure our solutions are built for smooth MLR approval. Our toolbox of strategies combined with our experienced team of game design, MLR, and pharma industry experts, prepare us for any question, challenge, or twist that comes our way during the process.
Ready to learn more? Have an MLR question for our team? Get in touch. We'd love to hear from you.